The Best School Backpack for High School and College for 2023
Find the best backpack to take on the school year.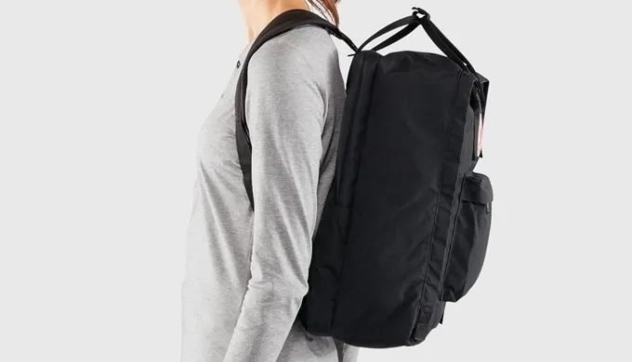 In 50 different lists of school essentials across 50 different homes in 50 different countries, backpacks are likely to come in only after books and stationery. They hold said books and stationery throughout the school year and can even serve as a cheeky fashion statement.
Without backpacks, more books would get ruined and misplaced as you'd have to take them everywhere in your hands or in plastic bags that break under the slightest amount of pressure.
Apart from being essentials, backpacks also have to be long-lasting since they have many uses within and outside of school. For example, they can help hold and move cameras and other equipment during your summer internship.
When searching for the perfect backpack, it's easy to get carried away by features that are less important like colors, and forget more important features like size and padding. With this list, you are guaranteed to find backpacks that would catch your eyes and serve you for a long time.
How We Picked
Size/Capacity/Weight

Of what use is having a backpack if it cannot hold all the books you need? In this list are backpacks that are big enough to hold all your books and a few extras.



Strength/Durability

Not only do the best backpacks hold everything they need to hold, but they also do so without creasing or breaking.


Strong Zippers

Broken zippers are the most common backpack fault and they open up opportunities to get your items lost or stolen.


Cost-Effectiveness

When prepping for the school year, there's so much to spend on, and going over and beyond on a backpack may not be the best idea. You want a cool spot between cheap and overpriced.


Our Top Picks
Best Pick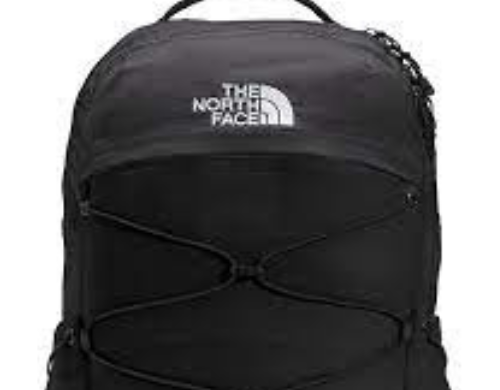 This choice is a bit pricey, but worth all your coins.
A house disguised as a backpack.
The North Face Borealis is a haven of space. We're convinced you can fit a car inside it somehow.

Does the job it has been doing for decades - holds your books and valuables, keeps them safe, and protects your back. It does them very well too.

Most Cost-Effective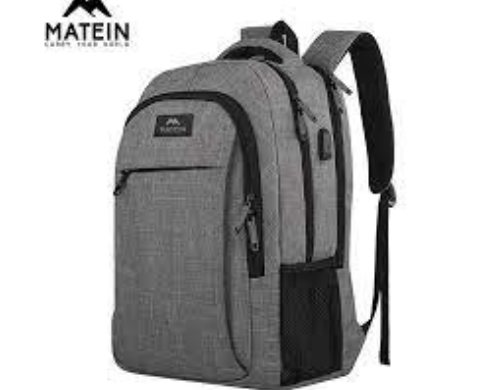 Reliable and waterproof.
Looking for a super high-quality backpack without splashing out? You're at the right place.

Waterproof, light, and spacious, this backpack keeps your back and baggage safe and sound.
Everything We Recommend
Best Pick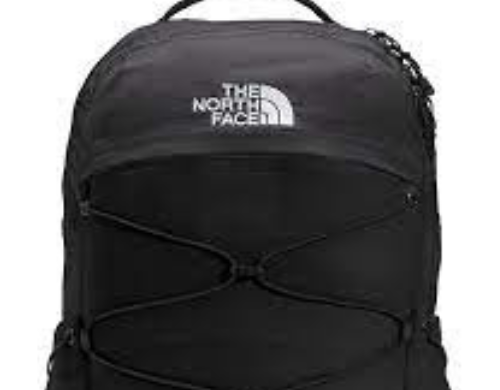 This choice is a bit pricey, but worth all your coins.
$98.95
Runner Up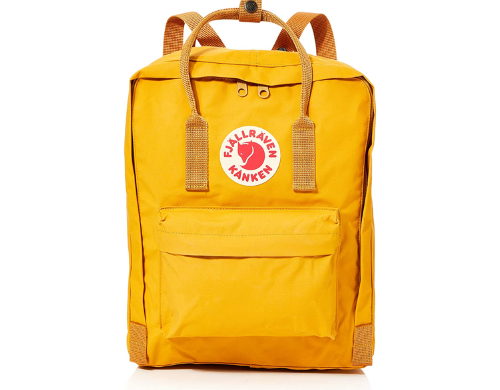 $49.55
Most Cost-Effective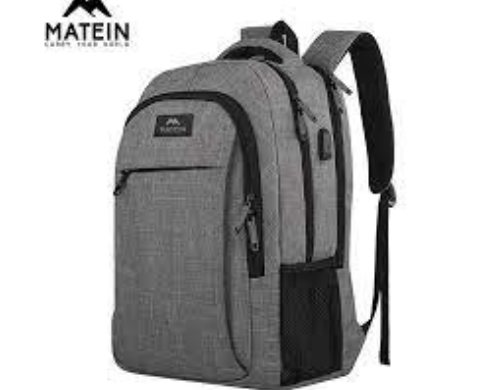 Reliable and waterproof.
$29.99
Who This Is For
The backpacks in this ranking are for students in high school or college who need strong, reliable backpacks that would serve them without any issues.
Why Shoulder Strapped Backpacks Are Better For You
Double shoulder strapped backpacks are the best for you because they distribute weight equally between both shoulders thereby preventing or reducing the risk of joint deformation. When single strapped bags are worn, the body leans the other way to neutralize the weight and balance the body out. This can lead to poor spinal posture and, in the long run, scoliosis.
Strapped backpacks also help to maintain good posture thanks to the equal weight distribution between shoulders. There's a caveat though – ensure the bags are not too heavy before you pick them up.
Why You Should Trust Us
There are backpacks in pretty much every home. We are sure you've owned one at some point. Many people care less about researching features and finding the best, and that's why so many people have to buy new backpacks every time. We want to save you from this problem and as such, we've gone through the hassle of finding you the best of the lot.
How We Picked
Unlike movies, tv shows, music, sports teams, or vehicles, there's no event or ceremony to pick or award the best backpacks with all things considered. Yes, some people have made assertions in different capacities, but how accurate are these?
We've gone through a deep dive of user reviews, specifications, and physio recommendations to unearth the cream of the crop when it comes to backpacks. We considered only backpacks that can, at least, hold a respectable amount of books and essentials.
Spacing in backpacks is great, but what's even greater is how the spacing is distributed. Because we know that sometimes, you don't want your books to be in the same place with your iPad and you want your stationery to be easily located, we checked out backpacks that have an impressive amount and range of pockets and compartments.
Physios warn against carrying too much in your backpacks, but sometimes, backpacks already weigh so much that with the addition of only a few books, they become super heavy. Backpacks like this were quickly disqualified from our ratings.
On the other hand, backpacks that break or start to tear with a decent amount of load were also disqualified as they would only cause you to spend extra on fixing them or getting replacements. We observed pricing and only backpacks that met quality and design requirements while maintaining decent pricing made this list.
All backpacks in this list are double strapped for weight distribution and support.
In the same vein, only backpacks of the highest quality and design standards were considered for this list.
Also, you can rest assured that all backpacks on this list are super easy to clean or wash if necessary.
Care and Maintenance
Depending on what they are made out of, many backpacks can go in the washing machine. To be on the safer side, be sure to check the label to confirm whether or not yours is machine compliant. If it is, open all zippers and take out everything in the bag.
Take out any detachable pockets or compartments and dust the bag. Then spot clean with detergent and some warm water to get rid of physical stains. After all this is done, turn the backpack inside out and place it inside a laundry bag or pillow case and into the washing machine.
If you're washing by hand, remove all content of the bag and get rid of dust and physical debris. Then remove any detachable and spot clean. After this, place the bag into a basin filled with lukewarm water and detergent and gently scrub all through with a sponge or washcloth. Rinse in a bowl of water when you're done and proceed to dry.
After washing, dry the bag in a place with a lot of air circulation, preferably out in the sun. Leave all zippers and pockets open so the inner parts dry up as well. Remember to turn the backpack over to the right side before drying after washing in the machine.
Unless visibly stained and dirty, there's usually no need to wash your backpack more than two or three times a year.
To keep the straps on your backpack from wearing out, tighten the shoulder straps by pulling on the loose ends. Also, if available, buckle the chest and waist straps. 
Generally, manufacturers and physiotherapists warn against carrying backpacks that are heavier than 10-15% of your body weight. 10% of the body weight is the advised limit and 15% is the absolute maximum any bag should weigh.