The Best Canned Cocktails for 2023
Sate your thirst with these exciting and ready-to-drink canned cocktails!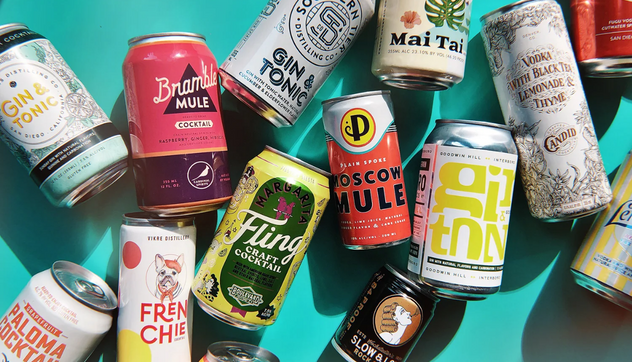 Canned cocktails are pre-mixed alcoholic beverages that are packaged in cans and sold ready to drink. They can come in a variety of flavors and types, such as beer, wine, and spirit-based cocktails. Canned cocktails are becoming increasingly popular because they are convenient and easy to transport, making them a popular option for outdoor events and gatherings. These cocktails require no effort to enjoy and still provide good vibes and a nice buzz. Plus, in the sweltering heat, sipping on a cold canned cocktail can help you cool down and relax.
Wondering which are the best canned cocktails? Let's look at some fan favorites.
Everything We Recommend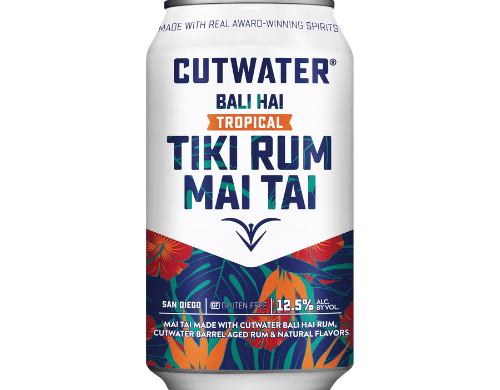 1. Best Product
Cutwater Spirits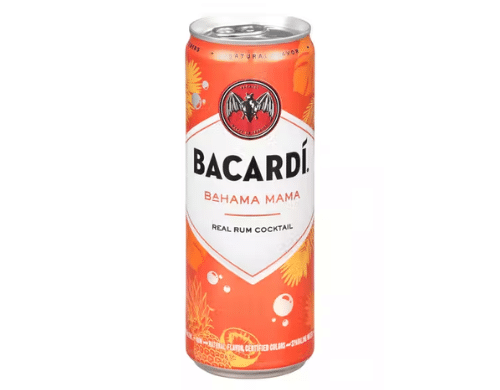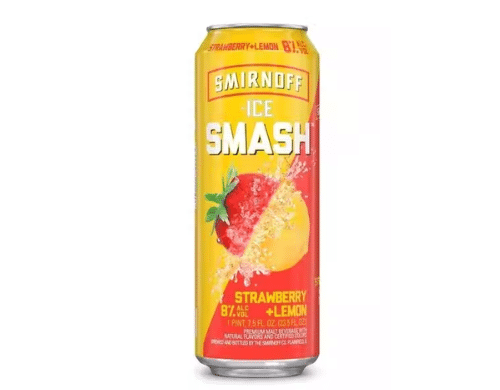 3. Cost Effective
Smirnoff Ice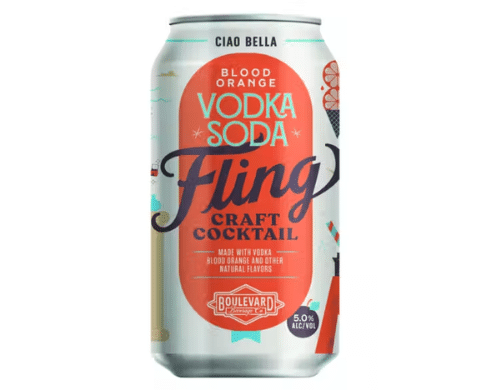 4. Almost Made the Cut
Fling Craft
Who This Is For
Canned cocktails are for anyone looking for a ready-to-drink shot of energy to ease the heat. They can help you sate your thirst and cut the sun's heat at the same time. Plus, you save the hassle of fiddling around with a glass while tanning on the beach!
Do canned cocktails taste good?
Cocktails from a can are just as good as those made from scratch. Some even taste better! The flavor of canned cocktails varies according to brand, ingredients, and personal taste preferences. Some canned cocktails are made with high-quality ingredients and are intended to taste similar to their traditional, hand-crafted counterparts, while others may have a distinct flavor.
Canned cocktails are made in such a way that the quality and taste of the drink are preserved, and many of them are pasteurized to keep them fresh for a longer period of time. The canning process also aids in the preservation of the taste and aroma of the ingredients.
However, how canned cocktails are stored and consumed can have an impact on their flavor. If a canned cocktail, for example, is stored in a warm or sunny location, the heat can cause the ingredients to degrade and affect the taste of the drink.
Are they worth it?
As a ready-to-drink product, canned cocktails help you save money, time, and hassle whenever you want a quick drink.
Do canned cocktails expire?
Canned cocktails have an expiration date. It's often written at the top, side, or bottom of the can and can be anywhere from 12 to 24 months.
Will I need to add anything to the cocktail?
As a ready-to-drink beverage, you can drink your cocktail without having to add anything to it.
But if you want, you can mix your choice of canned cocktails with other spirits.
Why You Should Trust Us
Taste, texture, alcohol quantity, and a million other factors make a good cocktail. So, you never know what a cocktail tastes like unless you've tried it. Fortunately, we have done that for you, so all you need to do is enjoy the refreshing and bold fruits of our labor this summer.
How We Picked
As mentioned, several factors determine if a cocktail is tasty. And to find out which cocktails had the best taste, we began our selection based on the following criteria:
Taste
Canned cocktails should have a refreshing taste; otherwise, why are you drinking them? Plus, you don't want to drink a spicy cocktail while tanning under the sun. So, when choosing our list of cocktails, we made sure those we picked were fruity, exotic, and refreshing.
Packaging
When you're wading through sand or high-fiving your friend on the beach while drinking some fruity sensation, being able to carry your cocktail in one hand is essential. So, we made sure the packaging of the canned cocktails on our list was easy to hold.
Price
Price determines whether you say "yes" or "no" to a product. So, it's one of the most crucial factors on our list. Plus, as a ready-to-drink beverage, a cocktail shouldn't be too expensive.
Availability
Recommending a cocktail when you can't get it anywhere near you is a waste of time. That's why we've made sure the cocktails we select are available countrywide, making sure you get the summer sensation you want.
How We Picked
Taste

Taste is an essential part of a beverage. A good canned cocktail should taste as good as the ones you make at home, if not better. We picked those that give you a refreshing flavor and make you feel energized.


Packaging

Aluminum cans are commonly used to package canned cocktails because they are lightweight, strong, and effectively block oxygen and light. There are several sizes available, but the most popular are the 12 and 8-ounce cans.


Availability

Overall, the availability of canned cocktails is increasing, but it may differ by location and local regulations. Besides local convenient stores, you can purchase canned cocktails online from stores like Amazon.


Price

Paying through the roof for a beverage is a no. The price varies depending on the brand and ingredients.
Some premium or high-end canned cocktails can be more expensive. These premium cocktails often use high-quality, premium ingredients and may have a higher alcohol content.

Care and maintenance
After you pick your choice of canned cocktails, you are primed and ready for some fun in the sun. But your canned cocktails should be stored and served properly to maintain their freshness and flavor characteristics.
Here's how to store your liquor correctly:
Store It in a Cold Place
Typically, room temperature is fine for storing alcohol. But since cocktails contain fruit essence and volatile liquids, storing them in the refrigerator is much better, as it helps preserve their flavor.
Avoid Direct Contact with the Sun
Do not risk your liquor coming into direct contact with the sun or heat because it may affect the drink's flavor, causing it to become undrinkable.
But if you want to sip on your canned cocktail on a sunny beach, bring a cooling box to store it and immediately drink it after you crack the can open. This will prevent the flavor from deteriorating.