Leverage Calendar Based Marketing
As the leader in holiday celebrations, we structure unique and effective marketing campaigns perfectly timed to deliver the right messages to the right people when they're most ready to engage.
View our services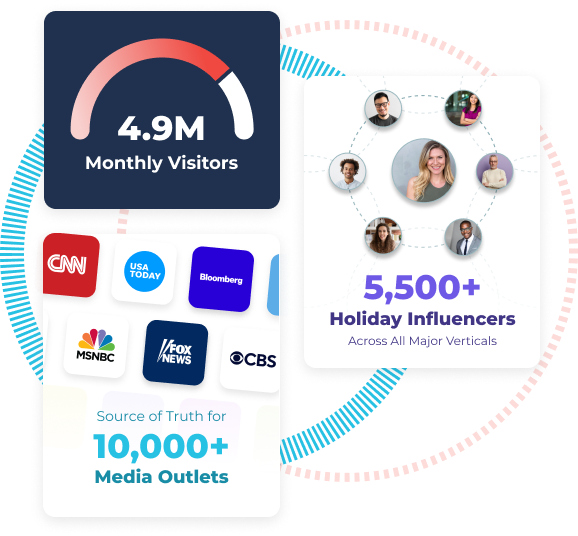 About us
The Power of Time Triggers
We know it's all about timing. We capitalize on our position as the world's leader in special holidays and moments from around the world to reach your audience when they are paying attention the most.
Through calendar-based marketing and time triggers we use emotion, humor, and human connection to drive results for our clients.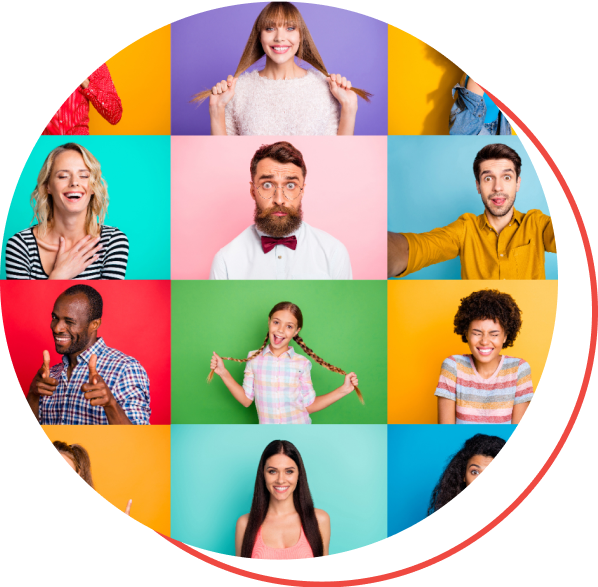 Our Products And Services
What makes us different?
We are Full-Service

National Today was born from a full-service marketing agency. Our expertise goes beyond holidays and the data that surrounds them, we have the tools to amplify their reach too. Whether it's with PR, paid social, or influencer marketing, we can turn your holiday into a day that lands with significant impact.

We are Data-Driven

Data is built into all we do. Our in-house data team provides unique insights into the conversations your customers are having, what makes them tick, and the state of your industry, that will supercharge your messaging and raise your brand above the competition.

We Build Emotional Connections

We help your brand connect on a host of emotional levels using time triggers to provide the right message at the right time. Those emotional connections leave a lasting impression in your target audience and connect your brand to those feelings in ways critical to forming lasting relationships.

We Create Shareable Moments

We specialize in virality, creating eminently shareable and persuadable content and experiences that leave a lasting impression and yearn to be shared. Our calendar-based marketing approach means there will always be a natural and organic way to become part of the conversation your audience is primed to have and be an integral leader in shaping their narratives.
Let's talk about your project