The Best Electronic Kit for Kids and Beginners for 2023
These colorful and affordable electronic kits help make your kids experience learning about electricity in fun and engaging manner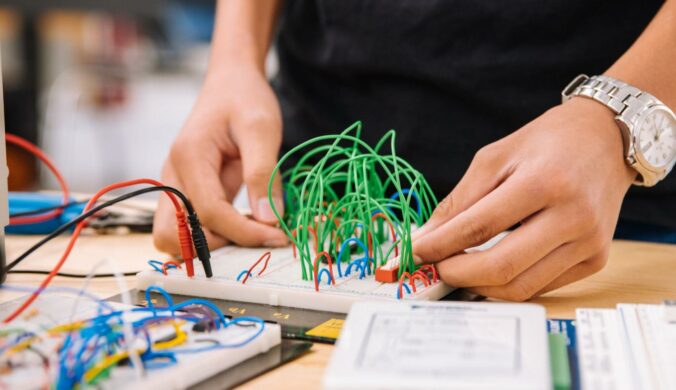 More than just a collection of wires and lights, an electronics kit may serve as a springboard into the world of science, technology, engineering, and mathematics (STEM) activities. Thanks to a variety of accessible starter kits, learning the basics of electronics is a breeze.
These kits are designed to introduce the fundamentals of electricity to anybody, from children to adults. Moreover, they all take somewhat different approaches, so there should be something here for everyone regardless of their preferred kind of equipment.
Everything We Recommend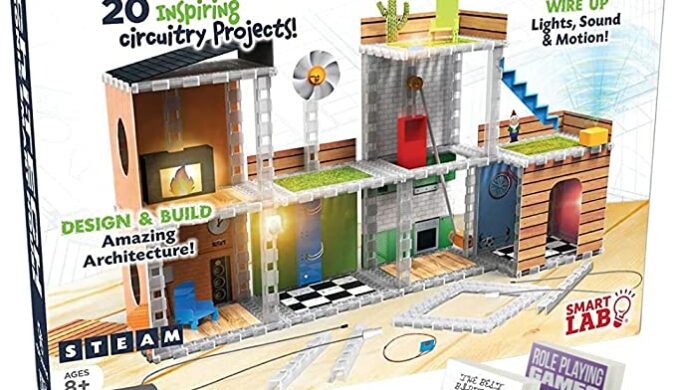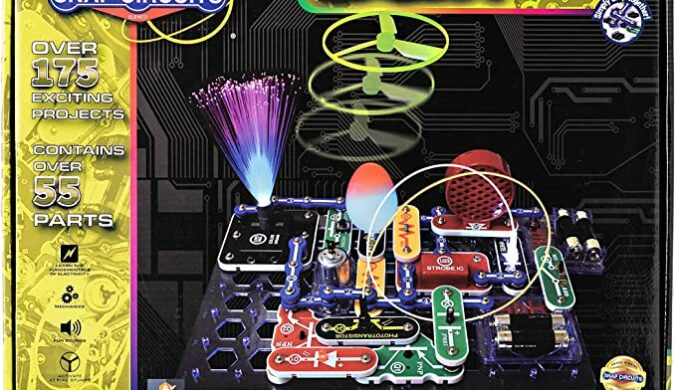 2. Runner Up
Snap Circuits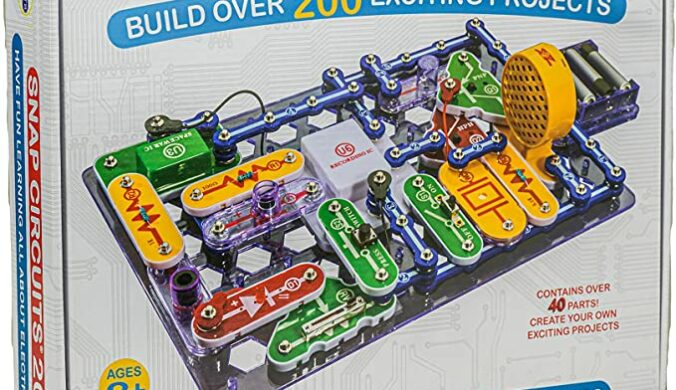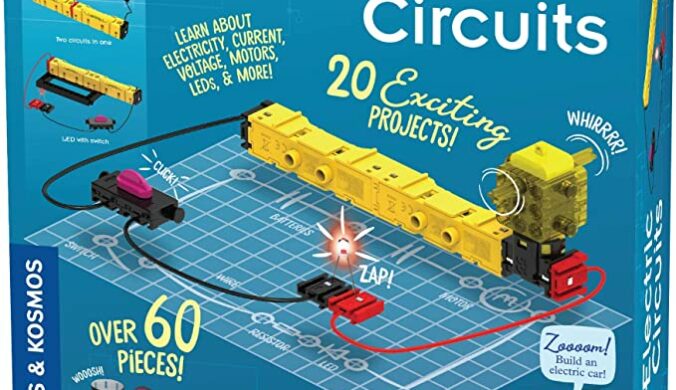 4. Almost Made the Cut
Thames & Kosmos
Who This Is For
While any kid of school age would benefit from having an electronics kit in their toy box due to the many lessons it can offer about construction and technology, it is the youngster who is just beginning to show an interest in these areas who will be most likely to return to it again and again. A youngster is unlikely to stick with the same kit for years but instead will use it as a stepping stone to progress to more advanced electronics projects.
What is an electronic kit?
Do-it-yourself (DIY) electronics kits educate users on the fundamentals of electricity, current, and voltage by exploring the operation of individual components. These are fun methods to expand one's scientific knowledge and horizons while providing room for individual expression and problem-solving.
Are electronic kits safe for children?
For children, electronic kits are safe. Without the need for a soldering iron, they provide children the opportunity to experiment with and learn about genuine electrical components. This approach makes for a safer environment when working with actual electrical components.
Why You Should Trust Us
Children may choose from a wide variety of introductory electrical kits. Deciding which kit to buy may be a huge hassle and drain your time as a parent or educator, particularly when there are many to choose from. We've done the legwork for you and compiled a list of the best electronics kits to provide you with the most valuable hands-on experience. Using these kits, kids might investigate and learn everything about electronics and even the fundamentals of engineering!
How We Picked
It's not easy finding suitable electronic kits for kids and beginners, especially with such a broad and intimidating range available online. To make the process easier, we scoured the parent's or educators' experience of electronic kits and accumulated their opinions on the electronic kits for kids. These experiences ranged from how engaging and fun it was to how helpful the instructions were – is it easy to read and understand! With all these first-hand opinions from parents and educators, you can trust our methods and find the perfect electronic kits for kids.
We combed the market for the best product, including everything from electrical kits designed for single use to those designed for multiple uses. When making our selections, we considered the kit's contents and the range of content it provides. Our review was primarily based on whether or not the product was simple to use, safe, and durable since these are all important considerations when a product is aimed at a younger audience. As always, we looked for the lowest possible prices without compromising quality.
How We Picked
Kit Size and Contents

The greater the quantity and variety of parts in a kit, the greater the range of projects that children may design and build with it.

Engaging and Fun to Use

Often quite quickly, kids lose interest in electronic kits that aren't particularly engaging or fun.

Safety Awareness

Because of the nature of electricity and electrical components, parental guidance is essential when purchasing electronic kits for children.


Cost-Effectiveness

Less expensive electrical kits don't provide nearly as many activities or features. It's important that the cost and number of available possibilities in the electronic kits are both reasonable.
Care and Maintenance
Six to eight-year-olds may still find the kits engaging, but they will require adult supervision to use the components fully. When putting together their first projects with an electronics kit, users should always make sure to read the included instructions first; otherwise, their creations are far less likely to function as intended.
Because the battery produces an electrical current when linked to an electronic circuit, children should still play under adult supervision. You constantly run the risk of being electrocuted if you're not cautious. Care must be taken to avoid causing short circuits and overheating components.