The Best Portable DAC Headphone Amp for 2023
The best portable DAC Headphone amps allow you to experience clear and high-quality sounds to allow you to listen to enjoyable music.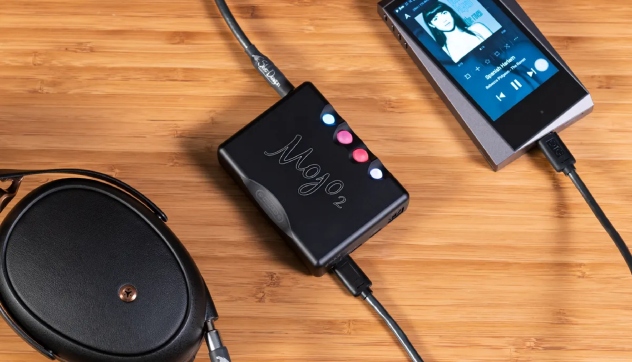 Today, there are numerous options for entertainment, one of which is listening to music. However, it is impossible to enjoy music if you do not have access to the right accessories. If you have analog headphones, you'll have to convert digital audio signals into analog signals that your headphones can play. In this case, you can opt for one of these best portable DAC headphone amps.
Finding the best portable DAC headphone amp can be complicated. This is because of the numerous options on the market. Lucky for you, the following guide will take you through some of the most effective and durable DAC headphone amps. Grab one and enjoy smooth, clear, and amplified audio.
Everything We Recommend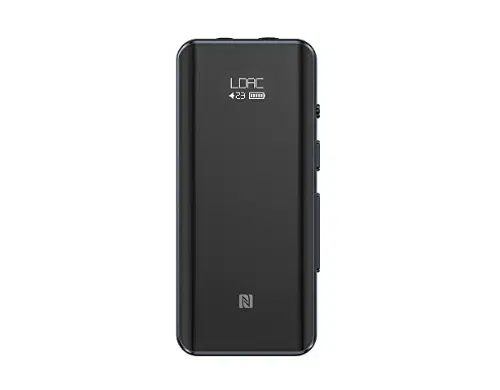 1. Best Product
FiiO BTR5-2021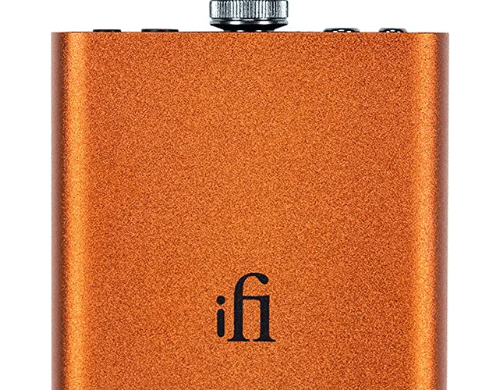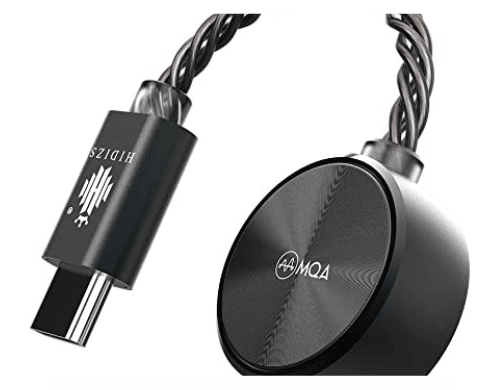 3. Cost Effective
HIDIZS S3 PRO DAC Dongle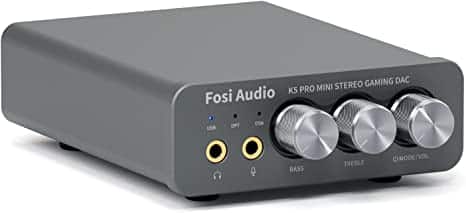 4. Almost Made the Cut
Fosi Audio K5 Pro Gaming DAC Headphone Amplifier
Who This Is For
A headphone amp with a DAC is perfect for music enthusiasts. This device can convert and amplify digital signals into analog so that you enjoy music the old-school way.  As such, you get to listen to music just like how music creators or studios intended to.
What is a portable DAC headphone amp for?
A portable headphone amplifier is a device that can amplify sound from a DAC. In return, it helps enhance the sound generated by your headphones. Moreover, a headphone amp will eliminate the need to keep using different sound volumes in your device since it can automatically make the audio loud.
Even though a headphone amplifier will not provide clear sound like a DAC, it can allow you to experience closer sounds, just like how studios intended.
Do I really need one?
Even though a portable headphone amp can improve the sound of your audio, it is sometimes not necessary to have one. Therefore, the choice to include one in your sound setup will only depend on your situation.
For this reason, you should always check for impedance or sensitivity. Impedance can allow you to know the amount of power that your headphone requires, which means that having a low impedance does not require you to use a headphone amplifier. On the other hand, the sensitivity feature will help you figure out the loudness of your headphones, so having high sensitivity means that it isn't necessary to use a headphone amp.
What is a built-in DAC?
A DAC is simply an acronym since it is commonly referred to as a Digital converter." The process of converting digital information to sound is usually possible due to playback equipment.
Now, these systems are normally found in most of our devices, like computers, smartphones, or Bluetooth speakers, but the sound generated from these devices may not be of premium quality like the ones found in portable headphones and DACs.
With that said, a headphone amp/DAC will usually improve the sound, which allows you to hear what recorded music sounds like while playing. This usually happens after the DAC creates clear and smooth signals that later transform the quality of your audio.
Why You Should Trust Us
We figured that the capabilities of a portable headphone amp with a built-in DAC are sometimes underestimated. For this reason, we picked up credible information that allows you to know the good and bad of different headphone amps and DAC, allowing you to buy the best portable DAC headphone amp for you and your musical needs.
How We Picked
After going through thorough research, we decided to pick the best products depending on their different abilities to enhance the quality of sound.
We chose only compact and lightweight designs, which allow you to listen to high-quality audio from any preferred place or while on the go. The port type of the products also matters since most devices contain different ports that allow you to connect your other devices.
In this case, our choices contain different types of USB ports, which allow you to connect any device of your preference.
Moreover, we searched the web to ensure that our picks contained a lightweight, portable, and modern design.
Besides, a stylish headphone amp/DAC will allow you to look classy while walking down the street while listening to high-quality music. When it comes to the price of our picks, we ensured that our reviews revolved around costs that fit your budget.
Aside from that, we also picked a product with a warranty offer to help you keep peace of mind while using it. This comes in handy, especially if you can only afford cheap headphones since you can easily get a refund or replacement in case of defects.
For the amplifier's power, we ensured that it lies within a level at which most people find the loudness level best suited to their tastes. Furthermore, we ensured that there was balanced output in every product reviewed below to help you figure out impedance and sensitivity levels. On a more exciting note, we made sure that our picks are easy to plug in and play without having to fiddle around when using them.
Conclusively, if you need to save money while using high-quality headphones, then our picks are certainly the right choice for you. This is because the included batteries can last longer, with the maximum lifeline being more than 5 years. Apart from that, the charging speed is also commendable, so you can listen to music whenever you need to.
How We Picked
Portability and Size

As the name suggests, portable DAC headphone amps are pretty compact. There is nothing more exciting than having a portable amp that can convert and amplify your files on the go. Therefore, consider choosing a lightweight and compact design.

Port Type

Different devices come with different port types. For this reason, always check what kind of port your amp has, then compare it with your headphones for easier compatibility.

Audio Quality

The purpose of using a headphone amp or DAC is to convert and improve the quality of your audio. For this reason, it is essential to have a headphone that can provide loud and clear signals. This will result in a better listening experience.


Cost-Effectiveness

You can choose a pricey or inexpensive option depending on your budget. Even though this option is available, it can be risky if you choose a faulty DAC amplifier. Check for sound quality and the warranty as a result, especially if you opt for the less expensive options.


Care and Maintenance
Hearing damage warning when using your portable DAC headphone amp
If you want to protect yourself from ear and hearing damage, then limiting the duration of listening to music should be key. The most recommended time is up to 8 hours at around 85 decibels. Otherwise, using more than 102 decibels can be risky. To use a headphone amp with a built-in DAC, all you need to do is connect them to your preferred sources of audio, where they automatically perform a conversion process of the signal from digital to analog.
How to clean your portable DAC headphone amp
Moreover, since the headphone amp/DAC contains different connector ports, you must ensure they are always clean and undamaged to prevent you from destroying other connected devices. To be precise, using a damaged connector plug can affect the audio signals received and prevent the connected device from identifying a plugged-in headphone.
Sources and Research