The Best Mattress for Back Sleepers for 2023
We got your backs!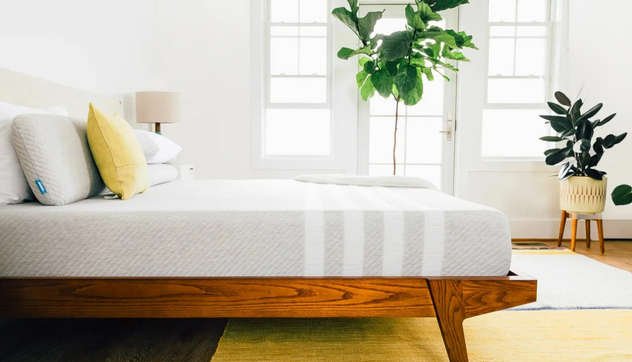 After a long day of work, nothing beats the feeling of resting exhaustions of your back, shoulders, spine, and hip on a nice mattress! All those creaky bones will finally be eased with a good night's sleep. Getting well-rested is the best way to keep yourself recharged and ready for the next day. Allow all your worries and stresses to float away, and just escape into a wonderful dream to forget about reality.
But that will only work if one has a nice mattress to support one's back. A bad mattress adds the risk of causing more pain to your body, making you feel less than ideal the next day.
To have the most comfortable sleep, it is important to pick the best mattress for you and your needs. Nowadays, there is an impressive range of mattresses to pick from, so allow this list to narrow down the mattresses for back sleepers.
How We Picked
Firmness

Since this is specifically for back sleepers, it is important we find a mattress firm enough to balance your whole body to help with posture and comfort.


Support

Mattress support is also important to avoid getting back pain when sleeping. This assists the firmness of the bed for a good night's sleep and recharges you with new energy the next time you wake up.


Material/cushioning

The material we picked must be able to reduce back pain and help your spine, getting support from the firmness to assist the result as well.


Price vs quality

As this is a matter of your health and wellness, we prioritize the quality of the mattress for you. But that does not mean we limit the price deal, so we find the ones where price and quality can meet and find a common ground.

Our Top Picks
Best Pick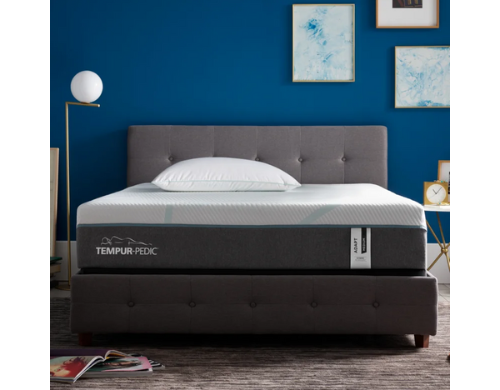 Pricey, but worth the price for your back pain.
The Tempur Mattress is a popular brand, growing all over the world to help everyone's sleeping problems. This specific mattress is for back-sleepers as it contains memory foam, helping to align your spine.

Soft, supportive, and very comfortable. You'll wake up fresh and ready for the day!


Runner Up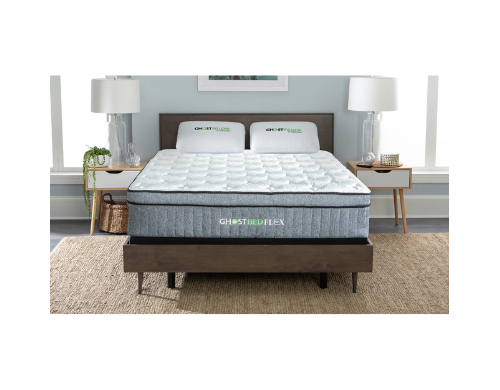 Very comfy and helps with your back pain gently and carefully!
The GhostBed Flex Hybrid Mattress helps support your back. The softness is so comfortable that you'd want to sleep in a wink and the support coils assist the firmness to help your back straighter and have a nice rest to recharge for the next day. A great mattress to help your back pain!

Cool, pressure-relief, and ease of movement, you'll feel cozy sleeping here.


Most cost-effective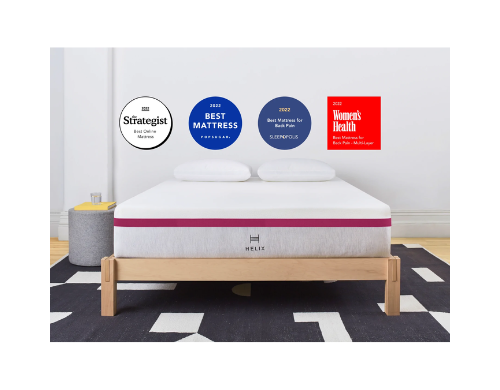 Following your choice, it is effective and helpful for your back!
The Helix Dusk Mattress is one of the best mattresses to ensure that you'll get a great night's sleep - and help your back pain. A great choice for back-sleepers! The hybrid mattress balances softness and firmness to help you sleep tight. The brand also narrows down what you need as you fill in a quick questionnaire, and then voila! You'll get the best choice for your mattress!

Affordable, firm, and bouncy, not to mention, soft with a great back support for you.


Everything We Recommend
Best Pick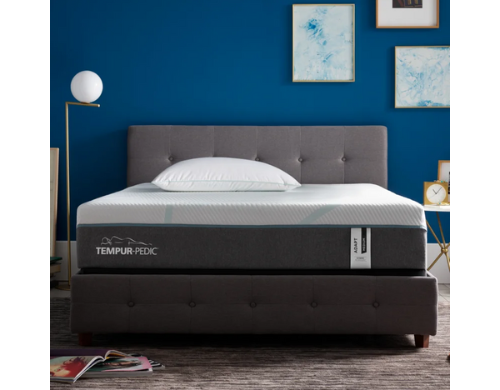 Pricey, but worth the price for your back pain.
Runner Up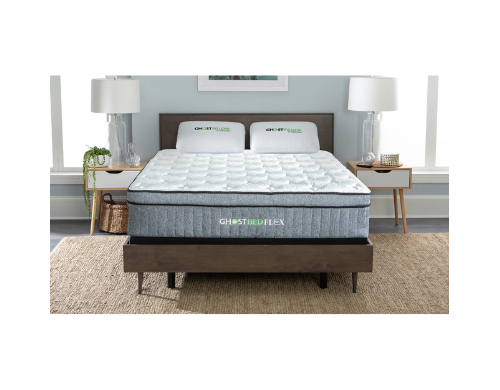 Very comfy and helps with your back pain gently and carefully!
Most cost-effective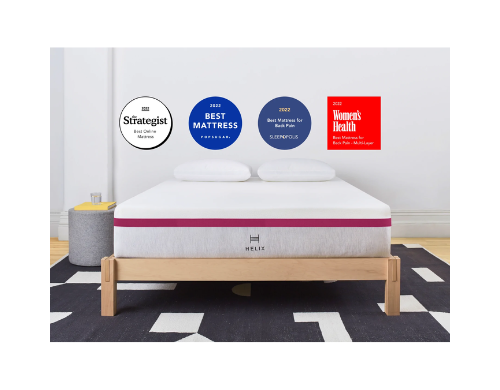 Following your choice, it is effective and helpful for your back!
Who This Is For
The products here are for any back sleepers who require a mattress that can better support their back to be more energized for the next day!
Difference between a normal mattress and one meant specifically for back sleepers
Everyone has their preferences when they are sleeping, but when the back problem arises, that's when mattresses need to be updated. There is nothing wrong with a normal mattress, it's just it may not be as supportive enough to suit your needs. There are back, side, and stomach sleepers, and if they do not have a mattress suitable to their preferences, they may suffer from back pain over time. This is why, for this case, we found mattresses that are specifically for back sleepers so that they can sleep in peace and reduce the chance of back pain.
Is it worth shelling out extra money? What are the benefits?
For your health purposes in the long term, we would recommend putting extra money into a mattress. Not to mention, sleep is very important as it contributes to your health. You are going to need the best recharge to seize the day tomorrow! You must have a mattress that will help align your spine to reduce the chances of having back pain. A bad mattress will make your body feel tired rather than well-rested, and you will likely feel weaker the next day. Mattresses must be viewed as quality over quantity.
Why You Should Trust Us
When it comes to mattresses, it may take a long time to evaluate which one may be the best for each individual. Just because it says it's for back sleepers, there are still other important aspects to consider when choosing which brand you want. We've done the research, and are confident that our choices below will be beyond satisfactory for your sleeping needs.
How We Picked
Since most brands tend to have similar aims and wording, we were careful to be attentive to the choices provided online as we prioritize the quality of the mattresses. Therefore, we made a criterion that can narrow down the best mattress for back sleepers. The criteria consist of the mattress' firmness, its subsequent support, washable materials, as well as size and price. Once that was decided upon, we filed through previous customer experiences to get first-hand accounts.
Since we are looking for quality, you will find that we prioritize its firmness to be medium-firm where it balances softness and firmness because they offer better support for your back and spinal overall, and are known to last longer than soft mattresses.
Care and maintenance
Having a quality mattress means you are going to need to take good care of it, as it takes good care of you too. Therefore, here are some easy ways to care for and maintain your mattress.
Firstly, to clean it easily, grab your vacuum cleaner and vacuum it thoroughly. Using baking soda has also proven helpful when trying to remove stains. Once the mattress is dry, place a fitted sheet over the top to protect it from becoming dirty.
We also recommend a mattress protector if dust mites are common in your area. Standard mattress protectors tend to be relatively inexpensive, and last for years!
Most people change their mattresses every 6 to 8 years, depending on their preferences or requirements for firmness and support. If maintained well, mattresses such as Tempur's option promise to last up to 10 or even 20 years.