The Best Pry Bar for 2023
Every DIY or construction enthusiast needs a dependable pry bar for any sticky situation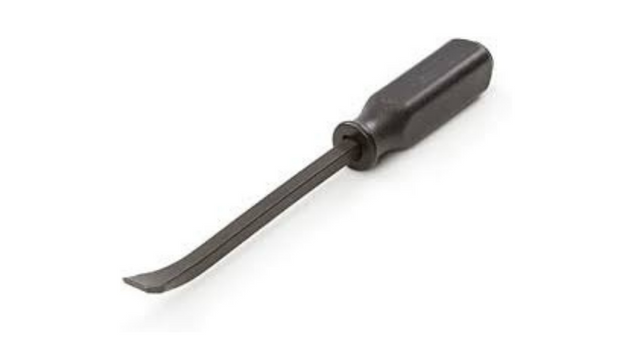 Having the right tools on hand for any situation you may find yourself in can be incredibly important! You should always have a pry bar on hand in case you ever find yourself in a sticky situation. You can keep one in your home, office, or even toolkit. With the proper pry bar, you can quickly pry open any door that is stuck or nails that need to be pulled out.
When it comes to purchasing a pry bar, quality is important. Anything else could easily break, so you want to make sure the bar is strong and capable. To make your search for the ideal pry bar simple, we have come up with a select few of the top products available right now.
Everything We Recommend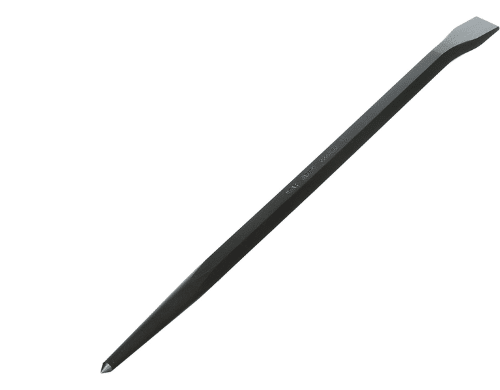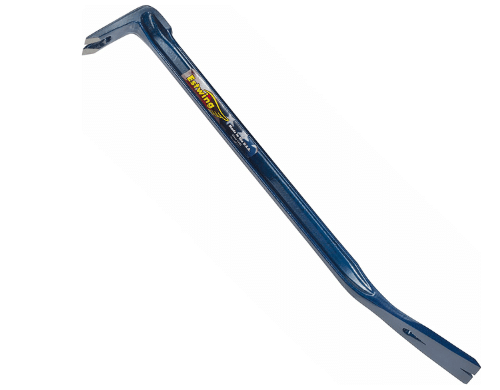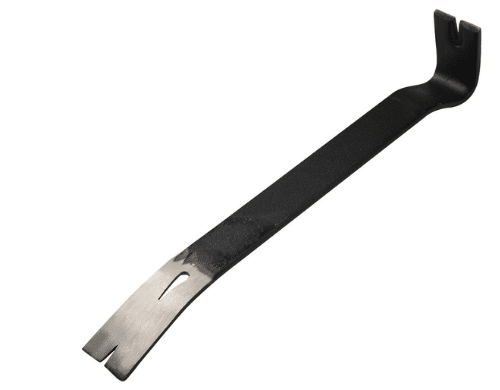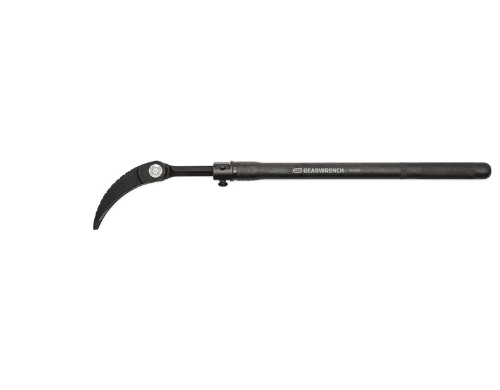 4. Almost Made the Cut
GEARWRENCH
Who This Is For
Pry bars are very useful for many different reasons. From keeping one on hand in your home for emergencies to those who work in construction and need the best tools to get the job done! There are different types of pry bars that you would want to purchase, depending on your unique needs, so be sure to consider the functionality and materials when considering each of the offers on the list we have come up with.
Crowbar vs pry bar – what's the difference?
Many are confused by the difference between crowbars and pry bars. One of the main differences between these two types of tools is that pry bars are a bit thinner and can handle more intricate jobs. Pry bars often fit better and more easily into tighter spots compared to crowbars, making them more versatile!
Which length is preferred?
The length of a pry bar may differ, and the one that you decide on will usually depend on your personal preferences as well as what you plan to do with the tool. By looking into the different tools on offer and analyzing the lengths that you think would be preferable for the job you are doing, you can be sure you pick the best size to suit your unique needs.
Do I really need one?
You may be wondering if this is an item that you really need to purchase. Pry bars are incredibly useful for several things, and keeping one around your home could ensure that you do not need to pay money to have small jobs around the house done for you! Whether it is taking out a nail that is tightly fitted into a wall or prying open a jammed door, having a pry bar on hand is definitely recommended.
Why You Should Trust Us
We have taken the time to look into the very best pry bars on the market today to ensure that you get the best of the best! You may not be an expert on pry bars or know exactly what to look for when it comes to the variety of different options available, but our team has taken the time to examine exactly which features and types of pry bars are the best on the market.
Each of the products included in our list has been extensively researched to ensure that they are of the highest quality, with reviews looked at for each of the products that we have provided. This was done not just to look at the benefits of the product, but to also find ways in which certain products may cause issues. The final list that we have compiled has looked to ensure that all of the potential issues and benefits are acknowledged for you.
How We Picked
The shape and size of the different pry bars were considered quite important, which is why we considered this while looking into the different products available. We concluded that the shape and size that would be needed differed according to what the item would be used for. We looked to find the most versatile products that had been designed for multiple things, ensuring that only one pry bar would be needed to get all sorts of jobs done. For those who need to use their pry bar for different things, we also have a professional tool that can expand and rotate to ensure that multiple jobs can be done.
Another important thing that we took into consideration was the type of handle that was used on each of the products we decided on. The handles impact how much control you have over the pry bar as well as how much force you can exert on it. The types of handles were therefore an important consideration to make. Along with this, the overall functionality and design of the pry bars were also important considerations to make, as they had function optimally.
How We Picked
Shape + Size

The shape and size of the pry bar need to be considered. It should be large enough to handle even the toughest jobs and be versatile enough to help you with a variety of things.

Type of Handle

The handle that is used will be what you put pressure on when trying to leverage something, and it, therefore, needs to be well-designed to ensure you can maneuver it appropriately.

Overall Design

For the pry bar to be effective, it must be well-designed. We have looked to find pry bars that have been created with this in mind.

Price

You do not want to have to fork out a ton of money for the best pry bar, which is why we have taken price into account in our search.
Care and maintenance
Keeping your pry bar clean is always a good way to ensure that it is a long-lasting addition to your toolbox! The cleaning agents used to clean the different pry bars you have may differ according to the type of material or steel that they are. Cleaning agents like bleach should not be used and you do not have to use strong cleaning materials every time you use the tool. More often than not, you can simply take a damp cloth and wipe down the dust that may be sticking to it!
When it comes to storage, keeping your tool in a clean and dry place is always recommended! If it is exposed to the elements, it may deteriorate the material and cause it to rust or even break much sooner than if it were to be kept dry. If you have a large toolbox or even a tool shed that can hold the size of your pry bar, it may be best to store it in this kind of area.