Founded by The Skin of Color Society (SOCS) and its Foundation, My Best Winter Skin Day raises awareness and offers advice on how to properly care for your skin so that you can look and feel your best during times of harsh winter weather. The holiday also raises funds to further support educational research specific to skin of color dermatology.
Winter skin is a dermatologic condition that impacts all people regardless of age, skin type, or tone. Colder and drier air draws moisture from the skin, causing it to become dry, cracked, itchy, or even bleed. My Best Winter Skin Day is an opportunity to discover how to prevent, manage, and deal with winter skin.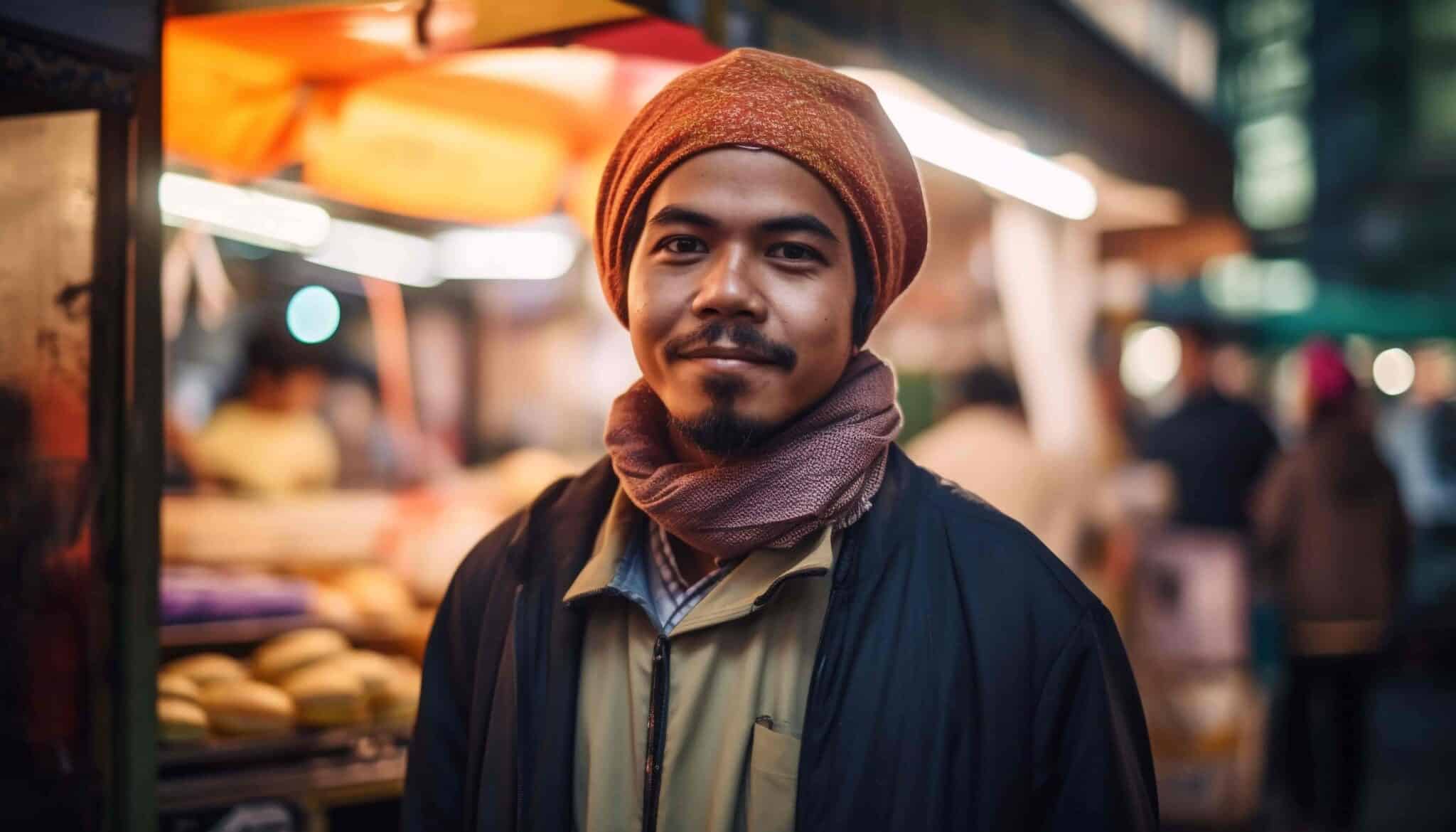 Whether you're receiving expert advice on managing your skin, partaking in fundraising activities for SOCS, or adopting new skincare habits as part of your routine, My Best Winter Skin Day encourages you to get involved and help raise awareness on how winter can impact the body's largest organ.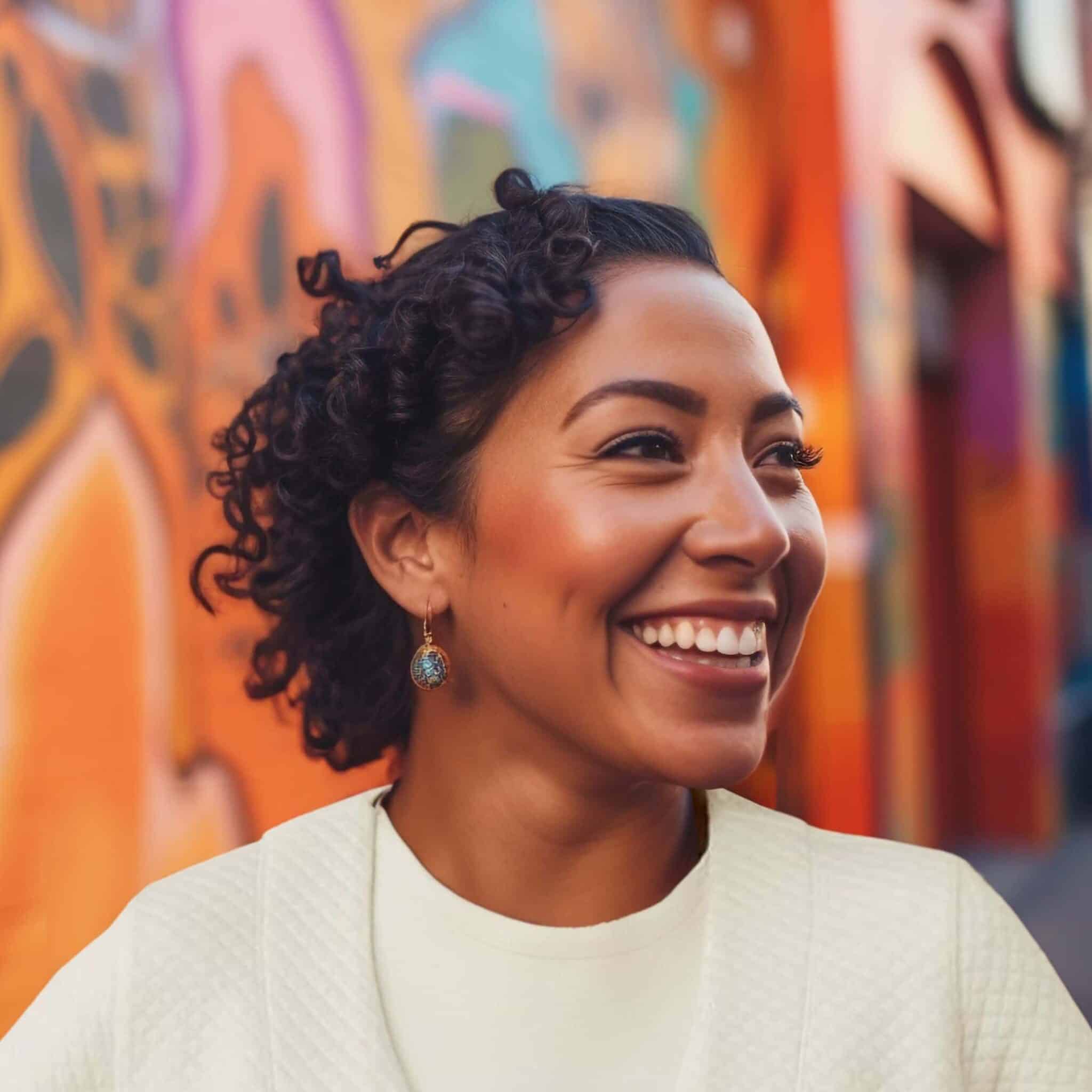 History of My Best Winter Skin Day
The Skin of Color Society (SOCS) was founded in 2004 by Susan C. Taylor, MD, FAAD and has grown into a global leader in skin of color dermatology. With members hailing from all over the world, SOCS advocates for excellence in patient care and health equity through a wide range of important initiatives and programs.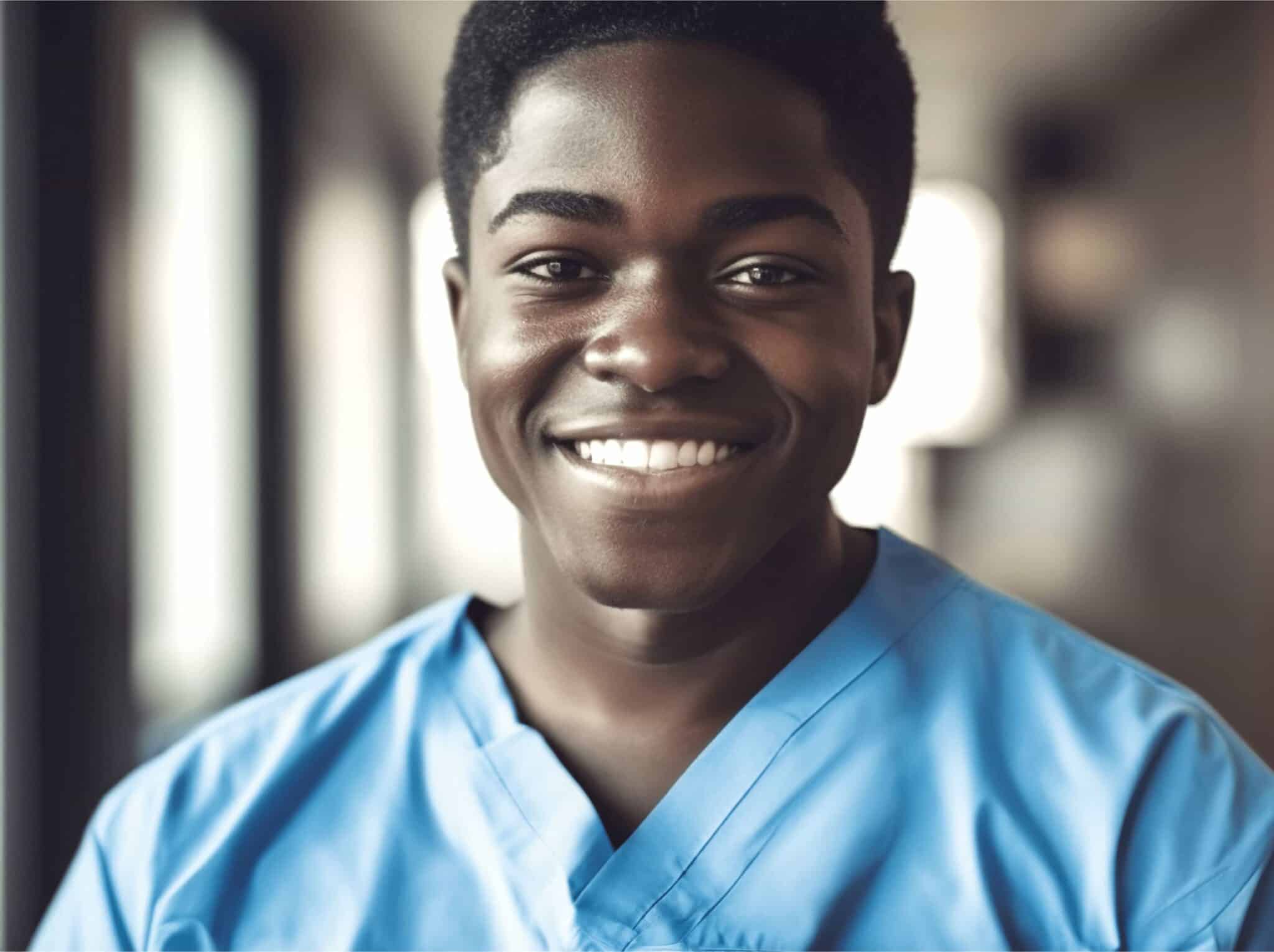 As part of their ongoing commitment to education and improving the dermatologic health of individuals with skin of color, SOCS founded My Best Winter Skin Day in 2023. This holiday shines a light on how winter skin can impact all people, and offers accessible and actionable tips on how to deal with the annual occurrence of bothersome winter skin. As well as providing an opportunity for people to learn about winter skin, the holiday is a chance to donate to SOCS, an international professional organization that invests heavily in supporting ground-breaking research in skin of color dermatology. Funds raised from My Best Winter Skin Day enable SOCS to expand its research capacity and further help people across the US and the world.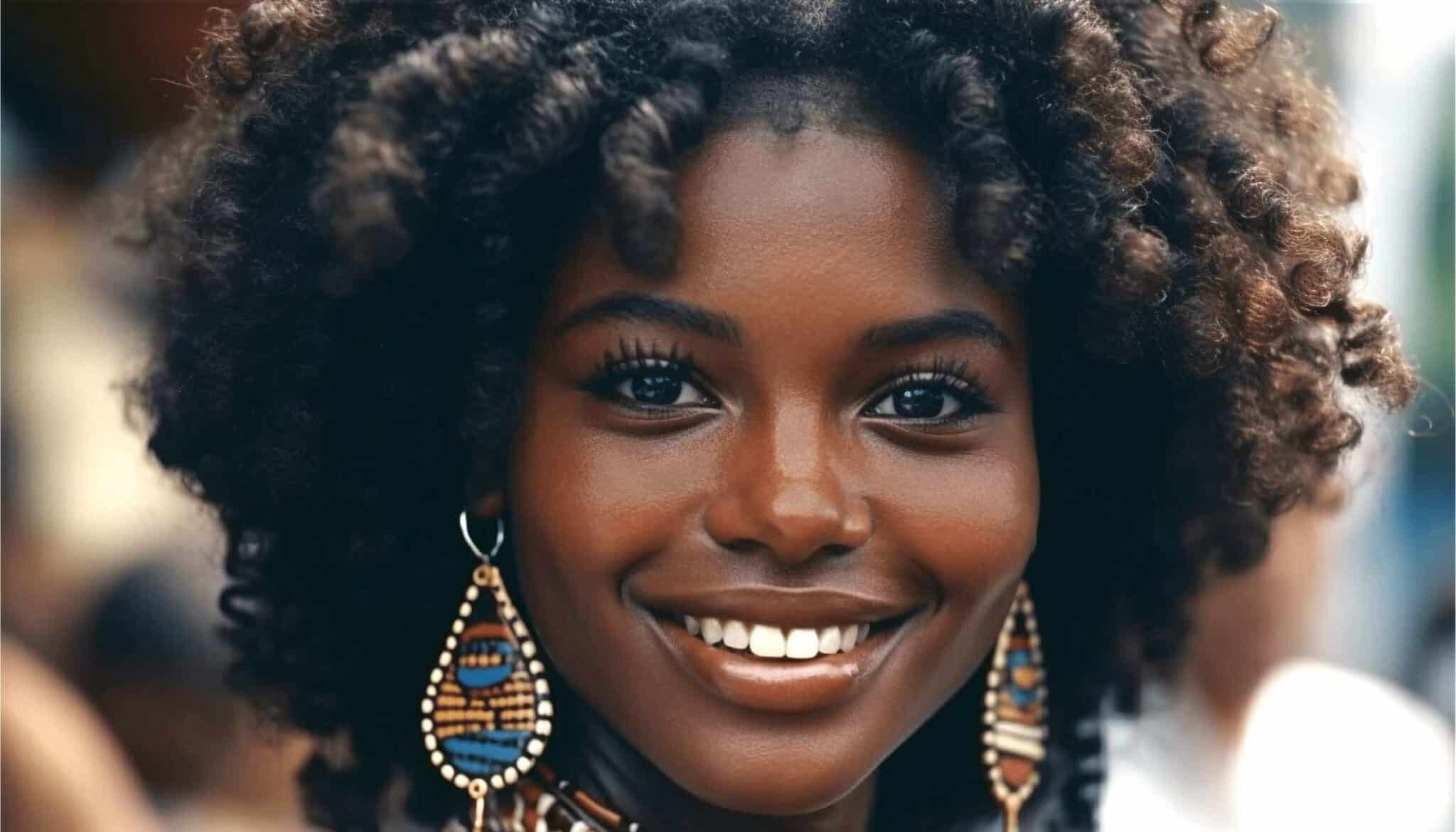 My Best Winter Skin Day timeline
3000 BC
Ancient Moisturizers
Large populations, such as the Ancient Egyptians, use substances like honey to keep their skin smooth and soft.
1798
Father of Modern Dermatology
Robert Willan describes a skin condition called eczema solare, otherwise known as the skin's sensitivity to light.
1801
UV Discovery
Johann Wilhelm Ritter discovers UV radiation in Jena, Germany. This discovery leads to numerous reports and testing regarding the impact of UV radiation on the skin.
1832
The First Dedicated Infirmary
The Georgia Infirmary becomes the first hospital in the United States dedicated to the care of Black patients.
1847
The First African American Medical School Graduate
David Jones Peck graduates from Rush Medical College in Chicago, making him the first Black graduate of a U.S. medical school.
1896
Cancerous Exposure
Dr. Paul Unna, a German Physician, describes an association between extended sun exposure and eventual skin cancer diagnoses.
1919
The First Black Dermatologist
Theodore K. Lawless graduates with a medical degree from Northwestern University Med School. He returns to Chicago to open a practice after postgraduate studies at Harvard and training in European countries such as France, Germany, and Austria. He becomes a wildly successful businessman and publishes numerous medical studies.
2002
Katsuko Kikuchi Publishes Study
New scientific research is published, shining a lens on the effect winter weather has on the skin with a specific focus on patients with skin of color.
2004
Skin of Color Society Is Founded
SOCS is founded by dermatologist Dr. Susan C. Taylor to promote awareness of and excellence in skin of color dermatology.
2008
Skin of Color Society Invests in Research
SOCS grants its first research award specific to conditions affecting skin-of-color .
2021
Skin of Color Society Rolls out DEEP (the Dermatology E-Learning + Equity Platform)
SOCS unveils its new learning management system, allowing users to learn through webinars and online content.
2023
The First Scientific Session
Skin of Color Society presents its first Scientific Session at the World Congress of Dermatology in Singapore
2023
The First Observation
My Best Winter Skin Day is launched to improve winter skin and raise funds to support research regarding patients with skin of color.
My Best Winter Skin Day FAQs
How do I donate to the Skin of Color Society's cause?
To donate securely, text THX2U to 44-321. This page on the SOCS Foundation website summarizes the great importance of your donation.
How do I find a dermatologist?
Do I still need sunscreen in the winter?
Yes. The rays and heat of the sun may not be as noticeable during the colder months of the year, but the UV rays are still at risk of breaking down skin cells. This premature aging of the skin results in photoaging and can lead to skin cancer
How to Observe My Best Winter Skin Day
Volunteer

Volunteers for SOCS are helping to distribute product sample bags in their local community in tandem with valuable skin care tips. You can find out more about becoming a member here.

Donate

You can support this worthy campaign by donating to the Skin of Color Society Foundation. Your donation enables the expansion of research, educational mentoring, and advocacy for skin of color care. To donate securely, text THX2U to 44-321 or click here to give.

Connect

Engage with other SOCS members and donors through social media using the hashtags #MBWS and #SOCS. It's a chance to educate your loved ones on winter skin and the dermatologist's tips.
Why My Best Winter Skin Day is Important
Winter skin affects us all

People of all ages, skin types, and tones can be impacted by winter skin. It can affect your health, the appearance of your skin, and your overall quality of life.

To enable medically-supported advice

Countless myths and misconceptions are floating around social media about managing winter skin. For example, many believe a hot shower helps moisturize your skin when it doesn't. People need medically-supported advice on how to achieve their best winter skin. How better to do that than straight from the SOCS dermatologist experts?

Moisturize daily. Pay attention to areas that are more prone to dryness because of exposure to the outside elements. Moisturize within 3-5 minutes of patting the skin dry after bathing or showering.
Think thick. Heavier creams and ointments may be more effective than lotions in colder months.
Be gentle. Avoid harsh cleansers that may strip the skin of its natural oils. Use suds-free and fragrance-free soaps.
Go cool. Shower or bathe in lukewarm water for no more than 10 minutes at a time.
Cover up. Wear gloves, mittens and scarves to protect your skin from the cold and the harsh effects of wind on the skin.
Protect skin. Wear a broad-spectrum sunscreen even in the winter.
Stay hydrated. It's important all year long.

Winter skin will only worsen in the future

Climate change is causing winter weather to be more extreme and unforgiving in some parts of the US and across the world. This in turn means that winter skin and its repercussions will only become more prevalent and bothersome.
My Best Winter Skin Day dates
| Year | Date | Day |
| --- | --- | --- |
| 2024 | October 24 | Thursday |
| 2025 | October 24 | Friday |
| 2026 | October 24 | Saturday |
| 2027 | October 24 | Sunday |
| 2028 | October 24 | Tuesday |