The Best Pencils of 2023
Whether you are journaling, sketching, or writing, you deserve to use a great pencil.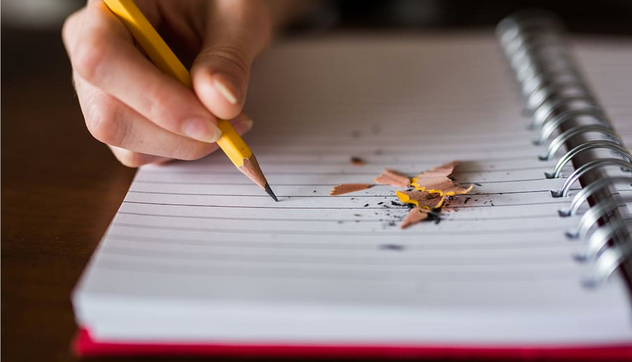 A pencil is an essential writing instrument for both kids and adults. Whether it is for taking down notes, doing crossword puzzles, sketching up diagrams, or jotting down a grocery list, it helps to have the best.
There is no shortage of the best pencils on the market. These pencils come in different sizes, shapes, and colors perfect for meeting everyone's needs. However, if you are serious about improving your drawing skills or you enjoy using pencils, it makes sense to invest time and effort in finding the perfect set.
Here are some great tips for finding a good pencil alongside our best choices.
Everything We Recommend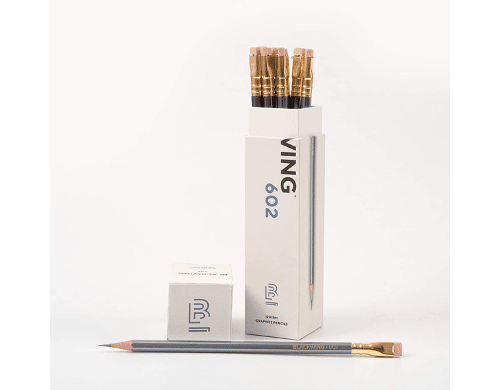 1. Best Product
Blackwing 602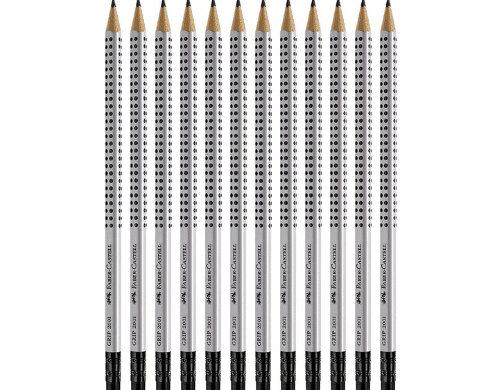 2. Runner Up
Faber-Castell Grip Graphite EcoPencils with Eraser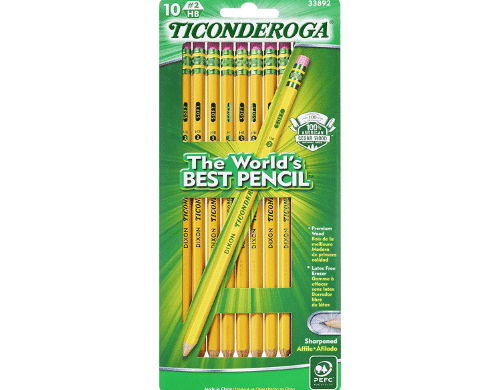 3. Cost Effective
Dixon Ticonderoga Pencil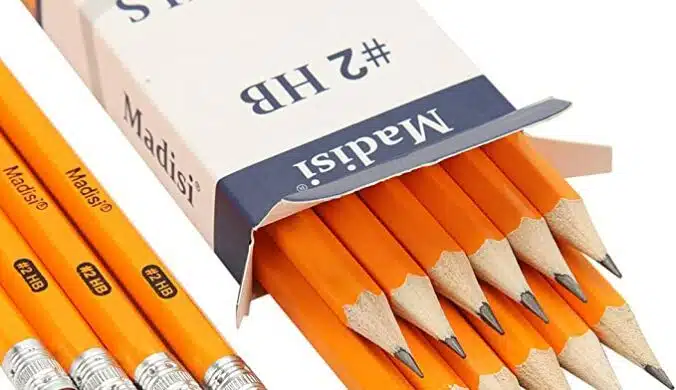 4. Almost Made the Cut
Madisi Stores Wood-Cased Pencils
Who This Is For
These products are for anyone who wants to improve their writing or sketching experience. Every person deserves a great writing utensil. Whether you are an artist, a student, or looking to buy a few for your children, we have you covered.
Why You Should Trust Us
There is no shortage of the best pencils on the market today. With in-depth research and an understanding of the different kinds, we know the factors to consider when purchasing one. We only want what is best for you, and we understand that quality is the benchmark.
How We Picked
Pencils are a personal writing instrument, and it is difficult to find a set that fits everyone. Finding the greatest pencils is an extreme sport, especially with new kinds entering the market every day. We undertook extensive research, comparison, and analysis to identify the best one for you.
We evaluated the products recommended here using a variety of metrics. Top of the list are factors like lead grade, type of barrel, erasability, and price.
Lead grade and barrel shape
For lead grade, there is an actual number or letter to determine a pencil's graphite hardness, and each pencil has its corresponding number on the known graphite grading scale. Factoring in the type of barrel distinguishes the type of wood used in the material. This is significant because of the type and construction of the influence on its performance. 
Eraser
On another note, we considered erasability because most pencils come with an eraser. The specific goal and function of erasing are to erase well, without smudges, but these vary per pencil.
Price
Pencils are not expensive; whether basic or premium pencils. However, price is still significant when choosing a pencil. We want to make sure you are getting the quality, consistency, and comfort that you deserve for the price.
Other features
We also factored in the barrel shape, if it is easy to sharpen, and if it is pre-sharpened. These all reflect the grip and writing performance one would like to have. All things considered, we only want you to enjoy the simplicity and delight of using a good and effective pencil.
How We Picked
Lead Grade

Graphite makes some of the best pencil leads, and quality leads are important for artists or writers. The hardness, softness, and darkness of the lead determine the coloration, smoothness, and even smearing resistance of the pencil.

Type of Barrel

The design, quality, and material of a pencil's barrel often affect how it looks, feels, and weighs. It also determines the durability and strength of the overall product, so it is important to look into this factor.

Eraser

Not all erasers are created equally. Some do their job well, while others leave a mark you did not intend to see. If you are particular about having a clean page, it is a must to choose based on the eraser quality.

Price

All writing and artistic utensils should be of high quality, but is it worth it if it is too expensive? It is possible to purchase when you need something that proves itself in terms of top-notch quality yet remains affordable.
Care and Maintenance
How and where to store when not in use
Pencils are, if not all, mostly and typically wooden. There is a way to properly care for and maintain our pencils. As a general rule, store the pencil upright in jars. To clean them, simply wipe them with a rag or an old towel. Before you place them in their respective locations, make sure they are free of dust, grease, and debris.
How to sharpen
Use a regular sharpener to keep your pencils sharp. Instead of settling for cheap plastic sharpeners, invest in a good handheld sharpener. Turn the pencil in slow 180-degree rotations while holding the sharpener in one hand, resulting in brittle curls of sharpened particles. Sandpaper is also another great way to achieve the perfect tip.