The Best Laptop Tote Bag for 2023
Every digital nomad needs a laptop tote — a protective, durable, and lightweight bag made specifically for carrying laptops.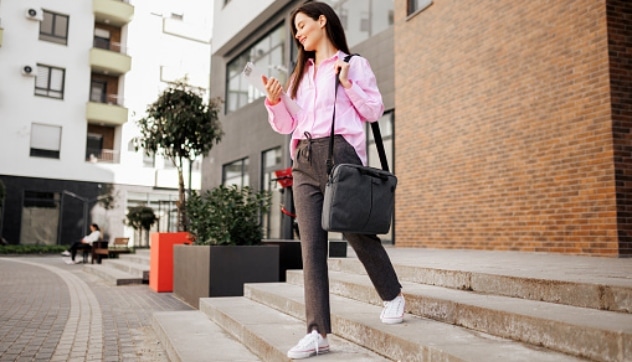 Today, almost everyone has a laptop computer. The primary reason is its portable nature. Therefore, if you travel or move around a lot and want to keep your laptop with you, then a laptop tote bag is perfect. While a backpack or handbag works just fine, it helps to have a dedicated bag for carrying your laptop and its accessories for convenience. A laptop tote is not just a functional item, but also a reflection of your personal style. After hours of research, we've curated a list of the best laptop tote bags for reliability and style convenience.
Everything We Recommend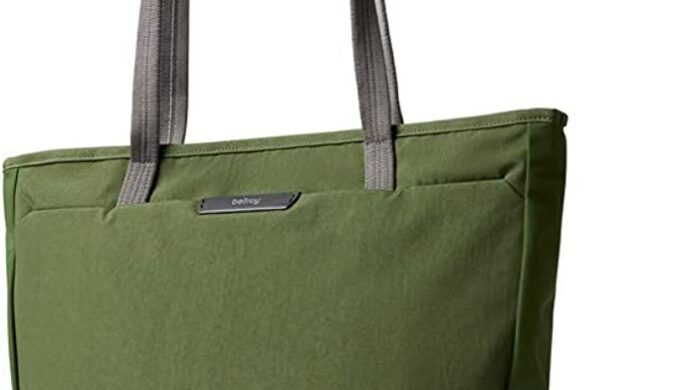 1. Best Product
Bellroy Tokyo Tote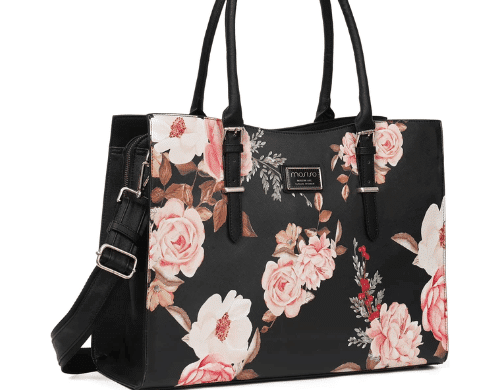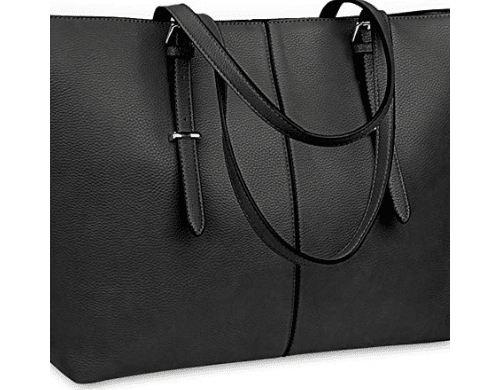 3. Cost Effective
NEWHEY Laptop Handbag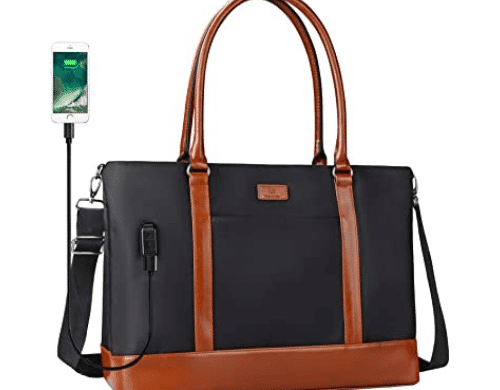 4. Almost Made the Cut
Monstina
Who This Is For
An individual who owns a laptop needs a tote bag for their computer, more so when there is a need to carry many items. Generally, many tote bags are designed with women in mind and briefcases for men. However, some companies do make unisex laptop tote bags.
What style of bag is best to store and carry a laptop?
While a backpack, messenger bag, sleeve, or rolling bag is ideal for carrying a laptop, a laptop tote bag is an excellent option. When choosing a bag, consider the size and weight of your laptop, as well as how much additional storage you need for other items, such as books, papers, and personal items.
A tote bag is also suitable for carrying a laptop because it has sufficient interior padding to absorb shock. A plus feature is padded shoulder straps.
A laptop bag with base caps is also ideal as it protects the bottom of the bag from touching surfaces that may be wet or dirty.
What fabric type is best to carry a laptop?
When choosing the ideal fabric for the best laptop tote bags, we consider factors such as durability, water resistance, and shock absorption. The fabric should also be easy to clean and maintain and provide enough padding to protect the laptop from impacts and bumps.
Most laptop tote bags are made of faux leather or leather, as these are waterproof materials. However, others are made of canvas, which is great because it is light. Canvas may get dirty faster and isn't water resistant.
Why You Should Trust Us
We understand the value of a laptop and the importance of keeping it safe and in pristine condition. This is why we took the time to look at different kinds and types of laptop tote bags from various sellers. We did extensive research on these bags before recommending them because we know how important they are. 
How We Picked
We took into account major important factors as a guide to finding the best laptop tote bags on the market.
Capacity
Exactly, it's important to choose a laptop bag that's the right size for your device. Ensure that the internal dimensions of the bag can accommodate your laptop, with enough room for padding or other protective material to keep it secure. Additionally, it's good to have some extra space for other items such as documents, chargers, and accessories.
Padding
Besides size, opt for a bag that has sufficient padding, adjustable, and secure compartments to keep your device safe during transport. The support of your laptop while inside the bag helps to avert accidents as well, as do large, thick, and strong straps. Padded traps are also a plus, especially if you plan to carry the bag around often.
Material
The material doesn't just improve aesthetics; it determines the durability and functionality of your tote bag. The design and style of your bag need to accommodate mobility, as that is the main reason you would want a laptop tote bag.
Price vs. quality
In conclusion, our goal was to offer a variety of price points to accommodate varying budgets. We present options that balance affordability with practicality and offer stylish designs to enhance your personal style.
How We Picked
Size/Capacity

The size of your laptop will determine the size of your tote bag; otherwise, the laptop might not fit snugly. It's also important to ensure that you leave enough room for other accessories.

Padding/Support/Security

Your laptop and its accessories need to be safe in your tote bag. Therefore, you need a bag with sufficient padding to absorb shock in the case of collisions. Also, the bag should be secure to prevent theft or unauthorized access.

Durable Fabric/Material

The fabric's quality, thickness, and manufacturing method all affect how long something will last. Leather, canvas, neoprene, nylon, and polyester are typical materials for tote bags. Additionally, picking the best laptop tote bag is entirely a matter of taste.

Cost-Effectiveness

There are numerous tote bags that can fit within any budget. As a result, we make sure that all of these tote bags are functional and effective while still being reasonably priced.
Care and Maintenance
Do not exceed the maximum weight
Overloading your bag can result in faster wear and tear. If you plan on carrying a few more items than your laptop and its basic accessories, purpose to purchase a bigger bag with a higher weight capacity. Otherwise, you not only risk the safety of your laptop but also endanger your health by placing too much bulk on one side of your body.
Do not use it if the straps or bag are broken
Check your bag regularly for any broken straps or torn sides inside the bag. The broken straps place your computer at risk of falling, and so do the torn sides. Furthermore, when the padding is damaged, the bag becomes unsafe for laptop transport.
Do not put any sharp objects in the bag with the laptop
To avoid undue damage to the tote bag lining and to the laptop, do not put any sharp objects in the bag with the laptop, as they will scratch both surfaces. In some instances, might cut through the bag, creating a hole through which the laptop can fall through.
Secure your laptop properly
Keep your laptop secure by fastening any straps or closing compartment zippers.
Sources and Research