The Best Mop Vacuum Combo for 2023
The best and most reliable mop and vacuum combo will help to cut the cost of cleaning and your time in half.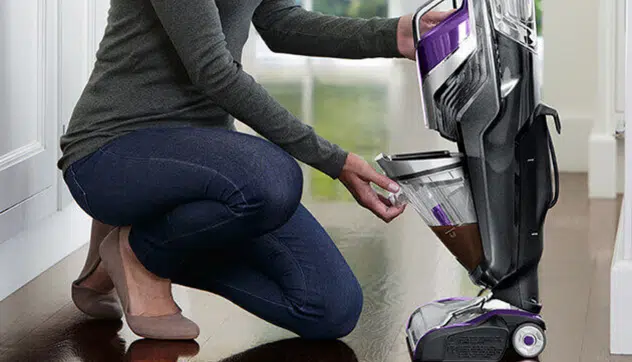 Not many people enjoy sweeping and then mopping their floors. That is why investing in a mop vacuum combo, which allows you to vacuum, and mop your floors all at once, is a game changer. A mop and vacuum combo takes things one step further in terms of multitasking. It is a brilliant combination of the greatest vacuums and mops that will save you a massive amount of time and effort.
Finding the best vacuum-mop combo is a little more difficult than choosing a conventional stick vacuum. However, we have taken it upon ourselves to do research and highlight some of the top alternatives on the market right now.
Everything We Recommend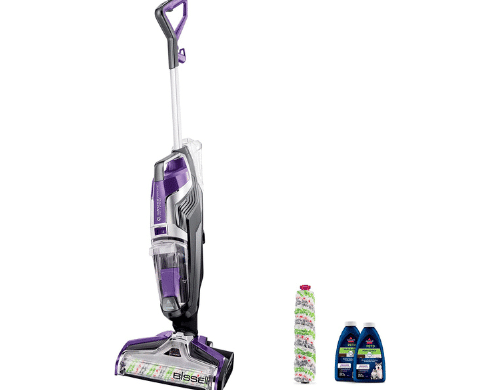 1. Best Product
Bissell Crosswave Pet Vacuum Cleaner and Mop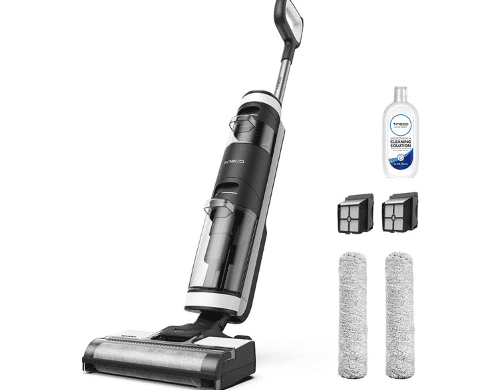 2. Runner Up
Tineco Floor ONE S3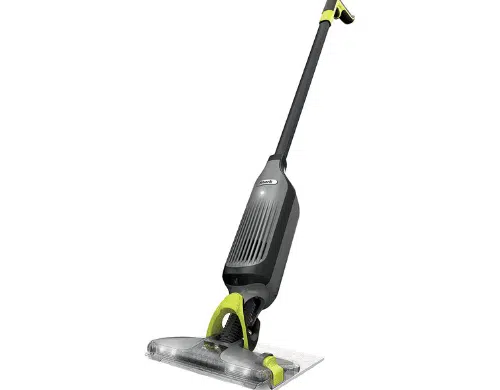 3. Cost Effective
Shark VM252 VACMOP Pro Cordless Hard Floor Vacuum Mop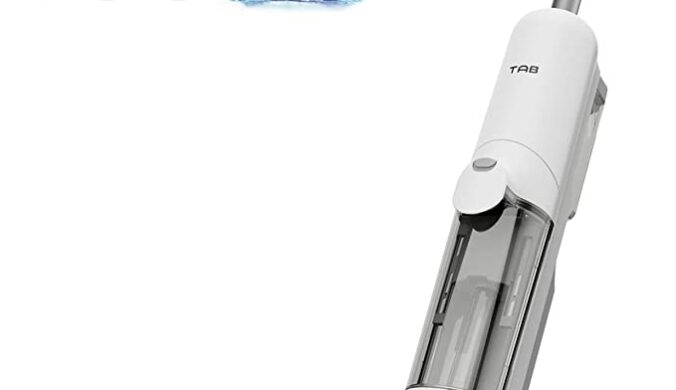 4. Almost Made the Cut
TAB T9 Pro Wet Dry Vacuum Cleaner
Who This Is For
Finding a suitable, time-saving vacuum is especially important for those who do not have a dependable house cleaner. The best mop vacuum combo is extremely useful in this situation because they eliminate the need to vacuum and mop individually. It is an excellent choice for busy families who want to clean their houses quickly and efficiently while saving time and energy. You will have a virtual companion who will assist you in cleaning and organizing your home in much less time.
How does a mop-vacuum combo work?
When you use a mop vacuum combo, you may suction undesired dirt, dust, and hair while also mopping and cleaning your floor. A mop vacuum saves you time and work and leaves your floors cleaner than a regular mop. Traditional mops usually push dirty water around your floors, leaving them anything but clean. On the other hand, many vacuum-mop combos include two tanks: one for clean water and one for sucking up and holding dirty water, grime, hair, and debris.
Can I use it to just vacuum?
You do not have to choose while using a mop and vacuum combo. You can you the vacuum and mop combination at once. If your vacuum and mop are separate, vacuum first to remove debris. After that, mop to remove any grime attached to the floor. Moreover, many of these pieces of equipment have fantastic suction. When you pull a trigger or press a button, the liquid is released to mop the floor as you move over it, picking up particles as you go. Consider a few passes in the vacuum mode before using the mopping feature if you deal with a lot of surface dirt and significantly larger particles.
Why You Should Trust Us
To assist you in gaining a better understanding of the best mop vacuum combo, we studied the leading brands and combed some reviews. We have gathered this information that will assist you in selecting the finest mop vacuum for your house and budget.
How We Picked
We have lined up some top options for you to make it easier to find one that suits your cleaning needs.
Suction power
We tested a variety of models from various brands on their performance and usability. We learned that a machine could pick up small and large dirt particles with solid suction. Mop vacuum combos, whether manual or robotic, are lightweight. Manual models may come with wheels to make transferring them from room to room simple. We also compared the weights of the various models.
Weight and size
Given that these are gadgets you must push across the floor, weight is a crucial consideration. Models with self-propelling capabilities, which reduce the work necessary to propel them forward, can frequently compensate for the greater weight.
Cord or cordless
We also determined that corded models do not need to be charged, making them ideal for cleaning extensive areas. However, you will frequently have to unplug and plug into a different outlet if the cord is insufficiently long. Cordless models are more versatile because you do not have to worry about finding an outlet in the area you are cleaning, but their battery runtime is limited.
Floor-type
These floor-cleaning machines work best on sealed hard flooring, although a few can also clean area rugs. If you have hardwood floors to clean, paying attention to how wet your mop leaves the floor is crucial since too much water can do serious damage.
How We Picked
Suction Strength

We want equipment that combines a high-powered mop and vacuum. This advanced equipment will reduce the need to repeatedly clean an area until it reaches the desired level of cleanliness.

Bag Size/Capacity

How long you can clean before having to refill the tank with water and the cleaning solution depends on the tank's capacity. The larger the tank, the less frequent the refills, and vice versa. Also, a larger tank allows you to clean larger spaces with ease.

Ergonomic Design/Easy to Use

The ideal mop and vacuum combo should combine the suction power of a high-powered vacuum with the wet cleaning ability of a top-rated mop, while also being easy to set up, use, and store.

Cost-Effectiveness

Your willingness to invest in the best mop and vacuum combo depends on your needs. Traditional vacuum cleaners are usually very powerful and are among the most affordable options. Smaller mop-vac combo cleaners, on the other hand, are much easier to use but also more expensive.
Care and Maintenance
Simple routine maintenance can help to prolong the usefulness of your mop and vacuum combo. Keeping your vacuum-mop combo clean is the best way to keep it operating.
Cleaning out the bag of your mop vacuum combo
When the bag is full, there is not enough airflow to the motor, which can cause it to overheat. Therefore, regularly inspect bags and filters. When the bags are half full, they should be changed. If you use your vacuum daily for a substantial period, you will need to change the filters more frequently.
Can my mop vacuum combo deal with pet hair
If you have a cat or a dog that sheds all over the house, you may opt to invest in a robot vacuum. Mop vacuum combos are ideal for removing pet hair. However, check the brush weekly for objects wrapped around it, such as string or hair.
Use a cleaning fluid instead of water
After each use, we recommend cleaning the brush rollers. Fill the clean water tank with water and solution for self-cleaning upright vacuums. Next, set the vacuum on the docking station and click the clean cycle button. It will initiate a cleaning procedure that will last no longer than a minute.
Vacuum and wipe out the tray before emptying the filthy water tank. Warm water and mild detergent should also be used to clean the filters, screens, and storage tanks. But chemicals are required to remove tough stains or dust particles from the floor. These chemicals are available through floor cleaning fluid used to mop the floor. You should be aware that the use of these cleaning fluids surpasses the usage of ordinary tap water.
Sources and Research