The Best Kindle Paperwhite Case for 2023
Product your Amazon products from scratches and damage with the best Kindle Paperwhite case available this year!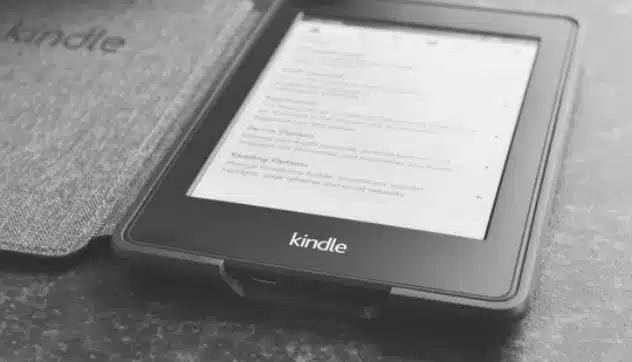 Although paperback books will never lose their luster, the Kindle has certainly gained popularity over the last 15 years. Amazon's e-reading device has become the most popular reading device, capturing much of this niche market. The highlight of this device is its slim design and high-resolution, handcrafted screen with enhanced lighting. However, the Amazon Kindle Paperwhite is not without faults. One of its major flaws is how it can easily break when dropped or mishandled. As such, adding much-needed protection to your Kindle is a necessary investment. In this article, we've made sure to give you the most practical rundown of the best Kindle Paperwhite case options that best suit your needs as an e-reader.
Everything We Recommend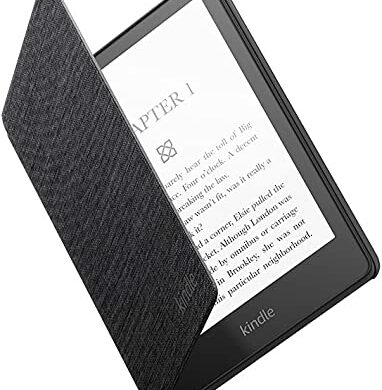 1. Best Product
Kindle Paperwhite Fabric Cover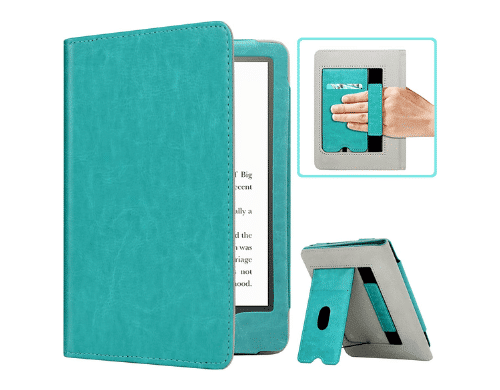 2. Runner Up
RSAquar Kindle Paperwhite Case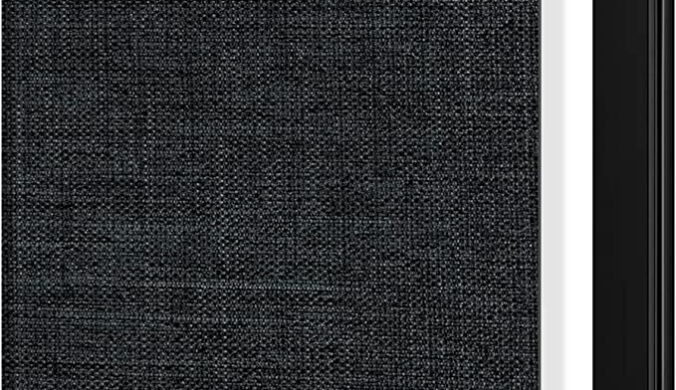 3. Cost Effective
Ayotu Fabric Case for Kindle Paperwhite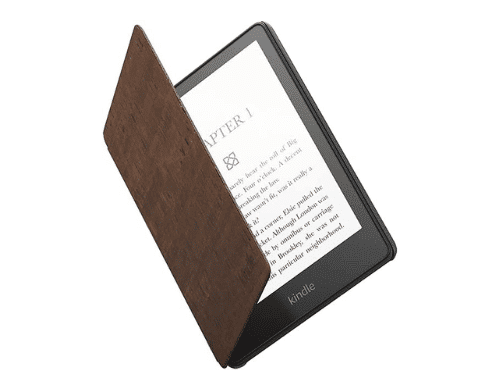 4. Almost Made the Cut
Amazon Kindle Paperwhite Cork Cover
Who This Is For
If you are an avid Amazon Kindle owner, the Kindle whitepaper case is definitely for you. Although most modern iPhones and Androids have book apps, there's nothing like having a device fully optimized for e-reading. These cases also offer important protection from unforced drops or falls, lengthening the lifespan of your beloved reading tool.
Case vs. screen protector for Amazon Kindle Paperwhite
The battle between the case and screen protector is an interesting one because in most cases, they work hand-in-hand to protect mobile devices. Cases have become more ubiquitous over the last few years, because of the overall protection they provide. Since Amazon Kindles' exteriors are made from injection mold plastic casing, it is vulnerable to serious damage without any form of robust protection, should it fall. And because the plastic surface offers no real grip, mistaken slips are unavoidable.
Cases not only provide overall protection for the shell of an electric device but they also offer added grip. Many cases with fortified corners absorb pressure during a drop, protecting your Kindle from severe damage. However, a protective case does not prevent scuff marks and your screen from cracking, which is a potential drawback, should you want a case.
This is where screen protectors enter the fray. Screen protectors protect your screen from cracking after mistaken drops. Screen protectors come in different sizes and materials. While some are purely for safety, other screens prevent peeping Toms from taking a sneak peek at your device. Alternatively, others help reduce glare from the sharp light that comes from your device. Depending on your need will determine which of these protective devices you purchase for your Kindle or any other mobile device.
Do I really need one?
Honestly, you don't need a case, but does it help? Yes, it does. The requirement for a case depends on how and where you use your Kindle. If you only use it at home, in the comfort of your bed twice a week, a case might not be necessary. However, if you love reading and carry your Kindle everywhere, a case would be a helpful piece of added protection to preserve the life of your device.
Why You Should Trust Us
If you want to make an uninformed decision, the choice is yours. However, if you want to protect your Kindle investment, you might find this article helpful. After assessing a plethora of Paperwhite casing options, we've selected the best variety of casing that gives you the most comprehensive options.
How We Picked
We used a few crucial metrics to assess the options picked. The first was weight. Our options weigh between 4.8 to 4.9 ounces and are no heavier. Although the average weight of the best kindle paperwhite case is around 6 ounces, we didn't want to burden your hand with additional weight. We chose a variety of options with different materials, in addition to different colorways and designs. Regarding overall protection, each option has a great degree of protection. However, you have the choice between more or less protection for specific reasons.
How We Picked
Material

The most common materials for making the best Kindle Paperwhite cases are faux leather, fabric, cork, or genuine leather. These materials have different degrees of shock absorption. As such, be sure to pick a case that suits your lifestyle.

Color + Design

The best Kindle Paperwhite covers come in different colors and designs. Think about how you prefer reading: with your hands or hands-free. When it comes to color, it's important to choose a case that reflects your style.

Protection + Overall Construction

Generally, lighter cases tend to offer better protection without adding any bulk. For maximum protection, opt for cases that cover much of the Kindle itself, including the screen and charging ports.

Price

While a simple cover will suffice, you may want to invest a little more in a cover with all the bells and whistles for a more enjoyable reading experience. In addition, cases with stands and hand-holding sections are likely to cost more.
Care and Maintenance
With any hand-held device, the best kindle paperwhite case will gather dirt over time. To ensure thorough cleaning, be sure to clean the inner corners. You need to use a damp cloth with mild body soap and warm water. If there are tough stains that need attention, you can use isopropyl alcohol.
Regarding storage, make sure the Kindle case is placed in a cool storage area, This will help protect it against exposure to harsh weather conditions. Placing it in a well-insulated cabinet should do the trick.
Sources and Research