The Best Compact Washer and Dryer for 2023
The best compact washers and dryers come with a decent price tag but offer some incredible features as larger models.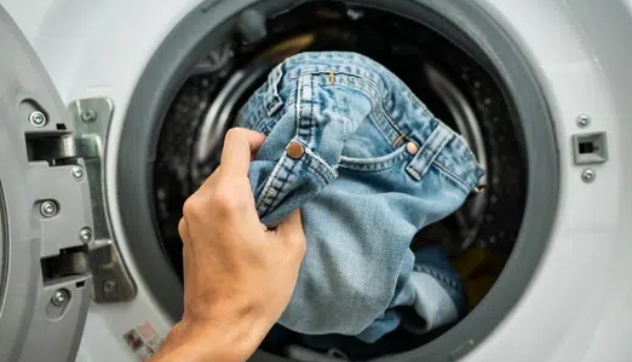 If you want to save time and energy or don't have access to traditional laundry facilities, a compact washer and dryer is a great option. This compact, portable appliance offers the convenience of being able to wash and dry clothes in one machine. Besides, you can easily fit it in a closet or small corner thanks to its small size, which frees up valuable space in your house.
A compact washer and dryer is especially ideal for people who lead busy lives because it eliminates the need to stress about trips to the laundromat or waiting for your clothes to dry. Therefore, if you want to add even more brightness to your summer, think about purchasing a compact washer and dryer to handle your laundry.
Everything We Recommend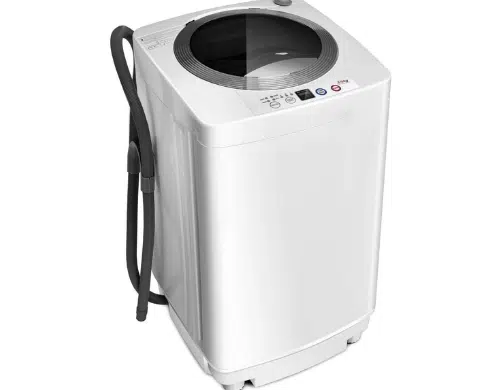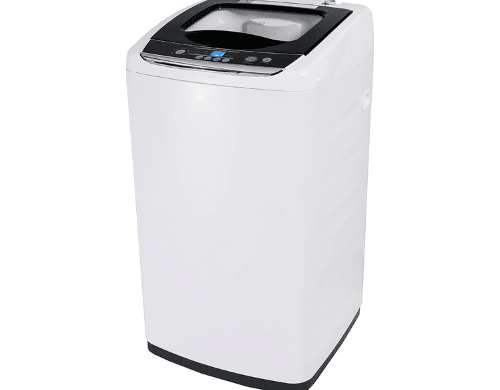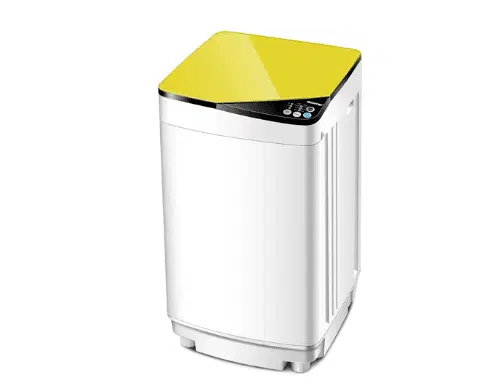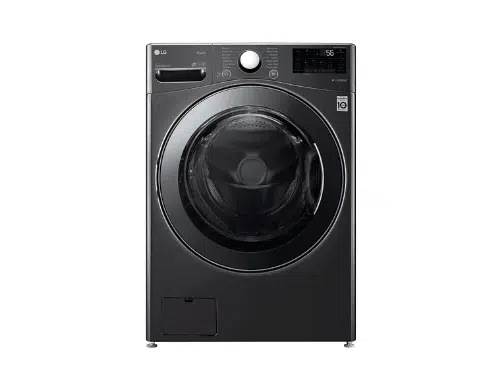 4. Almost Made the Cut
LG Model WM3998HBA
Who This Is For
This list of the best compact washer and dryer are for anyone looking for an all-in-one solution to their laundry needs this summer. It is especially if you have little space and need a small, simple unit.
Are compact washer and dryers worth it?
Smaller washers translate to more time spent washing and drying, and you might have to separate your laundry into multiple loads if the machine doesn't have enough capacity to carry the entire load at once.
However, with the current decline in the size of houses, compact washers will be a much wiser decision in the long term. According to Statista, the average size of a single-family home fell steadily from 2,467 square feet in 2015 to 2,261 square feet by 2020. These portable washers are also a great idea as most of them can fit in mobile homes, RVs, and other non-traditional housing options.
Are compact washers more expensive?
Most of them are more costly than traditional washers. This is because they offer convenience and portability, unlike standard washers. Also, they are typically gentler on clothes, and more energy- and water-efficient, so they save more money.
Why You Should Trust Us
Most reviews and advertisements for compact washers focus on washer and dryer sets and not the best compact washer and dryer combo. These sets are smaller than the standard washers but are still much larger than the all-in-one machines. Hence, we emphasized products with all-in-one washing and drying features. While reviewing them, we considered critical factors like unit capacity, steam technology for washing and drying, energy efficiency, and affordability.
How We Picked
Compact washer and dryer combo machines are a relatively new technology. However, there are still numerous models from different brands in the market, each offering you a plethora of features. It is easy to get intimidated by the wide range of options online.
To make the process easier, we went over customer reviews and ratings of these machines and compared them with the product offers on their official websites.
Size and noise levels
We looked into their experience while setting up the machines, the noise levels, and the speed of washing and drying during use. We also compared the different unit capacities and sizes to determine how portable these units genuinely are.
Performance
Then, we carefully analyzed the energy rating of each unit under consideration. We didn't overlook innovative features like steam technology, automatic reload, automatic dispensers, child lock, and more. Since they would enhance your experience with the machine, we made sure to compare them too!
Quality vs. price
Finally, we compared the quality and features of each machine with its price to ensure we would bring you the most cost-effective and high-quality, and overall best compact washer and dryer for your pleasure.
How We Picked
Capacity

The best compact washer and dryer should still carry a sizable amount of laundry, so we compared each unit's capacity carefully.


Energy Rating

Energy ratings provide insight into a machine's energy efficiency and operating requirements. Therefore, it's important that we review energy-efficient machines.

Steam Wash and Dry technology

We were looking for machines that offered steam technology because it is an extra feature that improves the washing or drying experience.

Cost-Effectiveness

These machines don't come cheap. The best compact washer and dryer will therefore have features that are well worth the money invested in them.
Care and Maintenance
The warranty on your washer will not mean a thing if you do not maintain it. Here are some ways to ensure that the best washer and dryer combo lasts you for as long as possible.
Maintenance wash
A maintenance wash is supposed to be done at least once a month. This wash is typically done with cleaning vinegar and baking soda while the machine runs at the hottest temperature and highest wash cycle. The purpose is to thoroughly clean the machine's interior, especially the rubber gasket which can quickly accumulate dirt.
Cleaning out lint and dust from your compact washer and dryer
As time passes, your washing machine filter will gather dust and small particles that fall off your clothes during laundry. You should clean out these filters ]at least once a month.
Choose your detergents carefully
Normal detergents produce more suds than high-efficiency detergents and can quickly lead to mold and bacteria buildup. It is best to use high-efficiency machine detergents and use the smallest amount indicated on the machine.