The Best Game Console for 2023
With this list, you can now play online games with pinpoint accuracy if you have one of the best game console/s available this year.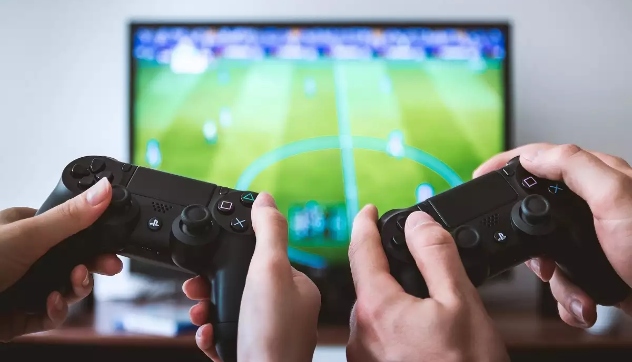 Gaming and entertainment have been part of our lives since the early 1950s. With the rapid advancement of technology, gaming consoles are constantly evolving, providing gamers with more exciting and engaging gaming experiences. From casual gamers to serious gaming enthusiasts, gaming consoles have something to offer to everyone. In this article, we will look at different types of game consoles and what into goes selecting the best.
Everything We Recommend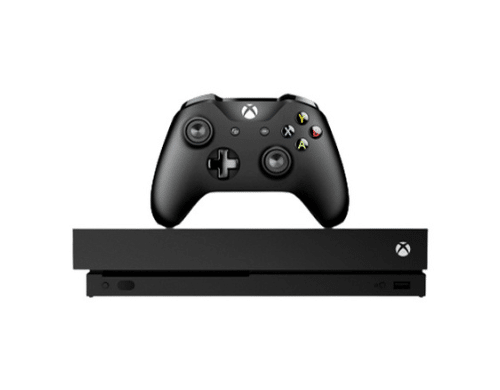 1. Best Product
Microsoft Xbox One X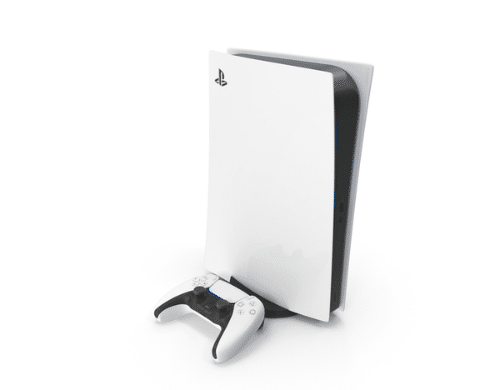 2. Runner Up
Sony PlayStation 5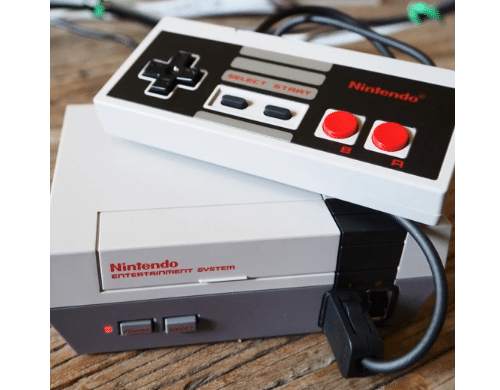 3. Cost Effective
Nintendo Entertainment System: NES Classic Edition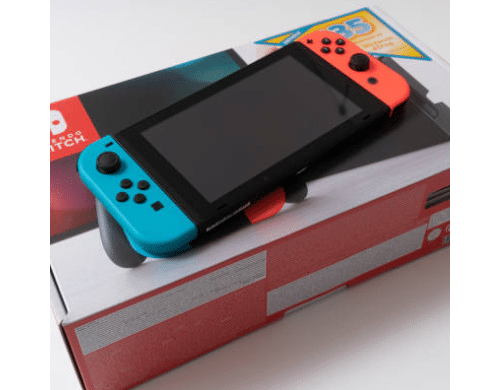 4. Almost Made the Cut
Nintendo Switch
Who This Is For
If you enjoy playing games, getting entranced in another world, and being mesmerized by incredible graphics and sharp gameplay, then consoles are probably for you. Although the average age of console gamers sits at 34, many gamers start at a very young age and continue their love affair with the technological marvel.
And as games have become more interactive and more global, there is no single type of gamer anymore. From young boys and girls to older guys and gals, virtually anyone can play.
How many different game consoles are there?
In the current market, there are made-for-home consoles, portable consoles, and mobile devices that have the technological capacity to double up as gaming consoles. The best gaming console that we are most familiar with are Sony PlayStation and Microsoft Xbox consoles.
These consoles are not portable and require electricity to work. They also require televisions or computer monitors to see the visual game displays.
Portable gaming consoles like the PlayStation Portable, Nintendo DS, and Nintendo Switch offer mobile conveneience because they run on batteries. Active gaming consoles are semi-mobile as they require body movements for you to properly play with them. These consoles include the Nintendo Wii, Nintendo Ring, and the Oculus Quest 2 VR set.
Buying a physical game compared to a digital program such as Steam
Physical games have dominated the gaming scene for decades. However, the advent of digital games has given gamers a new set of options. The first aspect to assess is the price. When games are released, both the physical and digital versions are similar in price.
However, with physical games, prices can decrease over some time if demand decreases over time.
While sharing or swapping physical games is fairly simple and risk-free for the most part, the same cannot be said for digital games. To swap digital games, you have to swap or share your account details, which in itself bears a huge risk. So, unless you can swap games with someone you know and trust, doing so digitally is not advisable.
Regarding the availability of games, digital games online are always there and never run out of stock. You can generally find an old classic game online after a few clicks, download it, and never have to leave your room. With physical games, if you don't buy new releases after the first few days, you might be left to wait weeks for new stock to arrive.
Regarding the overall longevity of digital games versus physical games, there are instances where online downloads can be removed or revoked for a few reasons. These reasons include the game manufacturer going out of business and reclaiming their gaming license. Fortunately, this doesn't happen often.
When playing physical games, in most, if not all, instances, they must be downloaded onto the console system, and when updated features occur, they must be installed; otherwise, you cannot play the game.
If this doesn't happen, or if the disc is damaged, then the game will be unplayable. In terms of overall convenience, digital games are far more convenient to access than physical games. Overall, after this assessment, digital games are better in the long run and have more pros than cons.
Why You Should Trust Us
Many people might think that deciding on the right console to buy is between PlayStation and Xbox. This isn't the case because there are many great console options on the market.
We chose portable options, traditional consoles, and a classic for those who would like to try their hand at retro games. The gaming world is vast and wonderful, and we want you to experience that.
How We Picked
To evaluate the value of gaming consoles for customers, we employed a set of straightforward metrics. These metrics considered various factors such as overall performance, user-friendliness, accessibility to multiple options, and operational speed.
Furthermore, we gave utmost importance to comfort by scrutinizing the controllers' design for ease of use and comfortability during gameplay. We also evaluated the availability of games in both online and physical markets and whether they are still relevant in the current digital world.
How We Picked
Performance

Any game console's performance depends on its graphics capability, storage capacity, processing power, and speed. The game's various polygons and shapes become more defined and detailed as the processing speed increases. Finally, a gaming console's ability to deliver immersive gaming experiences is heavily reliant on the efficiency of its data processing capabilities.

Available and Compatible Games

In contrast to analog gaming consoles, which required gaming discs or cartridges, many modern consoles can download games from various app stores. Additionally, game developers can create games specifically for specific consoles.


Controller Type

Poorly designed controllers on gaming consoles can ruin the entire gaming experience. Controllers, whether wired or wireless, play an important role in honing your gaming skills as you become more accustomed to nuanced game movements and instant reactions. To get the most out of the gaming console, choose a controller that meets your specific needs.

Cost-Effectiveness

Most modern consoles are long-term investments, and they undergo more repeated use than just traditional gaming. Although they may cost a few hundred dollars, the return on investment should be realized over time.

Care and Maintenance
Cleaning a console only requires a microfiber cloth and a thin brush to get all the dust out of the disc panel and air vents. To prevent damage, there are a few important tips to keep in mind.
Don't drop your console, or at least don't try to do so. Although many gaming consoles seem sturdy, this simply is not the case. Dropping it on the ground could damage the entire gaming console.
If liquid falls into any of the console vents, the liquid could fry and burn the critical electronic elements. Regarding the natural elements, do not let your console get hit by direct sunlight because that could damage the interior of the console.
Also, don't keep your console in an extremely cold area; otherwise, it will get damaged as well.
Let your console rest every couple of hours. Playing for hours on end could overheat it and shorten its work life. Switch it off for around 30 minutes to allow it to cool down so that you can start playing again.
If you put a disc into the console and it doesn't work, there are a few things you can do to get the console to read the disc.
First, check if the disc itself is damaged, then assess the console for any potential damage, including the disc area. Then clean the console with a microfiber cloth to remove dirt. Once done, test another disc. After that, restart and update the console to get it going.
Sources and Research