International Supply Chain Professionals Day on June 7 is an initiative of e2open, which celebrates all the workers who make the supply chain possible. This holiday goes far beyond truck drivers and container ship captains. It includes everyone from warehouse workers to inventory and transportation planners, export managers, load planners, and so many more. The professionals who get our favorite products from point A to point B wear many different hats, and all play a crucial role in a supply chain's success – whether they're working behind a desk or the wheel of a delivery van.
As we continue to face global disruption in the form of COVID-19, natural disasters, geopolitical conflict and more, workers throughout the supply chain are left to adapt. To commend their resilience and show appreciation, supply chain management software company e2open is celebrating the first-ever International Supply Chain Professionals Day by taking businesses and their operations to the next level with the company's upcoming brand refresh — 'Moving as one.'
History of International Supply Chain Professionals Day
The COVID-19 pandemic seemingly opened a Pandora's box of supply chain disruption, bringing unprecedented attention to the industry over the past few years. Whether it was Los Angeles' port congestion, the Suez Canal blockage, the global semiconductor shortage, or the rise in e-commerce sales, every manufacturer and consumer alike has felt the outcome of our
fragmented supply chain.
Too often, the focus is put on the inconvenience rather than the people working to keep things in motion behind the scenes. For every port bottleneck, there are thousands of professionals
working around the clock to mitigate backlogs. For every new shortage, there are warehouse
workers and manufacturers working tirelessly to ramp up production. For every delay, there is a trucker or container ship captain fighting against time. But how often do people think about this when they open a parcel or run to the grocery store for milk?
Working in supply chain and logistics can be a thankless job; continued outcry from the industry around unfair treatment and an ongoing labor shortage is evidence of this. International Supply Chain Professionals Day is meant not only to honor these workers but also to raise awareness about just how much value they bring to our everyday lives. Key to this is education around the magnitude of how strained the supply chain is between capacity limitations, rising costs, and a lack of visibility. E2open, the connected supply chain SaaS platform with the largest multi-enterprise network, is eager to inform consumers of these obstacles but more importantly, to shed light on the critical role the workforce plays in combating them. This requires the recognition and celebration of the professionals core to our supply chains' function.
E2open's global network has revolutionized the supply chain for both professionals and businesses. The company's mission is to build a global supply chain software ecosystem that will deliver unparalleled customer value through data, networks, and applications.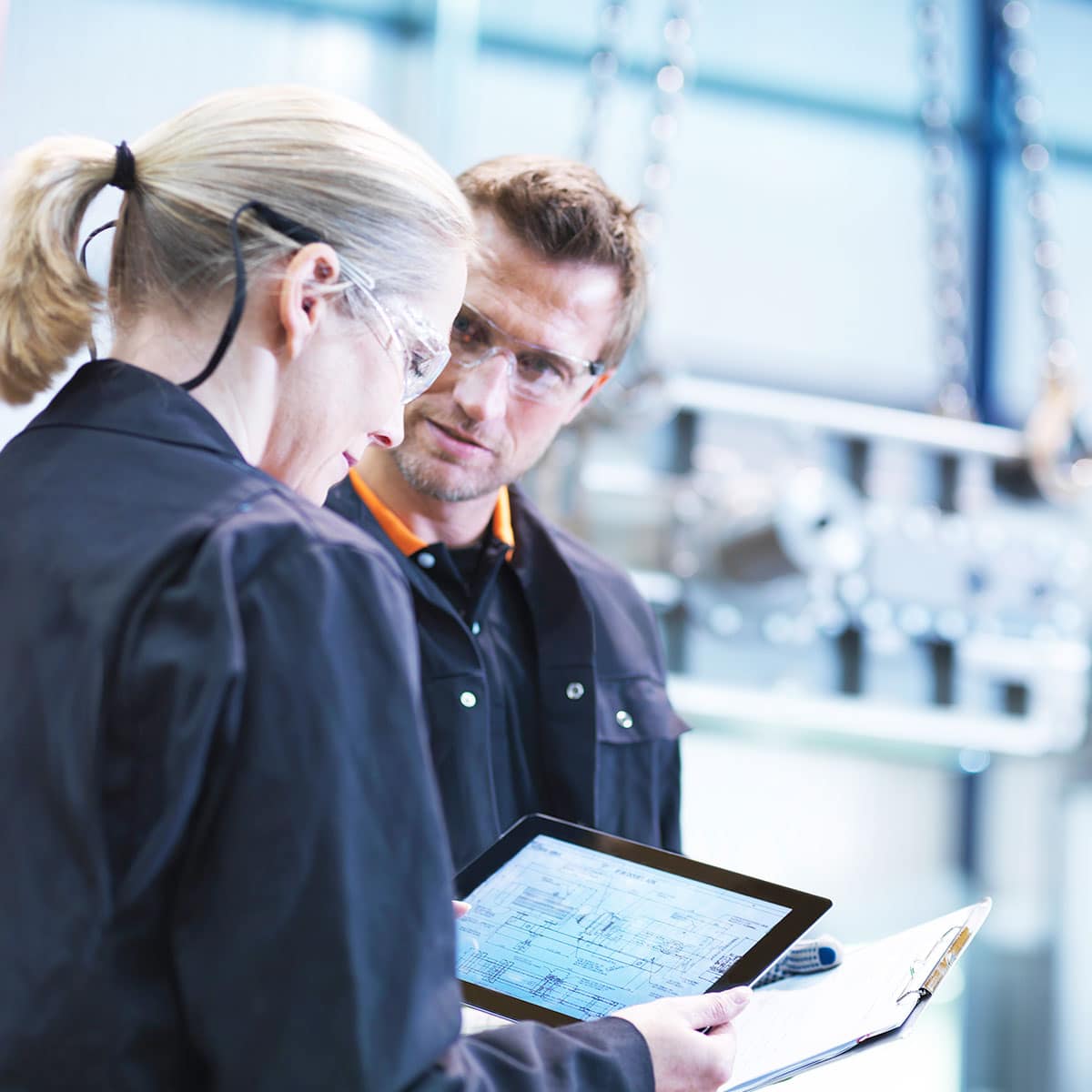 International Supply Chain Professionals Day timeline
January 2020
Disruption to Supply Chains
The COVID-19 pandemic negatively impacts supply chains and the logistics industry.
March 23, 2021
The Suez Canal Obstruction
The container ship Ever Given grounds in the Suez Canal, halting global trade and forcing businesses worldwide to pivot their strategies.
January 2022
The L.A. Port Congestion
The bottleneck of ships at the Port of Los Angeles results in a federally mandated 24-hour workday for ports.
June 2022
The First Observance
E2open celebrates the first-ever International Supply Chain Professionals Day.
International Supply Chain Professionals Day FAQs
What is a supply chain?
The sequence of processes involved in the production and distribution of a commodity.
What is supply chain management?
Supply chain management is the handling of the entire production flow of a good or service — starting from the raw components to delivering the final product to the consumer.
What are some common supply chain challenges?
Material scarcity, increasing cost, demand forecasting, diversification of exports, lack of visibility, and higher labor costs and shortages are some of the challenges.
International Supply Chain Professionals Day Activities
Thank a supply chain professional

Do you know anyone working in supply chain or logistics? Today, let them know how much you appreciate their hard work.

Become more sustainable

Live more sustainably for 24 hours. Be more mindful of overconsumption, such as panic buying, which contributes to shortages.

Learn more about what it takes to build resilient supply chains

To better supply chains worldwide, we need to educate ourselves on the solutions to common issues. Building resilience and agility through supply chain software platforms helps companies maintain an efficient supply chain and address challenges before they even come to fruition.
5 Shocking Statistics About Supply Chain Management
A need for more supply chain professionals

A study by Deloitte and the Manufacturing Institute reports there are currently 500,000 unfilled jobs in manufacturing.

A demand for truck drivers

According to the U.S. Department of Transportation, roughly 300,000 truck drivers leave the profession every year.

Moving forward, post-pandemic

Following the outbreak of COVID-19, 93% of senior supply chain executives reported their intent to make their supply chains more flexible, agile, and resilient.

Consumers' perception

In 2021, 87% of Americans were negatively impacted by supply chain disruptions.

E2open's forecasting

According to e2open's forecasting and Inventory Benchmark Study, during the pandemic onset, 46% of all business volume was exposed to extreme error, up 72% from the baseline.
Why We Love International Supply Chain Professionals Day
It's a tough job!

International Supply Chain Professionals Day is special because it celebrates an often-overlooked workforce. Supply chain professionals meet the demands of consumers and keep the economy going.

Consumers are educated

Awareness is created about the supply chain. This makes the average consumer conscious of their wants and needs, and how they can compromise and adapt to supply chain disruptions.

E2open's global supply chain software ecosystem

E2open's platform provides its clients greater efficiency, economics, and sustainable environmental, social, and governance impact across the entire value chain, enabling global supply and fulfillment.
International Supply Chain Professionals Day dates
| Year | Date | Day |
| --- | --- | --- |
| 2023 | June 7 | Wednesday |
| 2024 | June 7 | Friday |
| 2025 | June 7 | Saturday |
| 2026 | June 7 | Sunday |
| 2027 | June 7 | Monday |