40 Sentimental Gifts
Everyone you love is going to appreciate the sentiment behind these great gift ideas.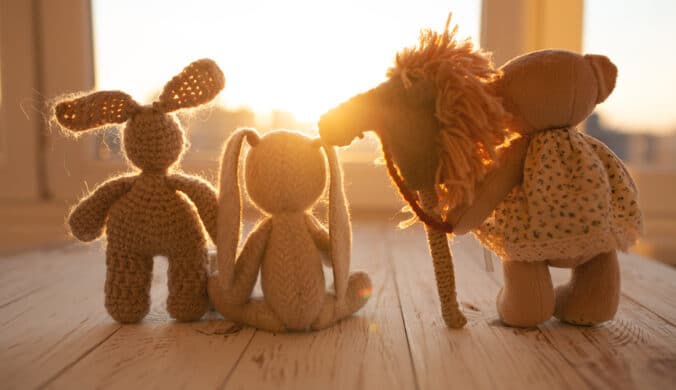 Some people prefer practical gifts that fit right into how they prefer to do things. Others appreciate a present that makes their sides ache from an abundance of laughter. However, sentimental gifts, ones that make them shed a tear, are a great way to tell those closest to you, your mom, dad, significant other, sibling, or best friend, just how much you care. A lot of the gift ideas on this list bank on that and rely on being able to personalize them with their names, anniversary dates, zodiac signs, birthstones, birth flowers, and home states to give the gift personal meaning.