40 Wedding Gifts
No idea what to get a couple on the biggest day of their lives? We've got you covered!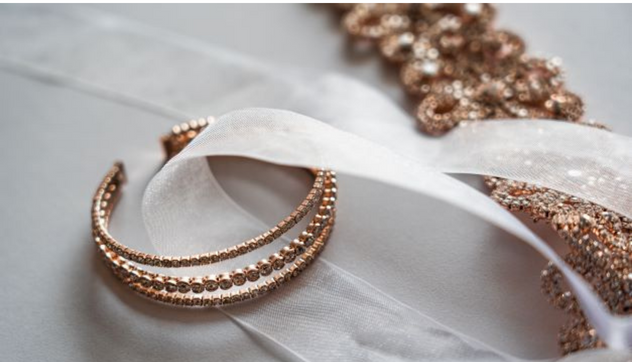 Shopping for the perfect wedding gift can be challenging. In most cases, money gifts or vouchers are a popular request, this can go towards the couple's dream honeymoon experience after the wedding ceremony. But, if you are anything like us, you may prefer to give them a gift with a touch.
However, different people have different tastes and preferences, this is why some couples take the time to create a wedding wish list. In the absence of a wish list, or when you just want other recommendations, you can rely on our list to help.
Instead of getting basic gifts like pots, pans, or other regular gifts, why not try exceptional ideas? From romantic gifts that'll melt their hearts to much-needed trip presents, we've got a great blend of memorable wedding gifts that your fave couple will love. This gift list isn't only for guests, there are ideas for couples who also want to treat their guests to nice gifts.