40 Father-Son Gifts
Looking for what to get your Dad as a thoughtful gift, we are here for you.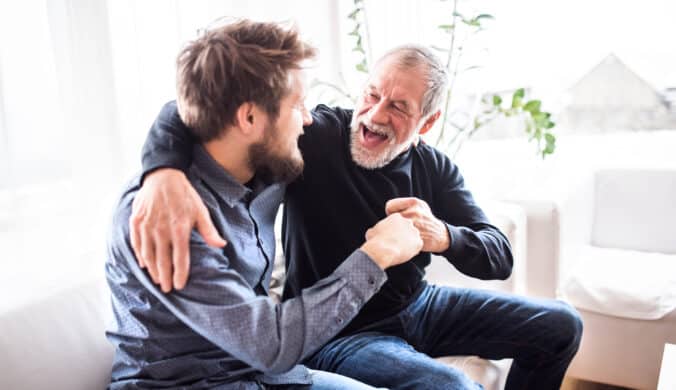 Fathers are those people who shape us for life, who pick us up when we fall, dust us off and tell us to try again. Giving back to them can be challenging because most dads portray themselves as self-sufficient and invincible.
We have seen through that façade and put together a list of 40 father-son presents that aren't mugs or cards that say "world's best dad." We have gifts ranging from budget-friendly to luxurious, as well as items for sporty or adventurous dads, music-loving dads or even dads that love to cook.