40 Gifts for Death in Family
Looking for gift ideas for death in a family? We're here for you.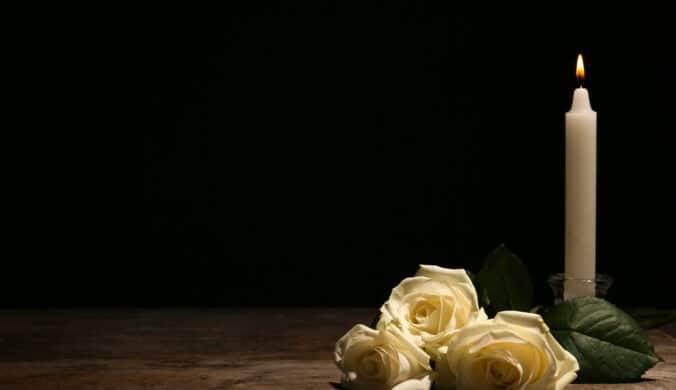 There are very few things in life as difficult as losing a loved one to the cold hands of death. The grieving period that follows is equally as hard and devastating. Everyone experiences grief differently, and various people experience grief over varying lengths of time. One thing is for sure: the right gift can offer some solace. Apart from being physically supportive, sending gifts can offer anyone going through a loss sympathy, hope, and inspiration. We've put together a collection of thoughtful and comforting gift ideas that help express to the bereaved that they are not alone and you're thinking of them.