40 8-Year Anniversary Gifts
Getting a gift for your partner on a themed celebration like the 8-Year bronze wedding anniversary can be tasking, but we are here for you.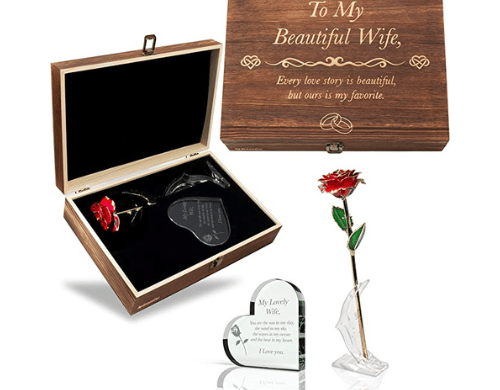 Every year is an anniversary for a married couple, but none is as remarkable as the first milestone marked by the 8-Year anniversary, also known as the bronze anniversary. Finding a unique gift for this occasion can be arduous, but thanks to this well-collated article, the best gifts are just a click away. The gifts presented include a combination of the symbols and themes that mark the 8-Year anniversary and are perfect for your favorite couple or significant other.