40 Mother Daughter Gifts
It's a heartfelt gesture that screams affection and appreciation.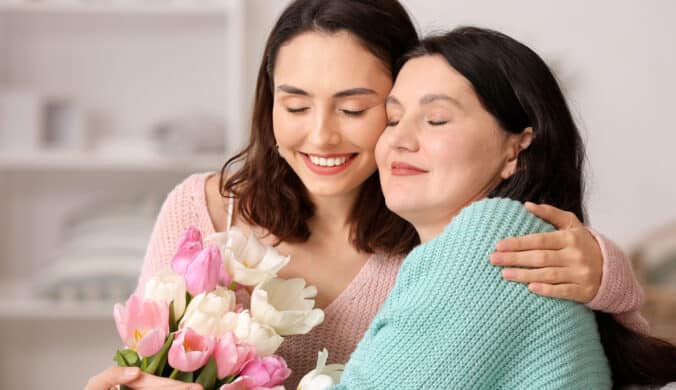 There's nothing quite like a mother and daughter relationship that is special and unlike any other — they can be each other's friends, supporters, protectors, and teachers. Whether mothers and daughters argue, disagree, or at times they dislike each other, they have a deep and unconditional love that connects them. That said, it can be hard to find the right words to express how much a mother cares for her daughter or a daughter's appreciation for her mother. Although saying "I love you" or showering her with hugs and kisses every moment of the day is the best way to do it, surprising her with a gift can also be a great way to honor the close-knit bond. But looking for a mother-daughter gift can be overwhelming, so we've put together our roundup of gift ideas for you.