40 Harry Potter Gifts
Immerse yourself in fantasy with these perfect gifts to help you celebrate the magic within.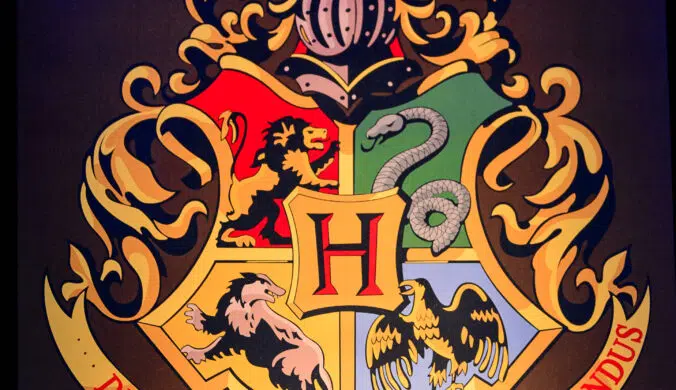 Harry Potter continues to be the magical gift that keeps on giving. Even without the movies and books, long-time potter heads have a chance to bring the magic to them. Here you've got the chance to bring someone the gift of magic with a gift that commemorates the wonder and fantasy of the Harry Potter series. From books with special recipes to bath bombs that let you know what house you belong to. We've put together a list of items you'll want to check out and for any one new to the series, there's plenty to explore. There's something for a wizard or witch of any caliber.