40 Birthday Gifts For Dad
Try one of these gifts to bring out your dad's softer side.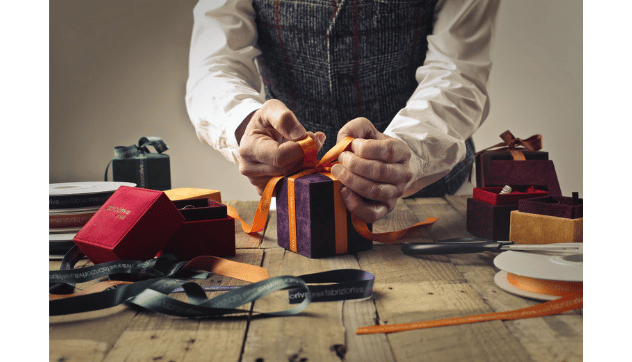 You'd think finding your dad the perfect gift would be easy as pie. If you're looking to buy him something you're probably thinking anything works just fine, even a pair of socks. Well, think again, because the real challenge is finding him something that'll really put a smile on his face. Don't even think about asking him, because he'll tell you he wants nothing or he's perfectly fine with what he has already. Rest assured you will find the perfect gift for your dad, whether it's his birthday, Father's day, a holiday or just because. We've got several ideas including sentimental and pampering ideas that'll make him change his tune.