40 Gifts For Tea Lovers
A variety of gifts from far and wide to help tea lovers sip their brews with pleasure.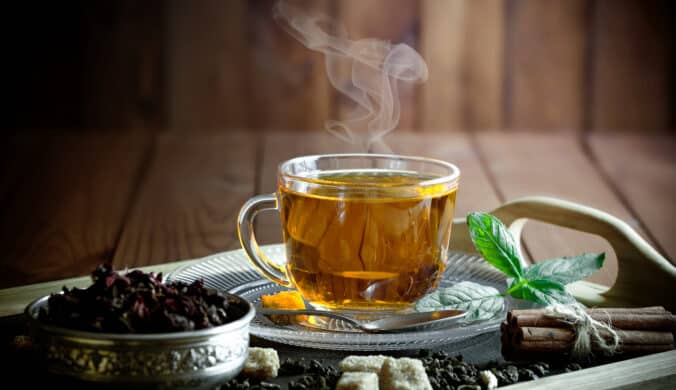 Most people enjoy a hot cup of tea, whether just to relax, to get in their daily shot of caffeine, as a ritual to start the day, before bed, or simply because they love to. Just like coffee and wine lovers, you've got people that enjoy diving into the world of tea. Either way, no matter where you fall on the like meter when it comes to tea, there are plenty of sweet and savory teas to enjoy, and fascinating accessories to help enhance those flavors. To help you figure out what works best, we've got a selection of gifts to help bring out your inner connoisseur and options for all.
Christmas Gifts For Tea Lovers
Glass Tea Cups
https://nationaltoday.com/wp-content/uploads/2022/08/5-2.png
A handcrafted set of glasses perfect for tea time. They're crafted with a beautiful butterfly and rose detailing. The same design can be seen on their lids and spoons. The set comes in an elegantly designed gift box. This makes them a great gift for any occasion too.
Get them on Amazon.
---
The Art and Craft of Tea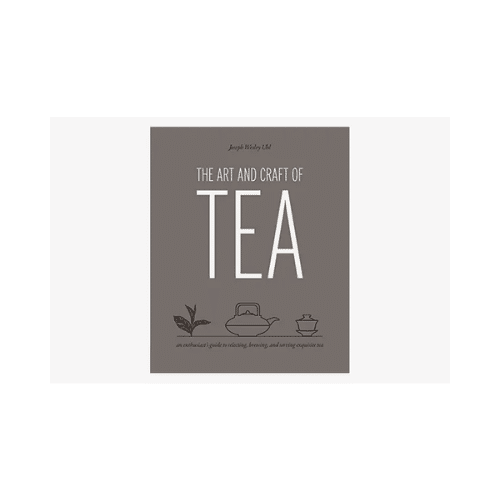 A gift for the avid tea lover. It's got stunning photography and insights into the history of tea. This book is also a great start for anyone thinking of diving into the world of teas. For the more advanced hobbyist, it'll keep them busy and can keep their interest.
Get it on Amazon.
---
Ippodo Matcha – Rich – Ummon-no-mukashi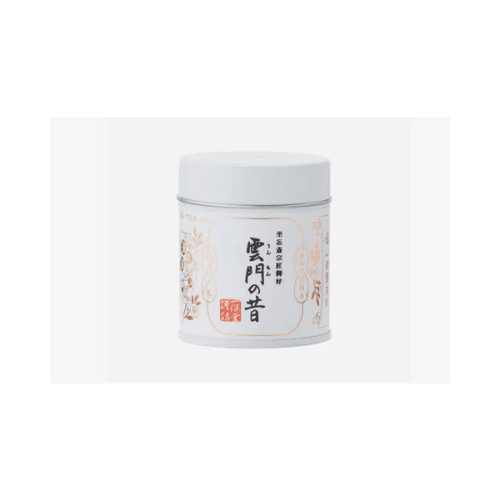 For anyone wondering what the name means, it's green tea. However, this blend isn't just like your average blend. This one's spent over a millennium in cultivation. The company that provides these, Ippodo, has been in the green-tea business for 300 years. They sell high-end tea for the connoisseur that likes to take their teas a lot more seriously.  
Get it on Amazon.
---
Tea Kettle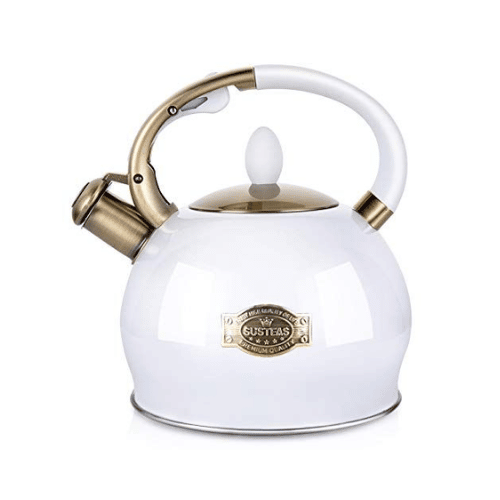 Ergonomically designed to make pouring hot tea safe and easy. This kettle also boils water faster than most and boasts a whistle loud enough to be heard throughout the entire house. When your water's ready, you'll know.
Get one on Amazon.
---
Stelton Theo Tea Mug With Coaster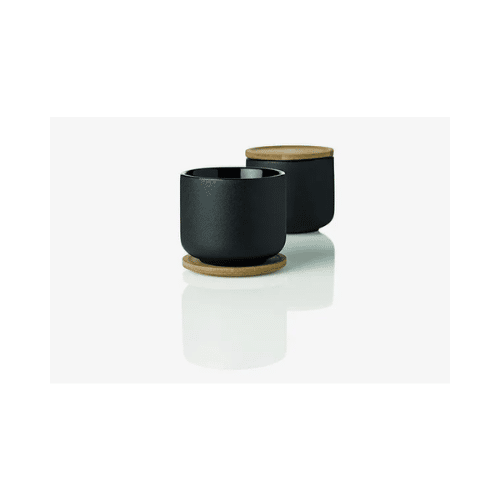 It's not as dainty as you'd expect most cups to be. It comes recommended for the great design and it looks plenty durable. The cup pairs with a bamboo coaster to give you a modern and organic look. The coaster also doubles as a lid to help keep your tea warm for extended periods.
Get one on Amazon.
---