40 Best Anniversary Gifts For Couples
Is your anniversary coming up? Get creative with one of these gifts.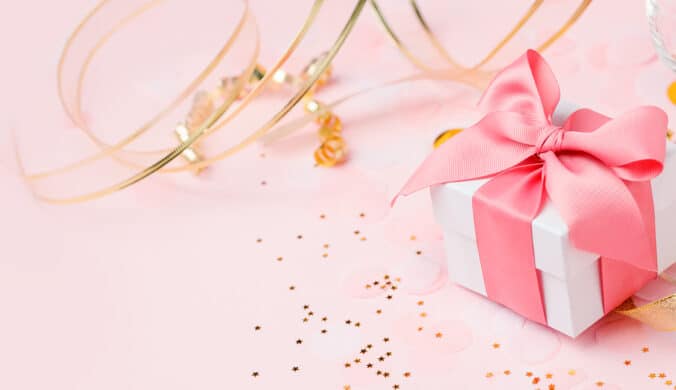 A couple's anniversary is a special, heartwarming occasion that will probably bring teary eyes. It only gets more special when you look at the divorce, and separation rate. No kidding; Marriages and relationships are constantly battling turbulent tides. So whenever a couple clocks an extra year or hits a milestone jubilee, it must be marked with something; a gift, an item to stand as a symbol of the journey so far.
We have therefore put together a list of ideas, by category, to get you started. These gifts are sure to make the occasion all the more memorable and even rekindle the spark.