75 Christmas Crafts for Kids
Prepare for this festive extravaganza with 75 Christmas crafts that will give your child memories of Christmas they'll never forget.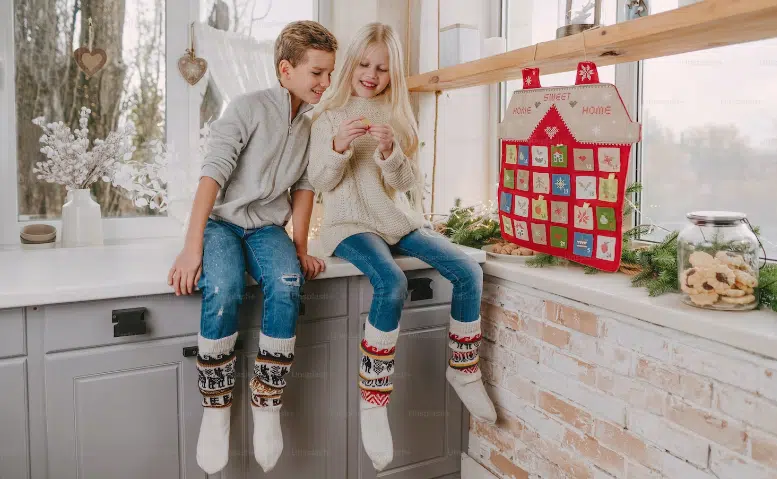 Welcome to our incredible collection of 75 Christmas Crafts for Kids! The holiday season is an enchanting time of year, and there's no better way to add to the magic than by involving your children in some fun do-it-yourself projects. Our creative activity collection will surely spark your child's imagination and add a touch of joy to your home this holiday season. 
From charming ornaments to festive decorations, we've carefully curated a range of impressive options. Every project, whether it's making snowflakes, designing Santa hats, or creating handmade gifts, is carefully crafted to evoke a sense of wonder and excitement during the festive season. Prepare your crafting materials, embark on a journey of creativity, and let the festive crafting escapade begin!
Gifts
Ornaments
Craft Activities
Wearable Crafts
Nature Crafts
Paper Crafts
Decorations