175 Halloween Jokes
For all the family, these jokes are sure to get a giggle and groan out of everyone!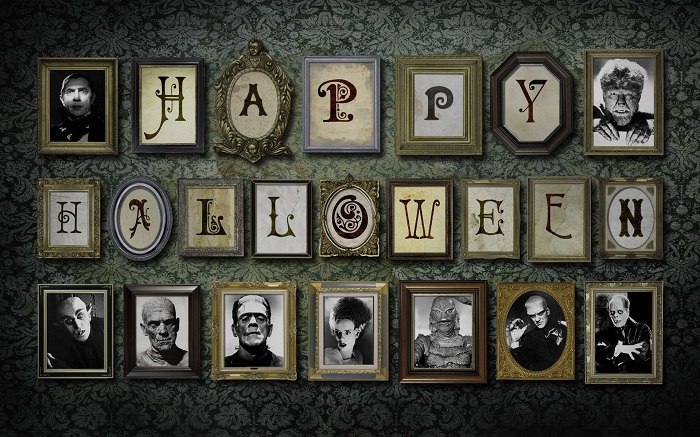 Everyone loves a cheesy joke, and the right delivery can get the perfect mix of laughter and pained groans! As Halloween approaches, there is no better time to build up your arsenal of terrible and side-splitting Halloween jokes.
With puns for every monster type, we have compiled and created the best list of jokes for all horror fans. With jokes ranging from classic punch lines to puns, to Knock-Knock jokes, this list is here to make your Halloween unforgettable!
Punch Lines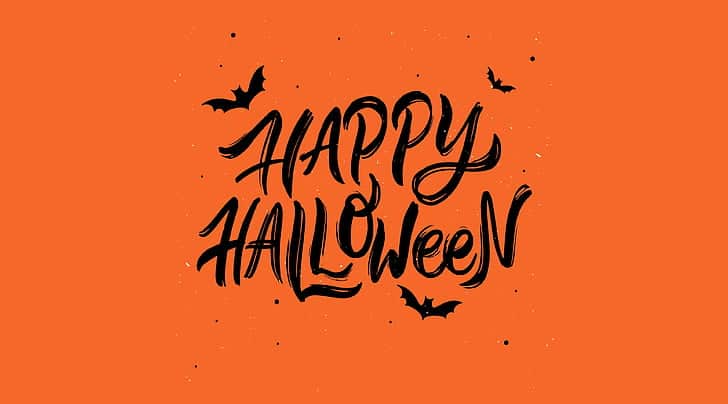 1
What do you call two married spiders? The newly webs!
2
Why is a cemetery the best place to write a story? Because it has so many plots!
3
Why do demons hate sneezing? People keep saying 'bless you'!
4
Why did the scientist combine Scandium, Argon, and Yttrium? To make him look ScArY!
5.
What is the best game to play on Halloween? Hide and go Shriek!
6
Why did the werewolf turn up to the party wearing normal jeans? It wasn't a full moon!
7
Why are corn mazes so popular for Halloween? They are very ear-ie!
8
Why couldn't the coffee bean go to the Halloween party? Because he was grounded!
9
What type of pasta is mostly served in the haunted house? Fettucine afraido!
10.
What do fishermen say on Halloween? Trick-or-trout!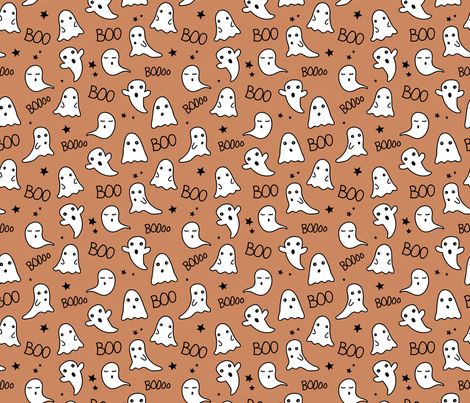 11
What kind of horse only come out on Halloween? A night-mare!
Skeletons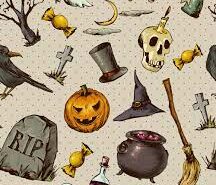 12
Why don't skeletons like Halloween candy? They don't have the stomach for it!
13
Why did the skeleton quit his job? His heart was not in it!
14
Why are skeletons so good as volunteer work? They work pro bono!
15.
Who is the best skeleton detective? Sherlock Bones!
16
How do you make a skeleton laugh? Tickle his funny bone!
17
How do skeletons fly around? A skelecopter!
18
Who was the most famous French skeleton? Napoleon bone-apart!
19
Why did the skeleton not go to prom? He had no body to go with!
20.
What do you call a wraith janitor? The grim sweeper!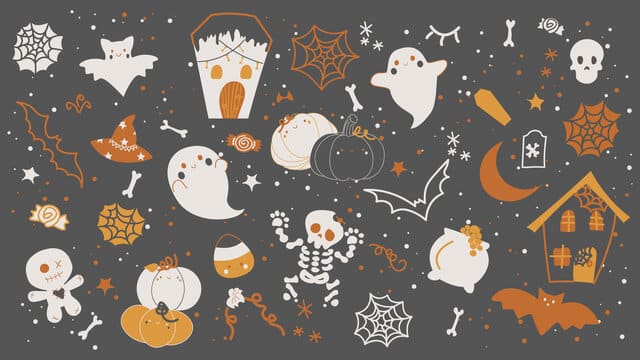 21
What do skeletons order at a restaurant? Spare Ribs!
22
Why can't skeletons play church music? They have no organs!
23
What kind of money do skeletons use? Crypt-o!
Vampires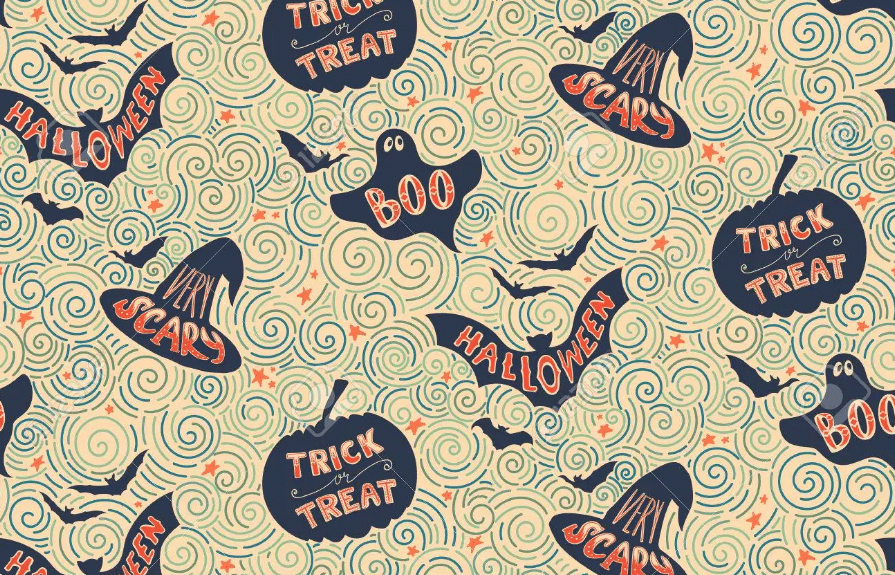 24
How do vampires get around? In a blood vessel!
25.
What kind of dog does a vampire have? A bloodhound!
26
What did Dracula say about his wife? It was love at first bite!
27
Which Halloween monster is good at math? Count Dracula!
28
Where does Dracula keep his money? In a blood bank!
29
What is a vampire's favorite holiday, besides Halloween? Fangs-giving!
30.
Why didn't the vampire attack Taylor Swift? She had bad blood!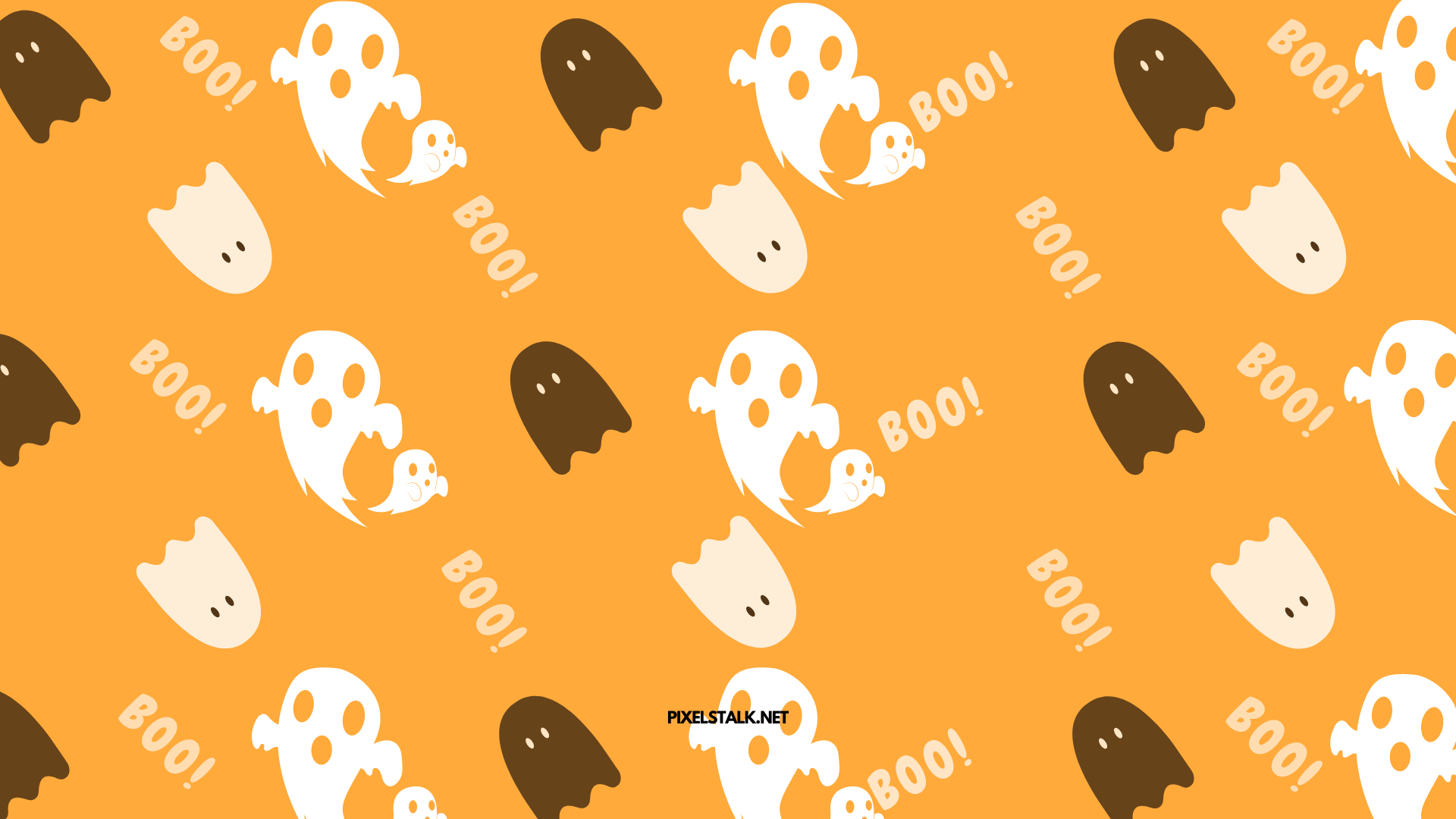 31
What did the vampire say to his date? You're just my (blood) type!
32
What's it like being kissed by a vampire? It's a pain in the neck!
33
How do vampires start their letters? Tomb it may concern!
34
Who does Dracula get letters from? His fang club!
35.
How can you tell if a vampire got to the snack drawer? All the jelly is sucked out of the doughnuts!
36
What is Dracula's favorite building in New York? The Vampire State Building!
37
What would you get if you mix a vampire with a teacher? Blood tests!
38
Why do vampires fall in love so quickly? It's love at first bite!
39
What has webbed feet, feathers, fangs, and goes quack-quack? Count duckula!
40.
What is Dracula's favorite circus act? He always goes for the juggler!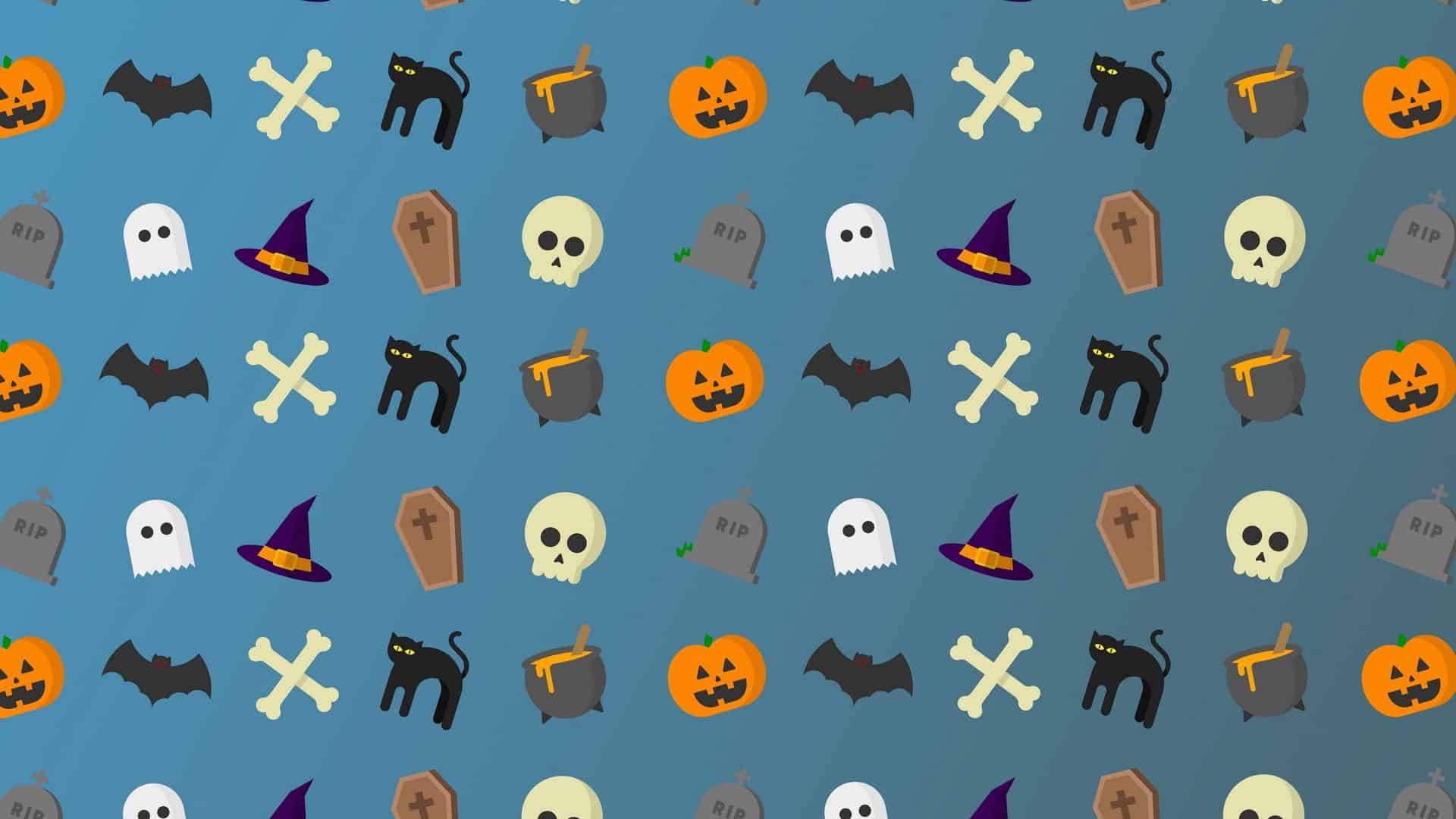 41
What's it like to be kissed by a vampire? It's a pain in the neck!
42
What do you get when you mix a vampire with a snowman? Frostbite!
43
What are vampires' favorite fruits? A neck-tarine and a blood orange!
44
Why does Dracula take cold medicine? He was coffin too much!
45.
Why do vampires never become investment bankers? They hate stakeholders!
46
Why did the vampire need mouthwash? Because he had BAT breath!
Ghosts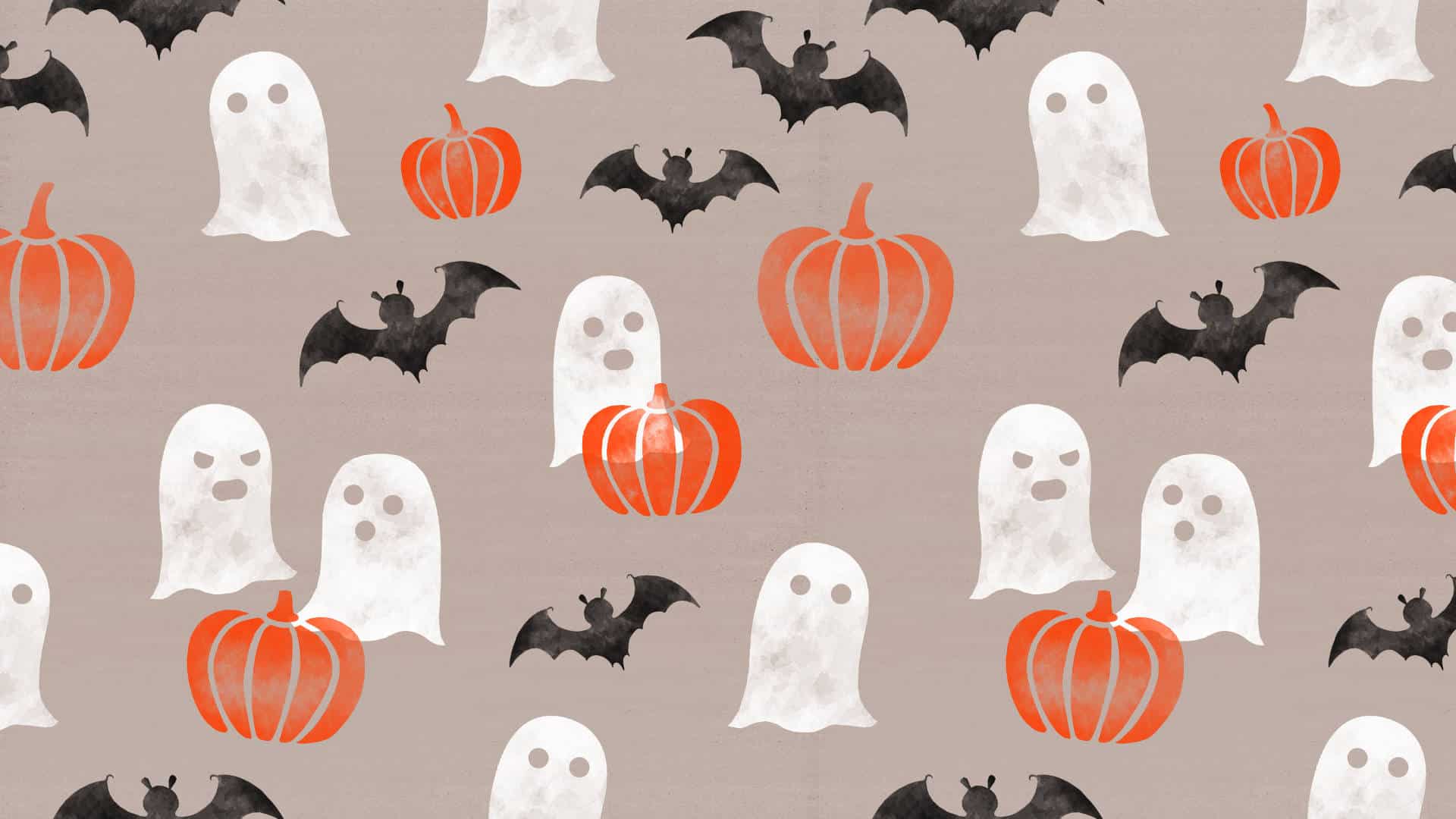 47
Where do ghouls buy food? At the ghost-ery store!
48
What position does a ghost play in hockey? Ghoulie!
49
Why are ghosts such terrible liars? You can see right through them!
50.
The hotel was only a little haunted. The ghost was only small, after all!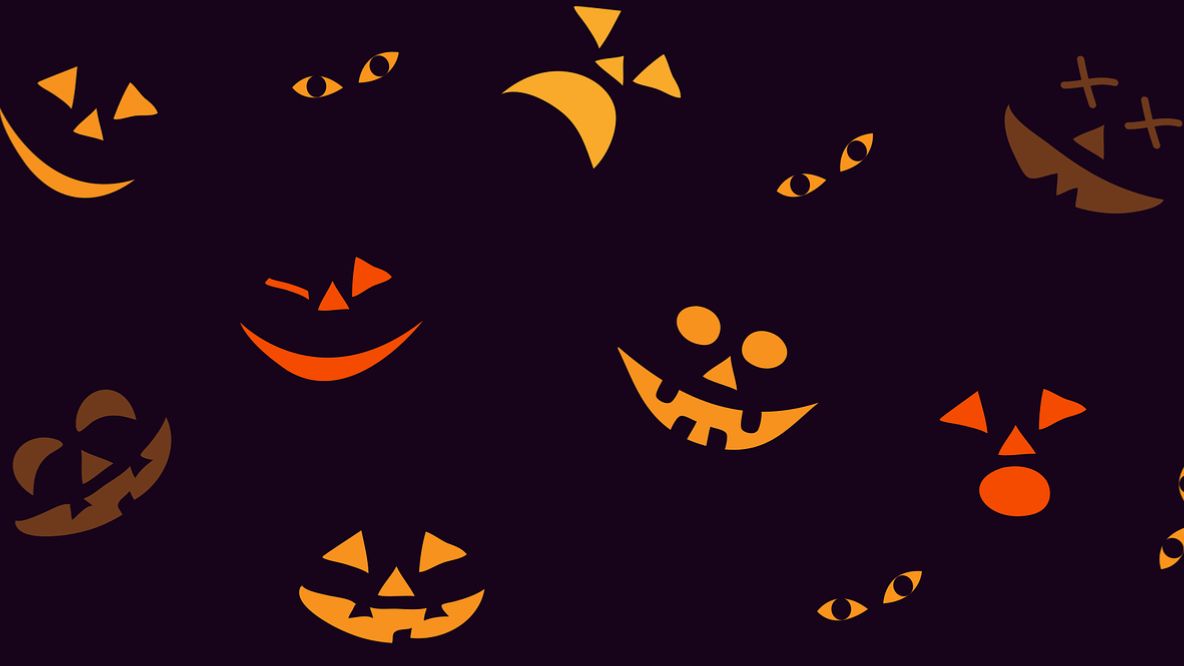 51
What do you call it when ghouls get evaluated? A ghost mortem!
52
Why is the ghoul such a great detective? He follows all the boos-clues!
53
What do you call a haunted lighthouse? A fright-house!
54.
What do queer ghosts want? Trans Frights!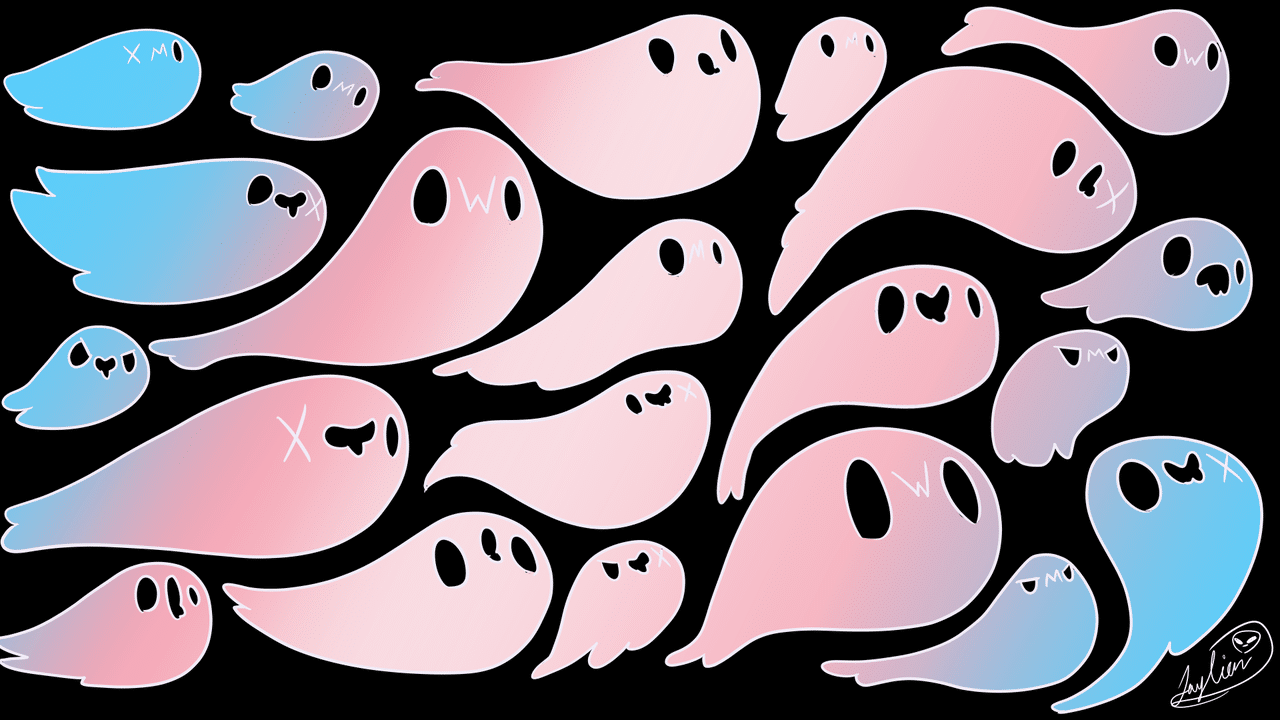 55
Why did the ghost go to the party? To get sheet faced!
56
Why is it risky to date an undead? They're always ghosting you!
57.
What happened to the guy who tried to shoot a ghost? He mist!
58
Did you hear about the shark ghost? He vanished into fin air!
59
How do ghosts deal with poor eyesight? They wear their spook-tacles!
60.
What is a ghoul's favorite musical? Anything Ghosts!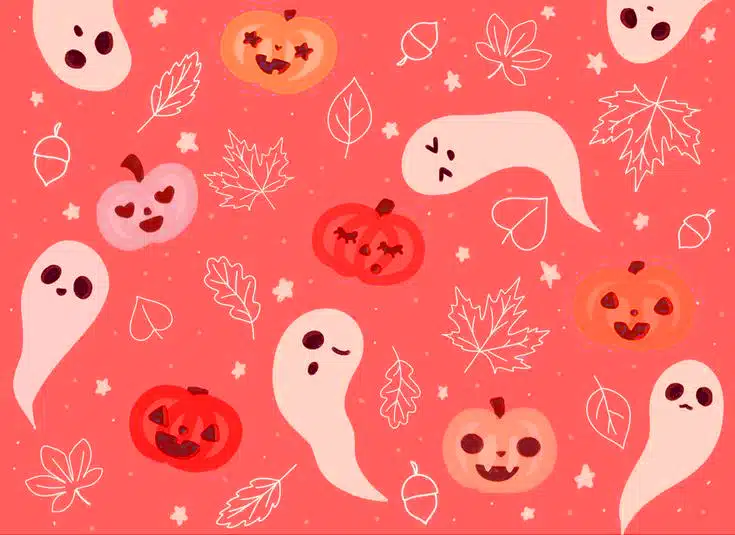 61
Where do you drop off ghoul babies? At day scare!
62
What do you call a chicken ghost? A poultry-geist!
63
What's a ghost's favorite type of drink? The Spirits!
64
What is a ghost's favorite fruit? Boo-berries!
65.
What is a ghost's favorite pasta? Spook-getti!
66
What do ghosts drink when they're thirsty on Halloween? Ghoul-aid!
67
Why do demons and ghouls hang out together? Because demons are a ghoul's best friend!
68
What did the mother ghost say to her children? Don't spook until you're spooken to!
69
Where do ghosts go to water ski? On Lake Erie!
70.
What happened to the man who didn't pay his exorcist? The house was repossessed!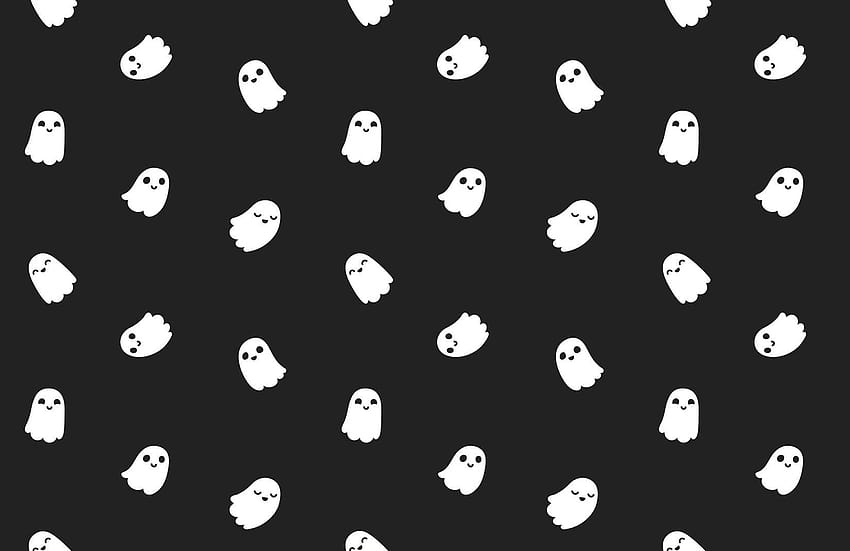 71
How do ghosts search the internet? They use ghoul-gle!
72
Why did the ghost quit studying? Because he was too ghoul for school!
73
Why did the headless horseman go into business? He wanted to get ahead in life!
74
What is the first sign that your house is haunted? Your bedsheets will be missing!
75.
Why do ghosts go to the bar? For the boos!
76
What do panda ghosts eat? BamBOO!
77
What is a ghost's favorite dessert? I-SCREAM!
78
What room do ghosts not need in their house? A living room!
79
How do ghouls send letters? Through the ghost office!
Zombies and Monsters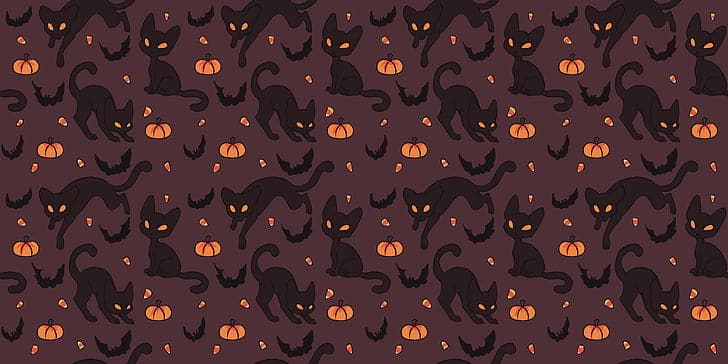 80.
What kind of car does Frankenstein drive? A monster truck!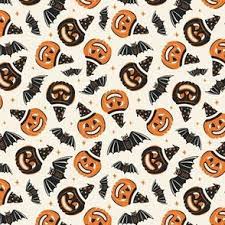 81
How do zombies learn new skills? Through solid dead-ication!
82
Where can a monster get a tattoo? At Monster's Ink!
83
When do zombies go shopping? The Chopping Mall!
84
Did you hear how much zombies spent when shopping? It cost an arm and a leg!
85.
What do zombies think is the best since sliced bread? Sliced head!
86
How do monsters sign off their letters? With bugs and hisses!
87
What is the most popular zombie dance? The Monster Mash!
88
What do you call zombies in pajamas? The sleepwalking dead!
89
Why don't zombies eat popcorn with their hands? They eat their hands separately!
90.
What do vegetarian zombies eat? Graaaains!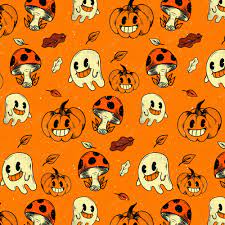 91
What are a zombie's favorite days of the week? Moan-day and Chew-sday!
92
What kind of bread do zombies like? Whole brain!
93
Who did Frankenstein go trick-or-treating with? His ghoul friend!
94
What would you call a monster who has fractured his leg? A hoblin goblin!
95.
What did Matthew McConaughey say when he became a zombie? I'll rot, I'll rot, I'll rot!
96
How do monsters like their eggs? Terror-fried!
97
Why did the monster get so many dates? Because he was so fraken-cute!
98
What is a zombie's favorite weather? Cloudy, with a chance of brain!
99
Why did the zombie become a mortician? To put food on the table!
Witches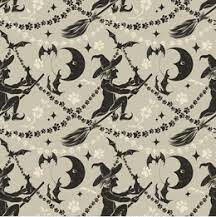 100.
What do witches put on their bagels? Scream cheese!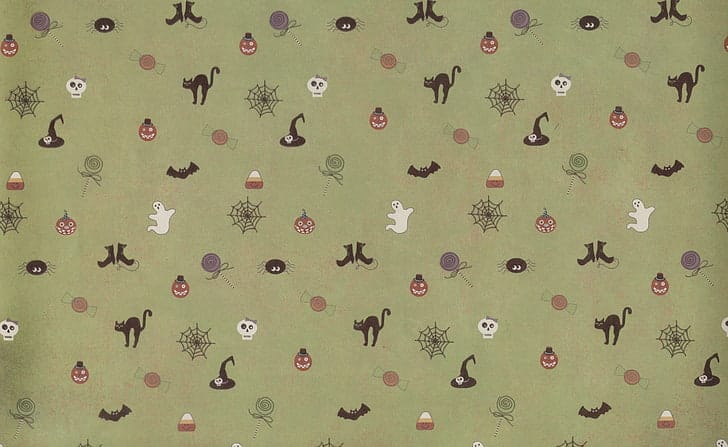 101
How do you turn the lights out on Halloween? Use the lights witch!
102
How do witches keep their hairstyles? Use a lot of scare-spray!
103
How do you make a witch itch? Remove the W!
104
What do witches put on their bagels? Scream cheese!
105.
Why did the witch look so angry? She has a resting witch face!
106
Why do witches fly on brooms? Vacuum cleaners aren't long enough!
107
When is it bad luck to meet a black cat? When you're a mouse!
108
What did the witch ask for in her hotel? Broom service!
109
What happened to the witch who got angry on her broom? She flew off the handle!
110.
Why do witches ride broomsticks? To make clean getaways!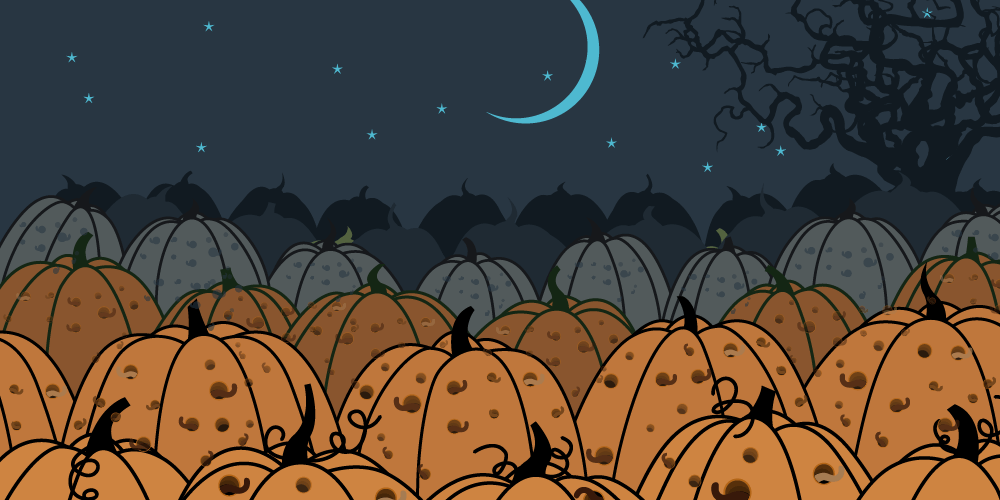 111
How do witches get around when their broomsticks brake? They witch-hike!
112
What do you call witches sharing an apartment? Broom mates!
113
What do witches eat at the beach? A sand-witch!
114
What are the witch's favorite subjects? Spelling!
115.
What makeup do witches love? Ma-scare-a!
116
What is the problem with twin witches? You never know which witch is which!
Horror Movies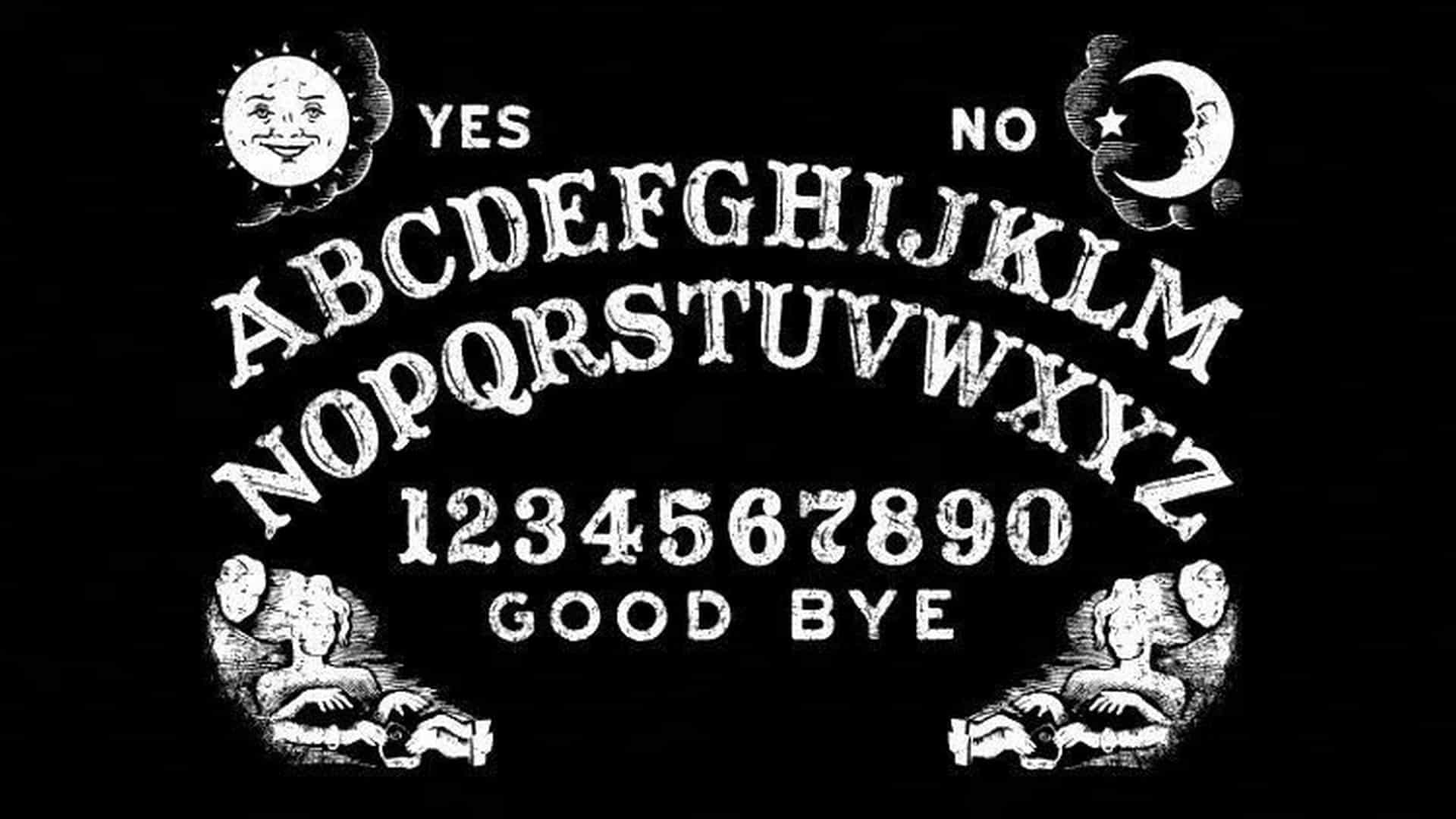 117
What do you cheer at Jason's birthday? Voorhees a jolly good fellow!
118
What did Pennywise tell his date? You float my boat!
119
How does Freddie Kruger flirt? He tells them 'You're a dream come true'!
120.
Do I have any puns about the ghouls that haunt the Warrens? I got nun!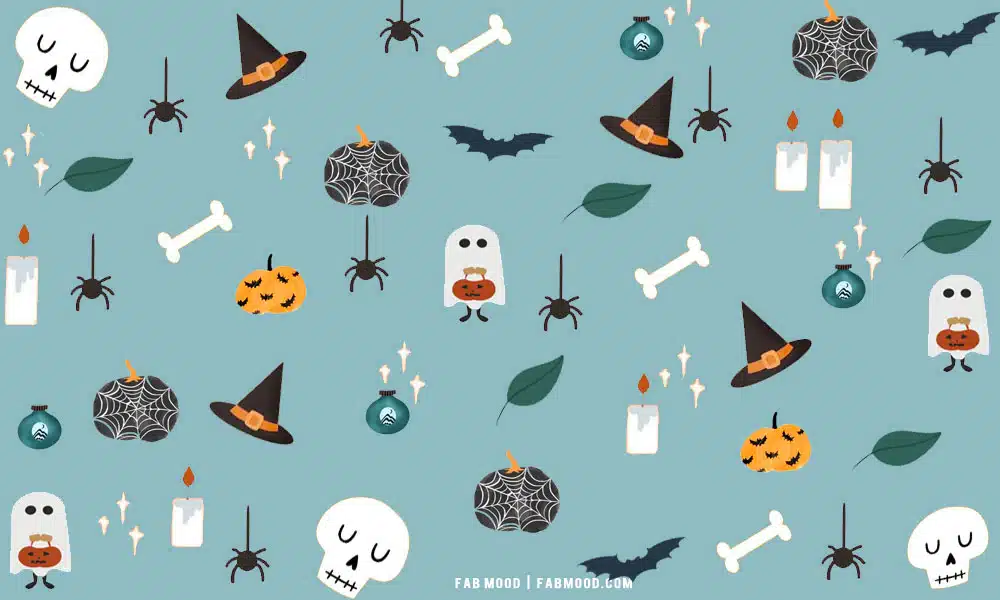 121
What is a cat's favorite horror franchise? The Purr-ge!
122
What do you call a horror movie about bread? Bready or not here I crumb!
123
Did you hear about the bakery on Elm Street? It's called Bready Kreuger!
124
What do you call a horror movie set in a record store? Vinyl Destination!
125.
What wine pairs best for a night with Bruce Campbell? Pink Ash vs the Evil Dead!
126
"Don't go into the church, it's a trap!" yelled the man.
"Is daddy watching another horror film?" the child asks.
"No," replies his mother, "he's watching our wedding video."
Pumpkins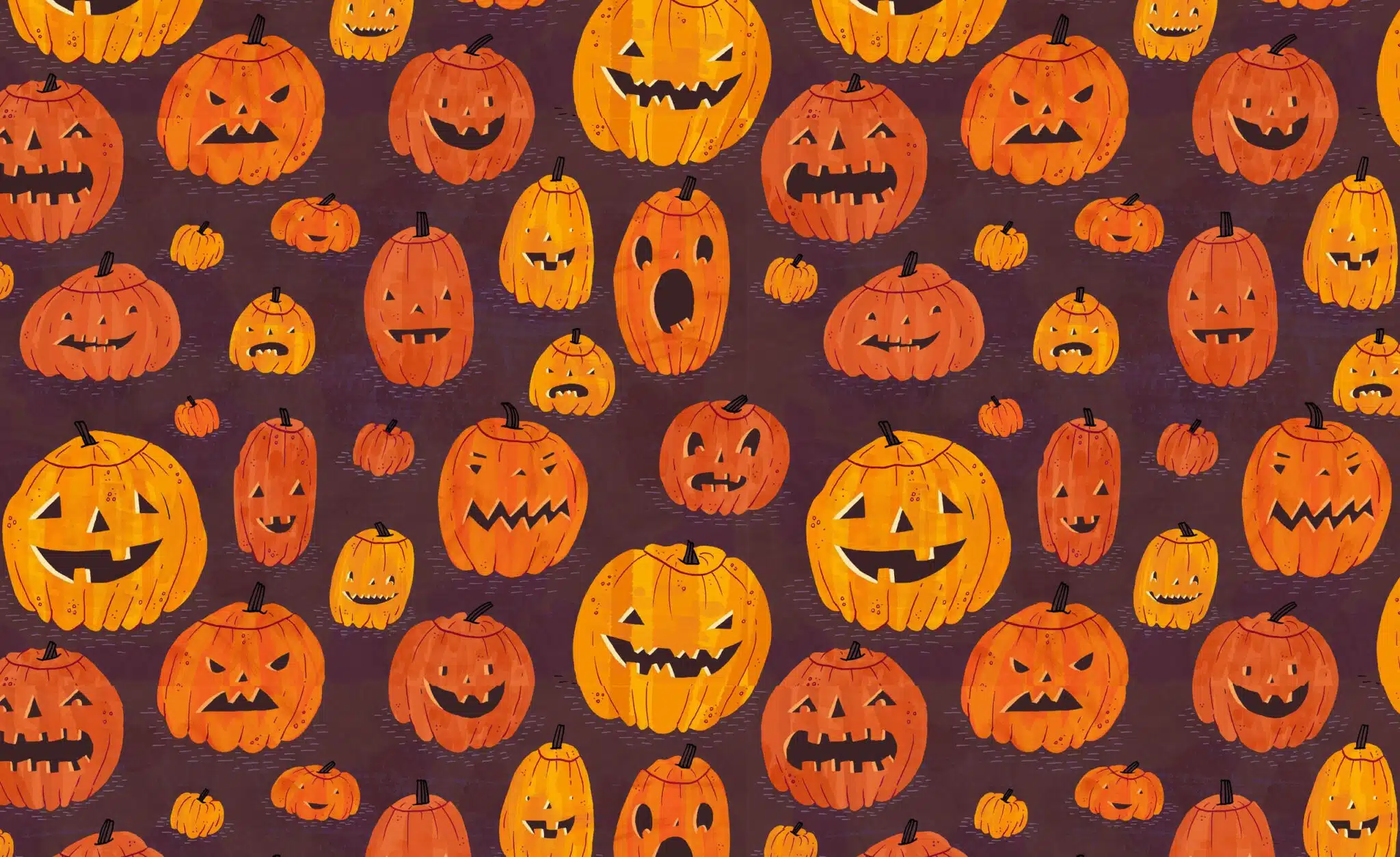 127
What happens when you divide a jack-o-lantern's circumference by its diameter? You get pumpkin pi!
128
What do you call a fat pumpkin? A plumpkin!
129
What happens when pumpkins drink alcohol? They get smashed!
130.
How do you fix a broken jack-o-lantern? You use a pumpkin patch!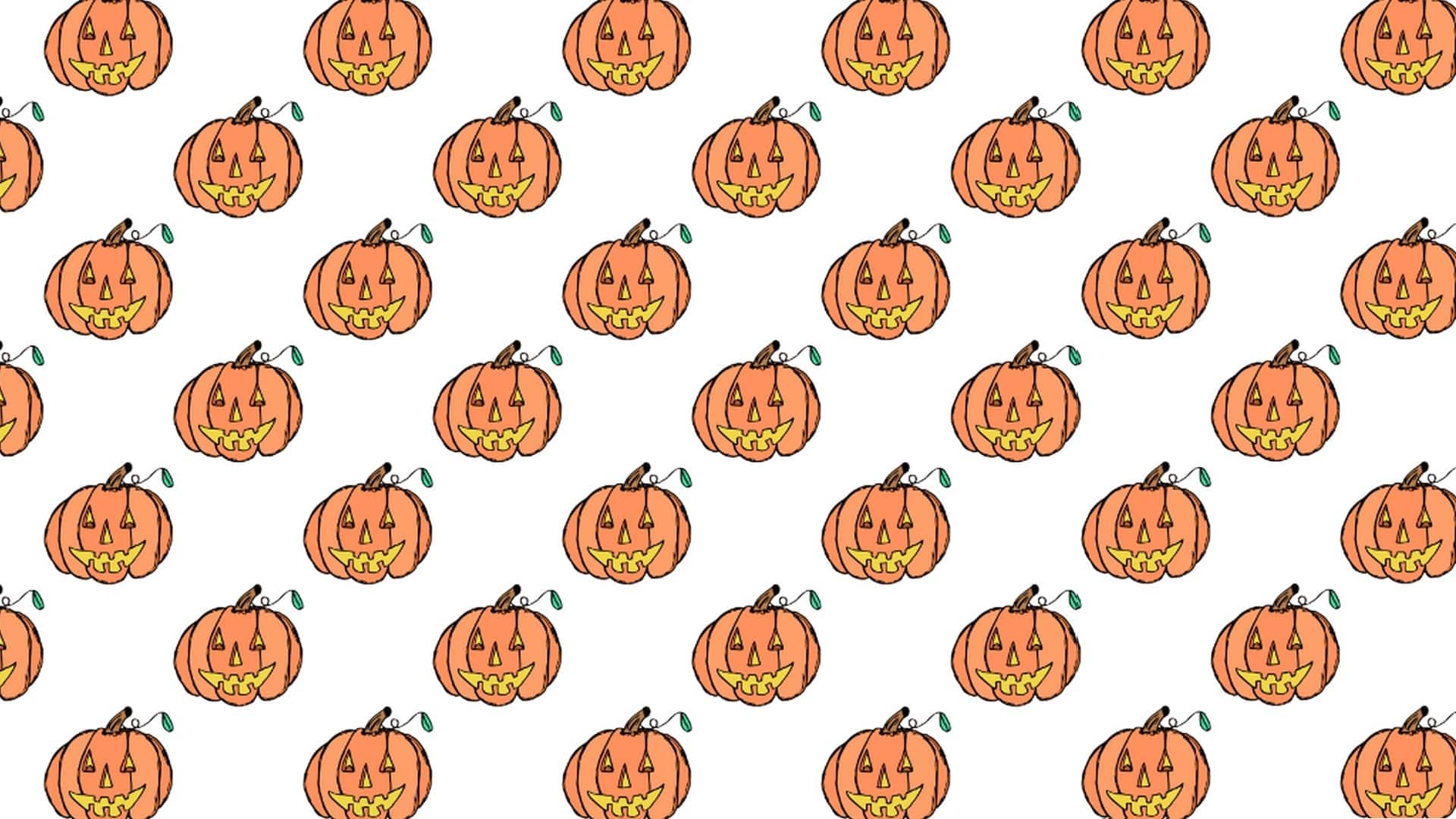 131
Why did the jack-o-lantern get so afraid? He had no guts!
132.
What is a pumpkin's favorite movie? The Gourd, the bad, and the ugly!
Mummies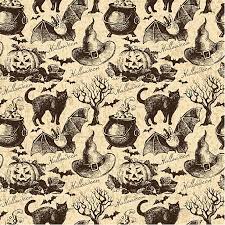 133
Why are mummies so tense? They're all wound up!
134.
Why are mummies good at keeping secrets? They keep everything under wraps!
135
How do mummies tell their future? They read their horror-scope!
136.
What do you call a mummy covered in chocolate and nuts? A Pharaoh Roche!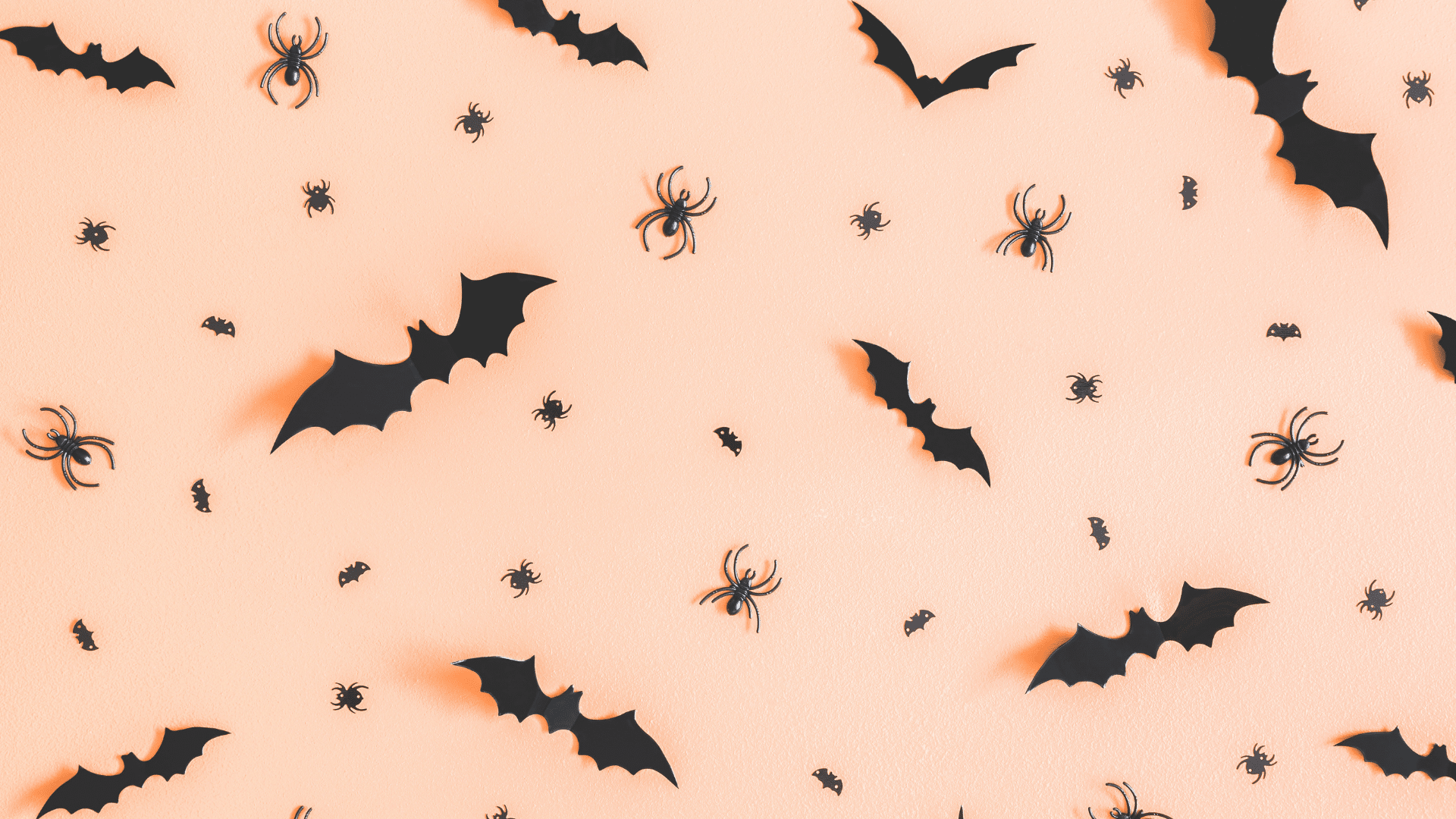 137
What kind of music do mummies like to listen to on Halloween? Wrap music!
Candy and Sweets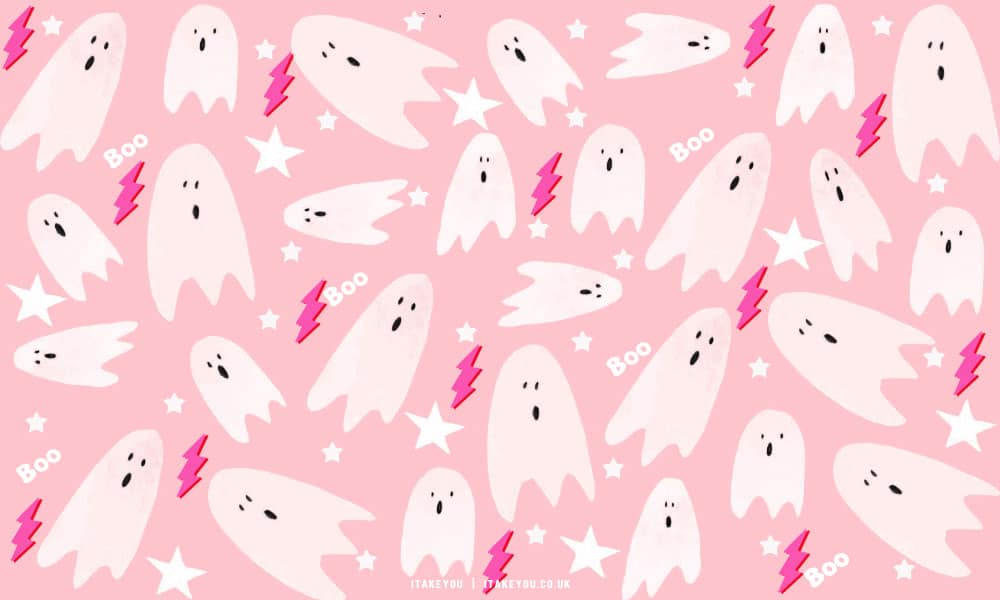 138
What do birds give to trick-or-treaters? Tweets!
139
What candy is never on time? Choco-late!
140.
How do you spell candy with only two letters? C and Y!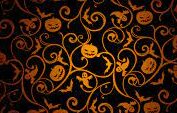 141
Why did Snap, Crackle, and Pop get scared? They heard there was a cereal killer on the loose!
142
What do dentists hand out at Halloween? Candy. It's good for business!
Knock Knock Jokes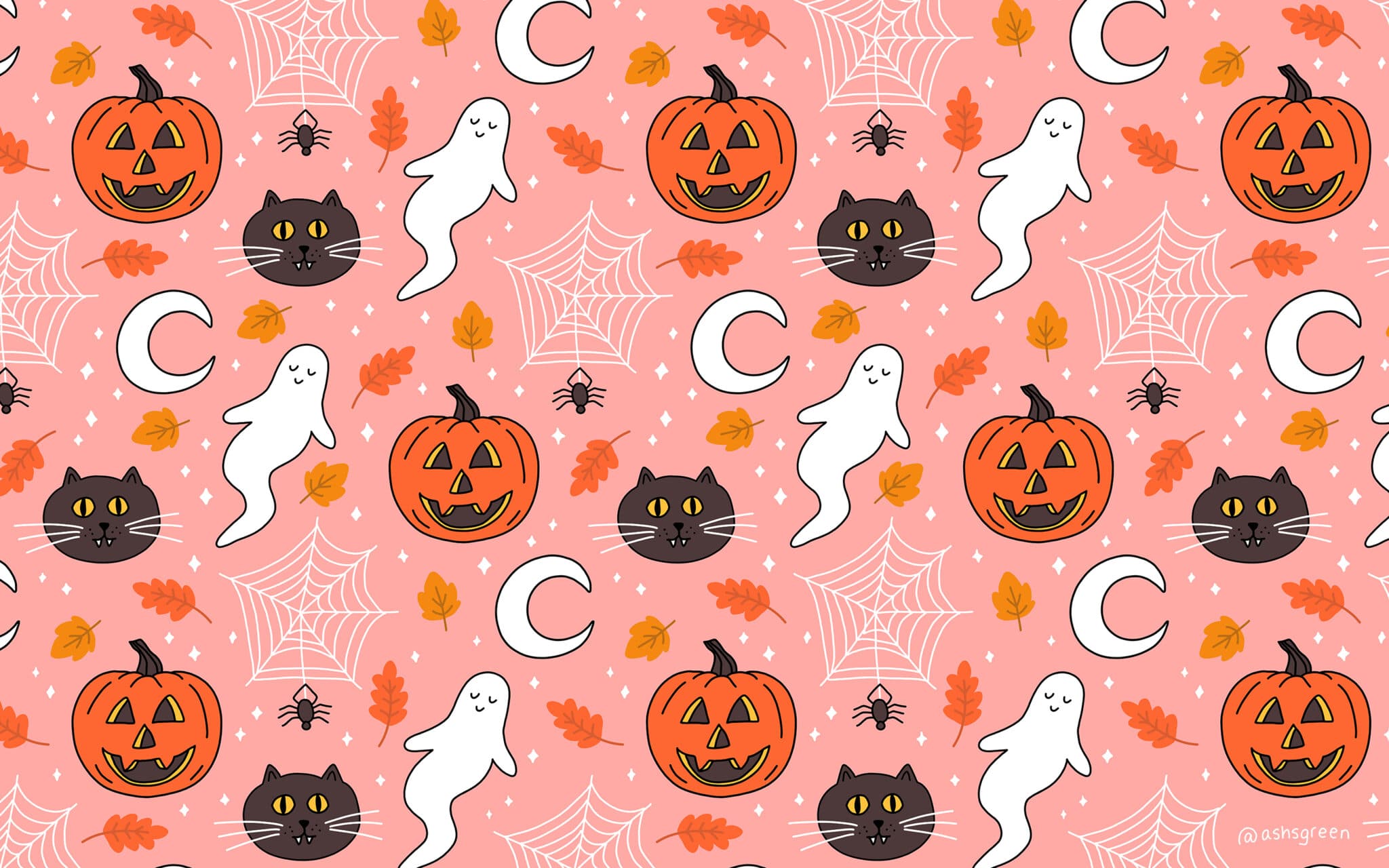 143
Knock, Knock! Who's there? Phillip! Phillip who? Phillip my bag with candy!
144.
Knock, Knock! Who's there? Ivana! Ivana who? Ivana suck your blood!
145
Knock, Knock! Who's there? Witch! Witch who? Witch one of you has my candy?
146
Knock, Knock! Who's there? Fozzie! Fozzie who? Fozzie hundredth time, trick or treat!
147
Knock, Knock! Who's there? Iran! Iran who? Iran over here to get some Halloween candy!
148
Knock, Knock! Who's there? Spell! Spell who? Okay, W-H-O!
149
Knock, Knock! Who's there? Handsome! Handsome who? Handsome candy to me!
150.
Knock, Knock! Who's there? Hutch! Hutch who? Bless you!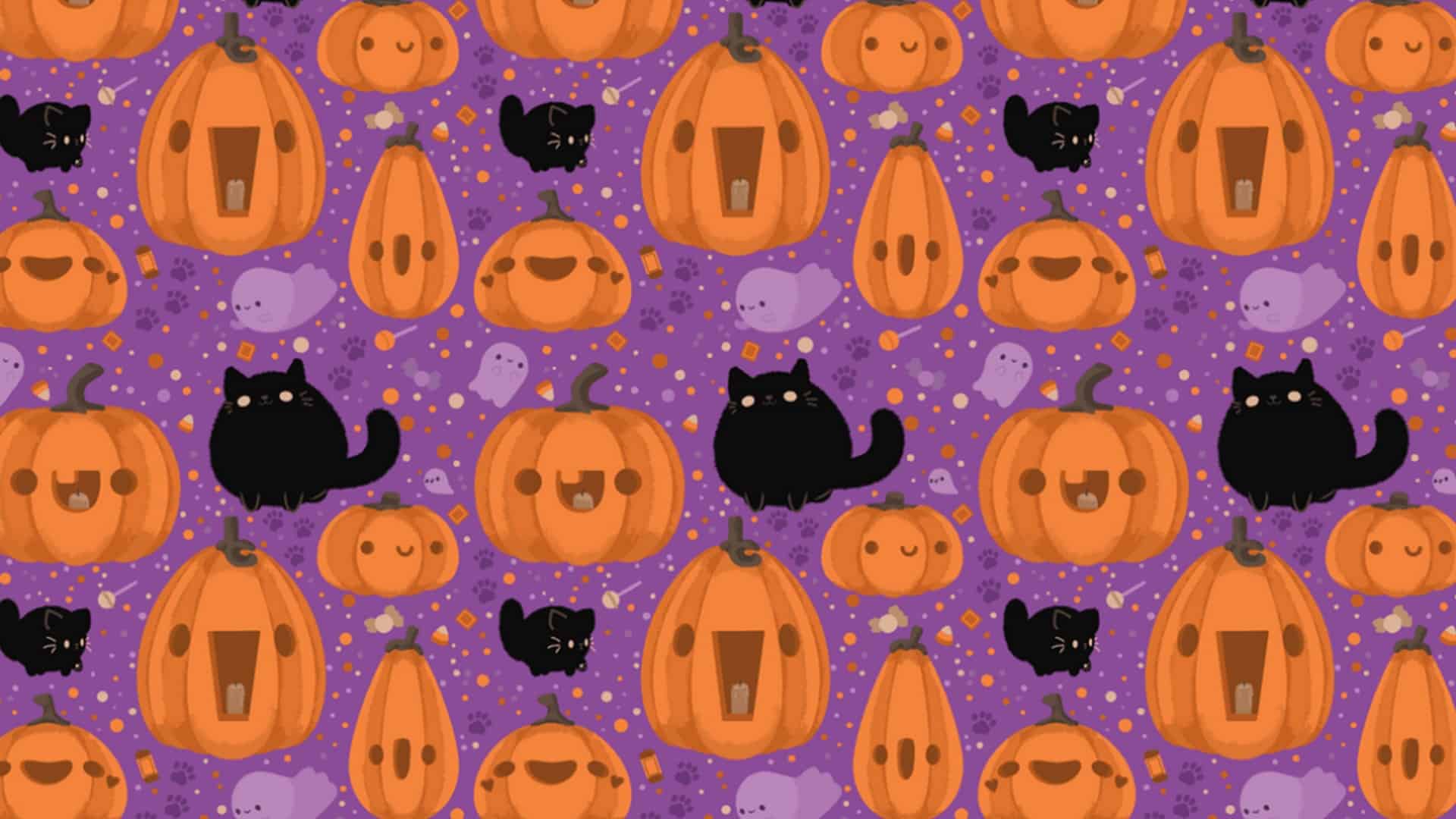 151
Knock, Knock! Who's there? Dishes! Dishes who? Dishes a very bad joke!
152
Knock, Knock! Who's there? Doctor! Doctor Who? No, Doctor Boo!
153
Knock, Knock! Who's there? Aida! Aida who? Aida lot of sweets and now I've got a tummy ache!
154
Knock, knock! Who's there? Howl! Howl who? Honey, the werewolf is back!
Puns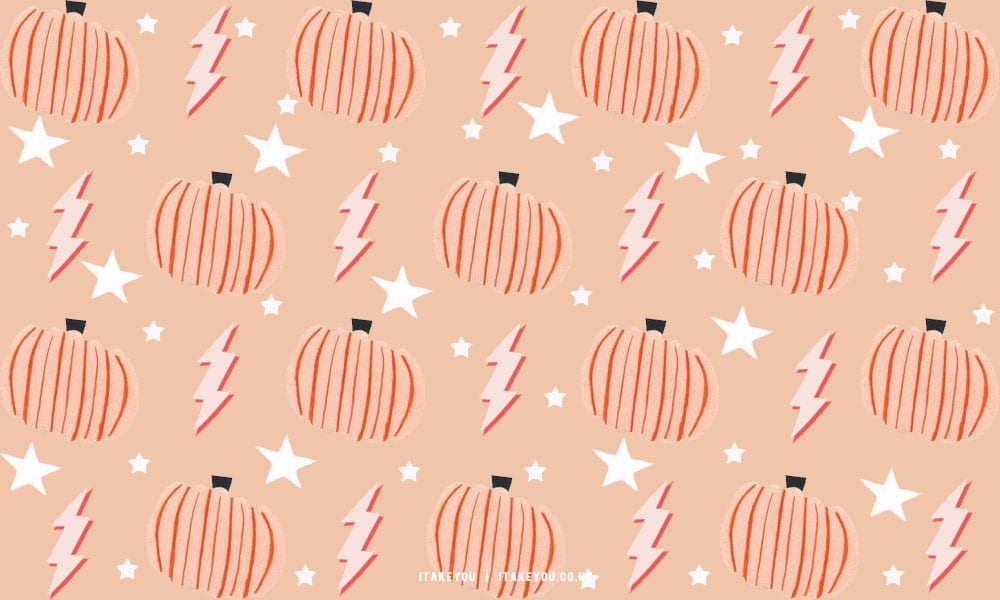 155
I have some skeleton puns, but they are not very humerus!
156.
I have some vampire puns, but they suck!
157
If you don't want children knocking on your door at Halloween, you have to sign a trick or treaty!
158
The best cheerleaders are ghosts because they have so much spirit!
159
Casper the friendly ghost can never get credit for his novels because everyone calls him a ghostwriter!
160.
Cyndi Lauper doesn't understand why ghosts are treated so badly. Ghouls just wanna have fun!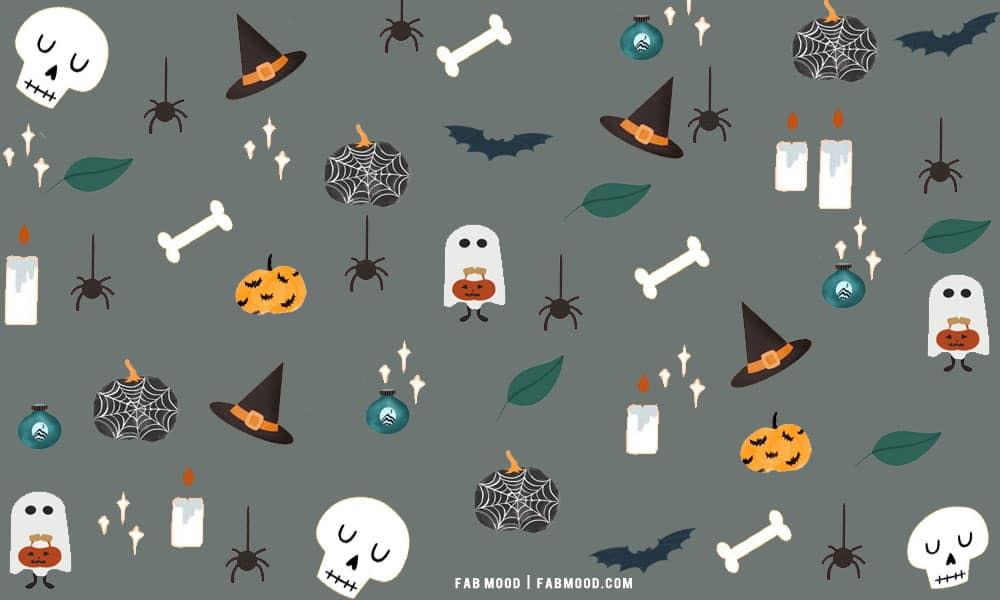 161
Ghosts always take the elevator because it helps to lift their spirits!
163
If you've got it, haunt it!
164
A witch who curses both men and women is biHexual!
165.
Took a DNA test, turns out I'm 100% that witch!
166
Graveyards usually have fences around them because people are always dying to get in!
167
My friends stole almost all of my horror DVDs. He left only one. At least I can still hold The Grudge!
168
I'm starting to think my assistant Igor has a back problem. I'm not too sure, it might just be a hunch!
169
My wife dated a clown before we started going out. I had some big shoes to fill!
170.
People complain about whines/wines within the forest. But I'm not afraid of The Cabernet in the Woods!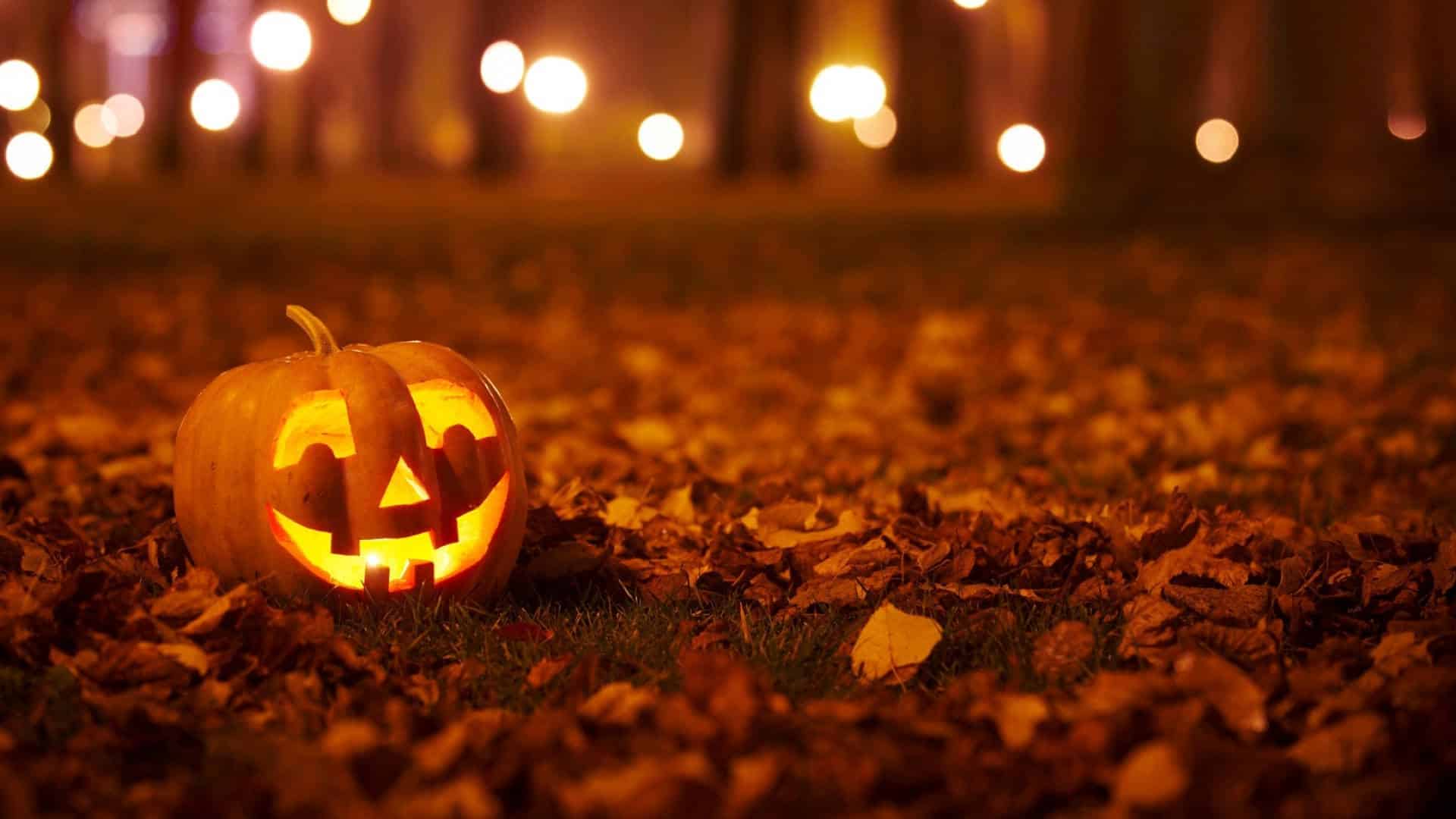 172
Last Halloween, my friend Lucy dressed up as a cat and prepared for a jewel heist. She was Lucy in disguise with diamonds!
173
I was going to go as a bandaid for Halloween, but it's hard to pull it off!
174
I caught my son eating chocolate even after I confiscated all his Halloween candy. I asked him where he got it from. He just looked at me and said, "I always have a few Twix up my sleeve."
175.
When I was young, I told my parents, "I'm going to dress up as a small island off the coast of Italy for Halloween". Exasperated, my mother said, "Don't be Sicily"!