60 Graduation Party Ideas
Make your or your child's graduation celebration unforgettable with this perfect party planner!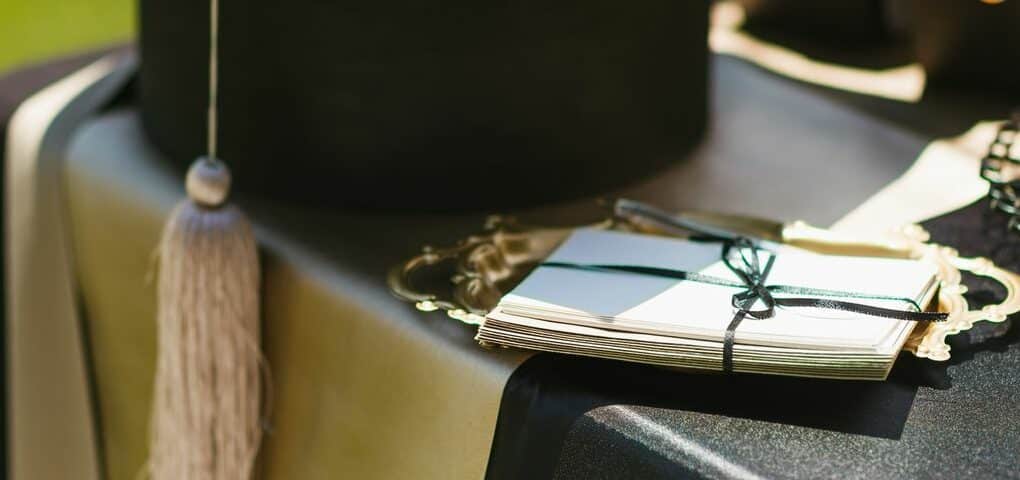 Graduation is a big achievement for anyone and deserves to be celebrated as such! There is no better time to celebrate and show your love for your recently graduated family member than with a memorable party.
With infinite ideas for all sorts of people, we have collected the best ideas for all ages of graduates. With ideas ranging from house decorations to food ideas, all the way to fun party ideas for all the family, this list is here to make your graduation party planning easier than ever! Our diverse and adorable list of party ideas will help you plan the perfect day, letting you show your pride and celebrate in style.
Decor
Food
Gifts
Games
Photo Walls