100 Women in History
From Marie Curie to Pocahontas, here are some extraordinary women who helped shape our world.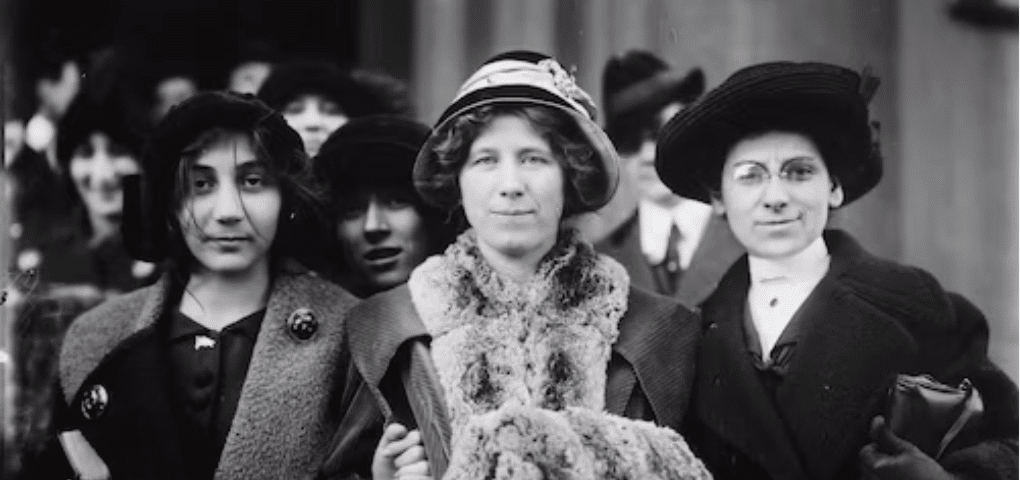 We invite you to dive into the annals of the past with us to discover these women in history who inspired countless generations. From queens to philosophers to authors to leaders and activists, this list showcases women trailblazers who shattered glass ceilings, kicked butt, and took no prisoners. Each has left an indelible mark on the world and an enduring legacy that still inspires us today. Ready to find out who these OGs of girl power are? Buckle in for a rollercoaster ride through their lives, which will have you in turns cheering and sobbing, because their stories are just that extraordinary. 
Also, cutting this list to only 100 names was incredibly tough, but know that they are by no means the only women who've contributed towards shaping the world as we know it. What are you waiting for? Let's get started!
Inspirational Women in History
Powerful Women in History
Influential Women in History
Women Activists in History
STEM Women in History
Women Entertainers in History
Women Writers in History
Women Fashion Designers in History
Women Educators in History