50 Baby Halloween Costumes
Discover cute, comfortable, and funny Halloween costumes for newborns, infants, and toddlers.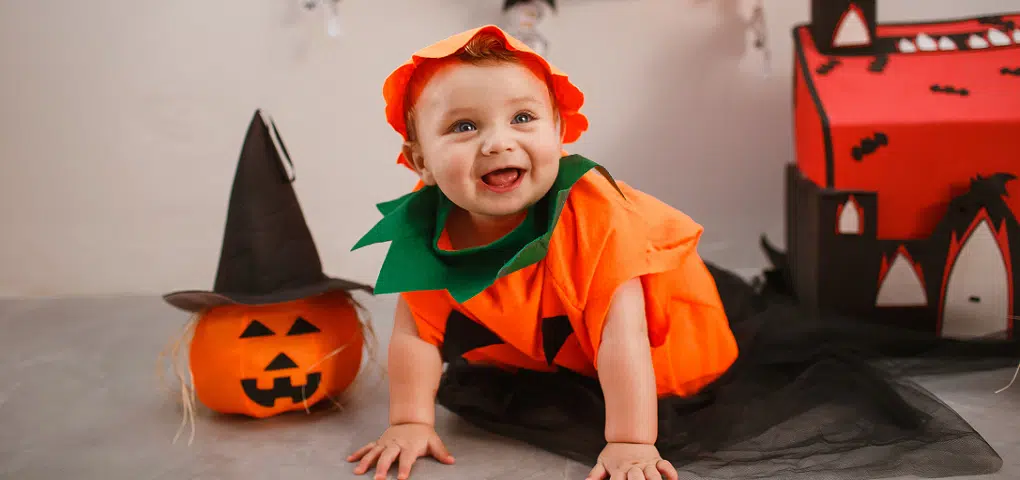 If you're searching for cute and memorable baby Halloween costumes, we've put in the work so you don't have to.

When it comes to choosing a costume for your little one, there are a few things to keep in mind. Comfort is key, so consider the softness of the fabric and ensure that the material isn't too harsh against your baby's skin or too constrictive. It's also important to find affordable costumes that don't compromise on quality or style. To help you settle on the perfect Halloween costume idea, we've put together a list of classic, comfortable, and cute costumes to cause delightful scares.
Cute Baby Halloween Costumes
Funny Baby Halloween Costumes
Baby Halloween Costumes for Girls
Baby Halloween Costumes for Boys
Baby Halloween Costumes for Newborns and Infants