100 Halloween Costume Ideas
Want to top last year's scary? Look no further than this list of Halloween costume ideas.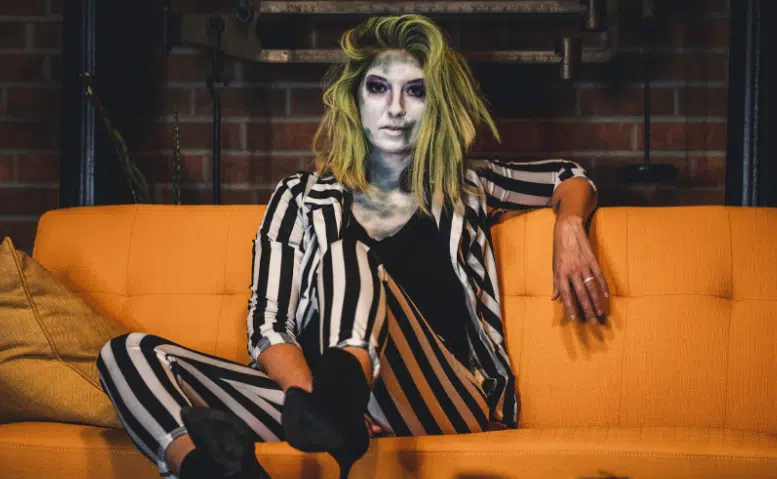 Step right into the thrilling world of Halloween costumes! Are you prepared to unleash your creative potential and immerse yourself in a world of eerie, amusing, and astonishing disguises? If you are, join us as we explore a thrilling compilation of 100 Halloween costume ideas! 
This collection of costumes is valuable for those seeking to evoke fright, laughter, or admiration in the season's event. A good costume displays your spark of creativity and even a bit of green to those admiring you. Our selection of 100 Halloween costumes caters to a diverse range of tastes and ages, featuring both timeless and contemporary in-vogue characters. Prepare yourself to delve into a world of endless possibilities as you elevate your Halloween experience with these creative costume ideas!
Horror Movie Characters
Classic Costumes
Movie and TV Characters
Simple yet Creative
Real People Costumes
Animal Halloween Costumes
Cartoon Costumes
As a Last Resort…