40 Mother's Day Gift Ideas
No idea what to get your mom for Mother's Day? We've got you covered!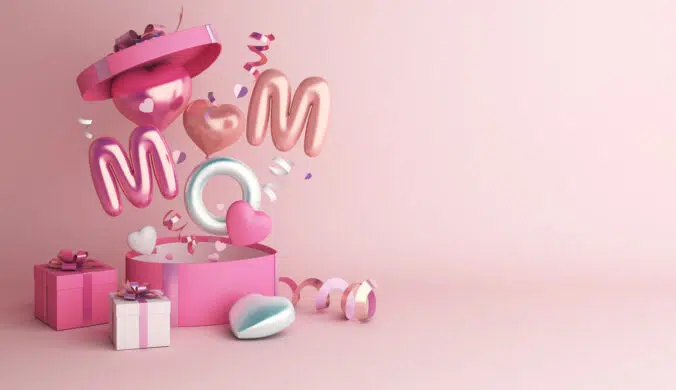 Mother's Day is a day of celebrating, honoring and appreciating mothers of all kinds, including wives, sisters, and grandmas of the family or individual, as well as motherhood, maternal bonds for all their hard work and sacrifice, and also the influence of mothers in society. Getting a gift to your momma on this day that will warm her heart will go a long way, In case you still have no idea what to get for your mother, sister, or grandma on Mother's Day, we've pulled together the best selection to show your mother, sister, grandma, or your baby mama just how much you care.