75 Mother's Day Crafts
Create the perfect Mother's Day with these unique and beautiful handmade tokens.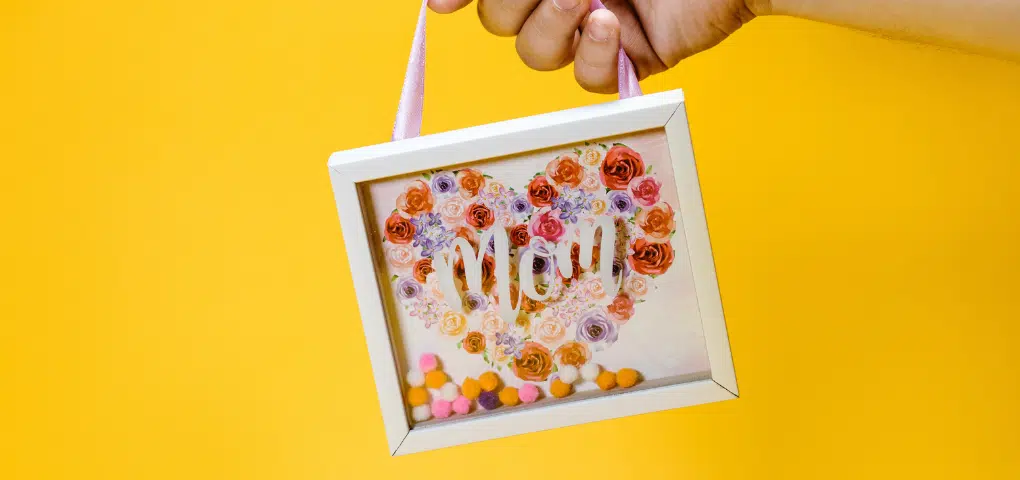 For Mother's Day, we've chosen an extensive collection of heartfelt and creative Mother's Day crafts that will make this year's celebration extra special. From handmade jewelry to personalized home decor, we've got you covered with a wide variety of DIY projects suitable for every skill level. Whether you're looking for a sentimental gift or a fun activity to enjoy making together, these crafts are designed to show your mom just how much she means to you.
Get ready to unleash your creativity, make lasting memories, and make this Mother's Day a cherished occasion that she will remember for years to come.
Easy Mother's Day Crafts
Artistic Mother's Day Crafts
Mother's Day Crafts for Preschoolers
Mother's Day Crafts for Adults