Top 21 Merry Christmas Wishes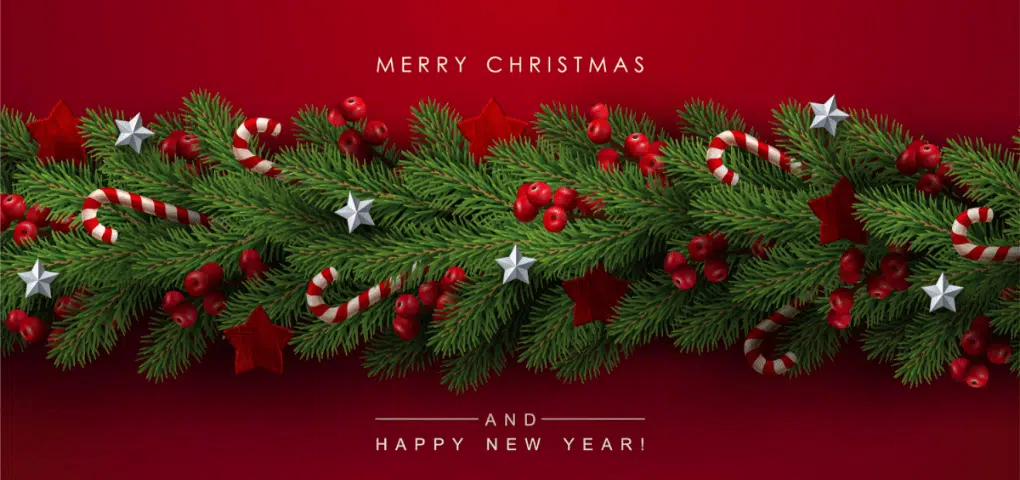 Holiday greetings are a great way to spread cheer and joy during the winter. But every year, we often fall back on the same ways to say it. Learning new greetings can show that you are culturally aware, inclusive, and creative! Here are the top 21 different ways to wish someone "Merry Christmas."
Merry Christmas Wishes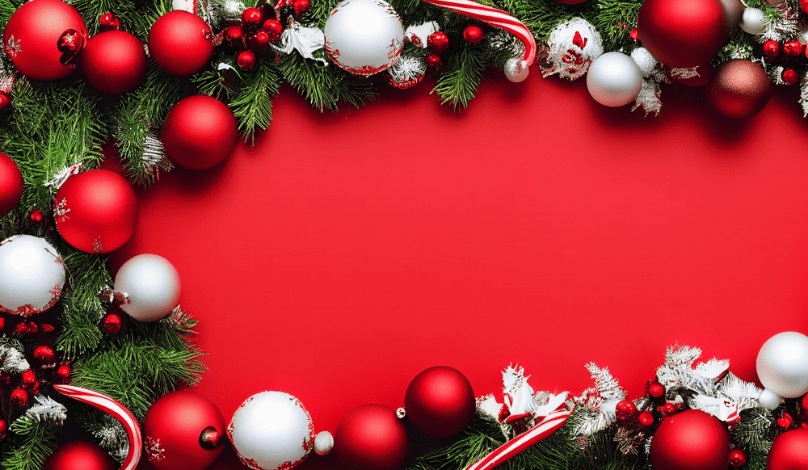 1
"Happy holidays"
When in doubt, go with a classic.
2
"Season's greetings"
This one is good for greeting cards and welcome signs.
3
"Good tidings"
This wish will have your loved ones breaking out in song.
4
"Feliz navidad"
The traditional Spanish greeting beloved by Americans.
5
"Joyeux noel"
Go fancy with some French.
6
"Yuletide greetings"
Yuletide is another word for the Christmas season.
7
"Froehliche weihnachten"
Impress with the German version of the phrase!
8
"Feliz natal"
The Portuguese translation is similar to Spanish.
9
"Suksun wan Christmas"
A traditional Thai greeting.
10
"Natale hilare"
Go old-school with this Latin translation.
11
"Happy Christmas"
If you're more comfortable with English, here's a British alternative.
12
"Jingle all the way"
For many of us, Christmas and jingle bells are synonymous.
13
"Let it snow"
For those hoping for a white Christmas.
14
"Ho ho ho"
Santa's favorite catch phrase!
15
"Be merry"
A reminder to anyone who is starting to act like a Grinch.
16
"May your days be merry and bright"
A heartfelt greeting during the cold winter season.
17
"Peace and joy"
This one is good all year long.
18
"Deck the halls"
Christmas is a time to celebrate — and decorate!
19
"Merry Christmas and a happy New Year"
Don't forget to keep celebrating all the way through the end of the year!
20
"Best wishes for next year"
A new year is just ahead!
21
"Buon natale"
Mix up your greetings by learning a little Italian.