Top 15 Fascinating Christmas Trivia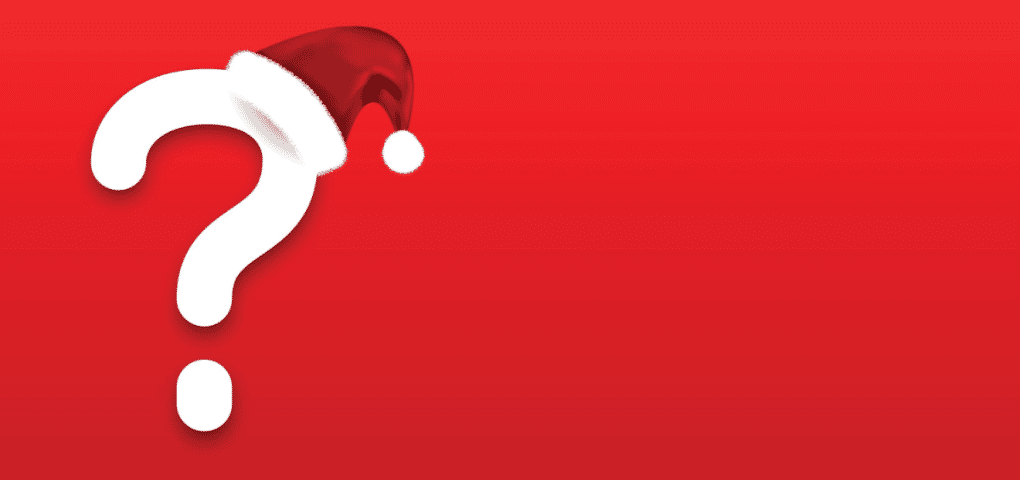 Whether you're religious or not, we all know a bit about the basics of Christmas. But there are many little-known facts about the season that are both fascinating and joyful. Memorize a few of these trivia facts to impress at your next holiday gathering.
Christmas Trivia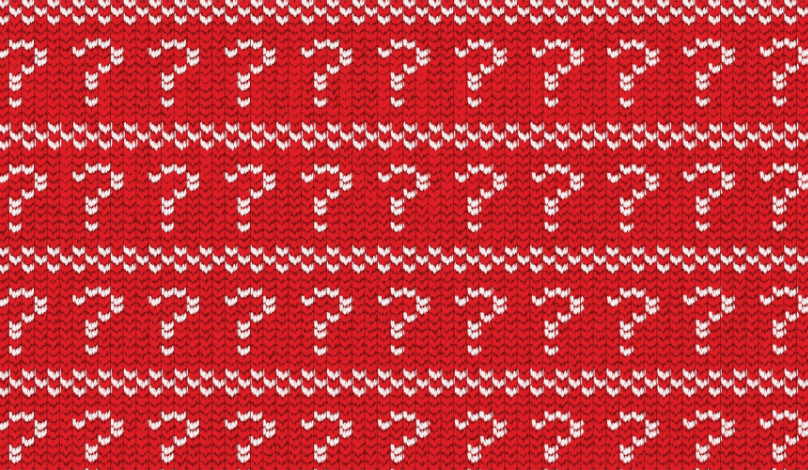 1
Which religious group banned Christmas from 1659 to 1681?
The Puritans
2
Before it was associated with Christmas, what was Yule?
The word referred to a Pagan winter festival celebrated by Germanic peoples.
3
The French word "Noel" is actually derived from Latin. What did it mean?
Birth
4
"Xmas" might seem like a modern abbreviation — but it's actually fairly old. What century was the written word Xmas first documented?
16th century. X comes from the Greek letter Chi which has long been used to refer to Christ.
5
What cartoonist is credited with defining Santa Claus' look?
Thomas Nast drew the cartoon in an 1881 Harper's Weekly.
6
In the classic Christmas film "It's a Wonderful Life" what part of George's house is constantly broken?
The Banister
7
In 1964's "Rudolph the Red-Nosed Reindeer" what was the name of Rudolph's favorite elf companion?
Hermey
8
In what modern-day country was Saint Nicholas born?
Turkey
9
What figure from English folklore became associated with Santa Claus?
Father Christmas
10
After leaving Bethlehem, where did Jesus, Mary, and Joseph travel?
Egypt
11
Which U.S. state was the last to declare Christmas an official holiday?
Oklahoma
12
Which U.S. state was the first to declare Christmas an official holiday?
Alabama
13
Which country invented eggnog?
England
14
Rudolph the Red-Nosed Reindeer was created by what department store for promotional purposes?
Montgomery Ward
15
Good King Wenceslas was the duke of what country?
Bohemia