Skeleton Puns That'll Give You Shivers On Halloween
With Halloween just around the corner, it's high time to take a look at some skeleton puns which are very 'humerus!'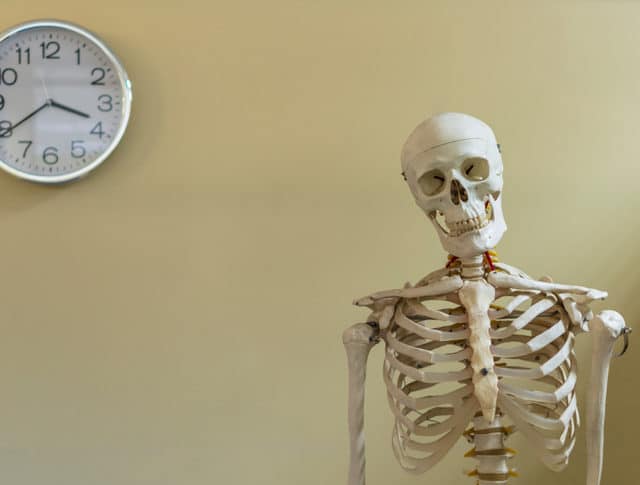 We'll be celebrating Halloween on October 31. It's undoubtedly the creepiest, most ghostly holiday of them all. Spooky decorations fill windows and porches and screams can be heard in living rooms up and down the country as we collectively binge our favorite horror movies.
Of all the creepy things that may or may not lurk in the night, skeletons are probably the goofiest. Unlike their fleshy cousins, the zombies, they don't have a gory agenda. Instead, they're usually either comic relief or sympathetic characters like Jack Skellington in "The Nightmare Before Christmas."
The silly nature of skeletons makes them an ideal subject for pun-making this Halloween. If you're bored out of your skull, take a look at some of these puns!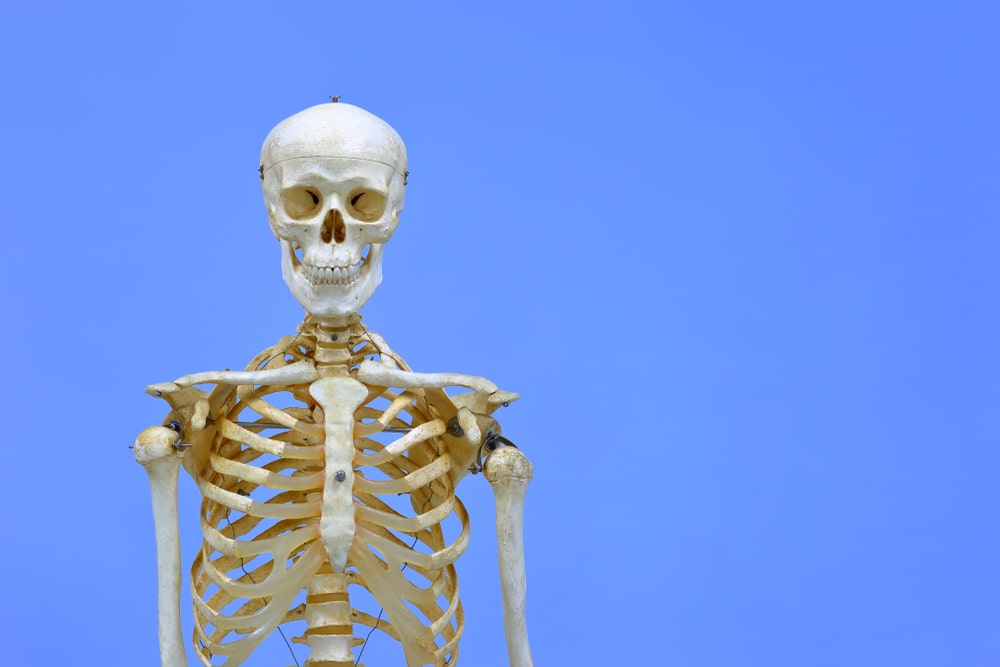 "You can't skele-run from my skele-puns."
"No body won the skeleton race."
"I would make a skeleton joke, but you wouldn't find it very humerus."
"Let's have some skele-fun."
"You give me femur"
"It's going tibia okay"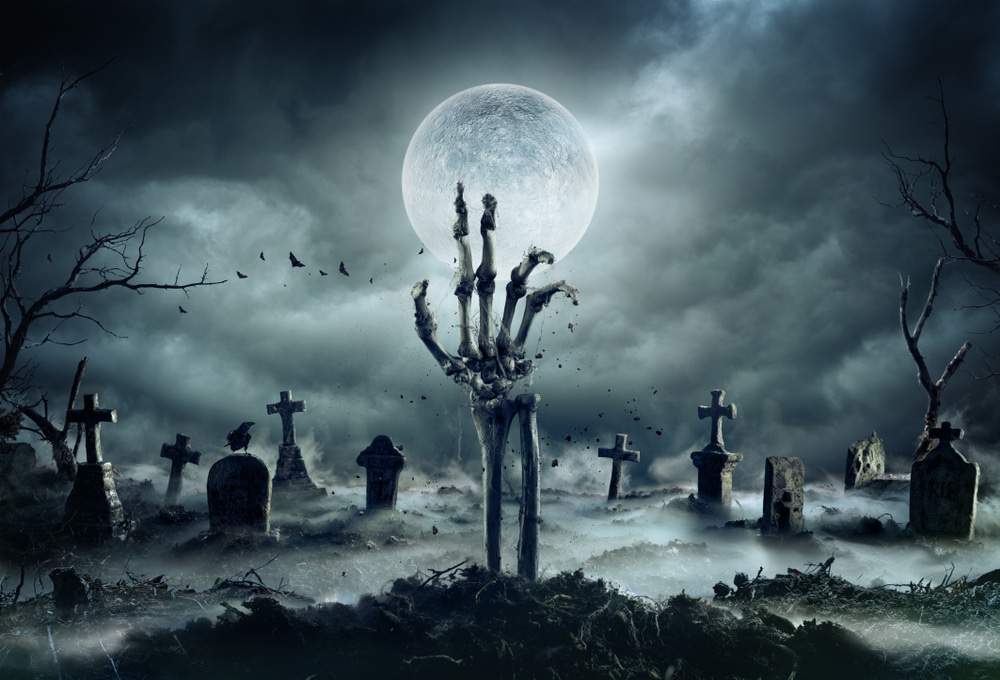 "Bone to be wild"
"Laughing 'til I'm coffin."
"Some people have no guts."
"Bugs and hisses."
"Do you play the trom-bone?"
"Dying to have fun."
"Bone appetit!
While perhaps not as iconic as witches or zombies, bones and skeletons still occupy a large part of our culture. Join in on the bony fun to help add a bit of kooky spook to your Halloween celebrations!