How To Make The Perfect Espresso Martini
What better way to celebrate National Espresso Day that with an Espresso Martini?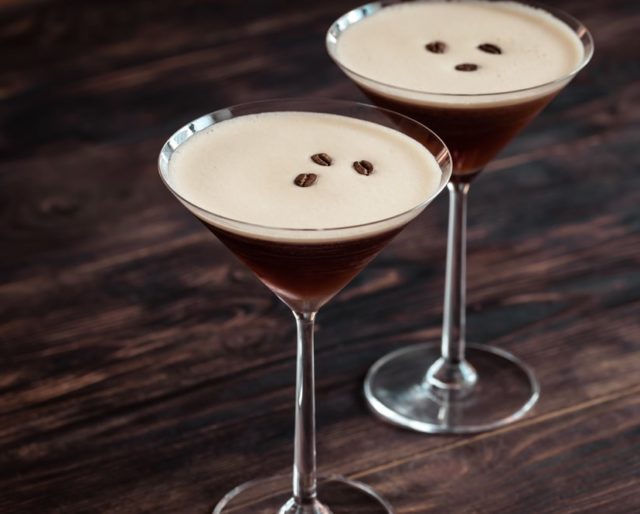 November 23 was National Espresso Day and what better way to honor the espresso than to make it an Espresso Martini.
It's the perfect after-dinner drink or a great way to start the evening if you're heading out with pals. But the question is, how do you make the perfect one? Look no further. We've been doing some research and have all the answers.
The coffee
The clue is in the name, espresso coffee is the key to this drink. We did see one recipe that recommended instant coffee is a quick alternative but generally, you need to be working with the real deal as the powdered espresso is quite weak in flavor in comparison.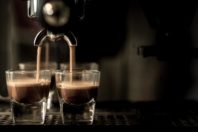 It seems the coffee can be done according to your taste. Some, such as Nigella Lawson, say that it should be prepared the evening before so that it has time to cool down, whereas the general consensus, and our recommended approach, is for the coffee to be as fresh as possible.
The liqueur
The liqueur will add a touch of sweetness to proceedings. The popular choice is Kahlua although you others have been known to prefer Tia Maria. You'll be adding around 35ml per drink
Sugar
Not everyone uses sugar but for those who like it extra sweet then you can make a sugar syrup by putting 75g of caster sugar into a small saucepan, mixing with 40ml of water, and bringing it to the boil. Allow the mixture to cool and once it is ready add a tablespoon to your cocktail mix. Generally, though the consensus is that the Kahlua makes it sweet enough, so we recommend going without on your first batch (because you will be wanting more).
The method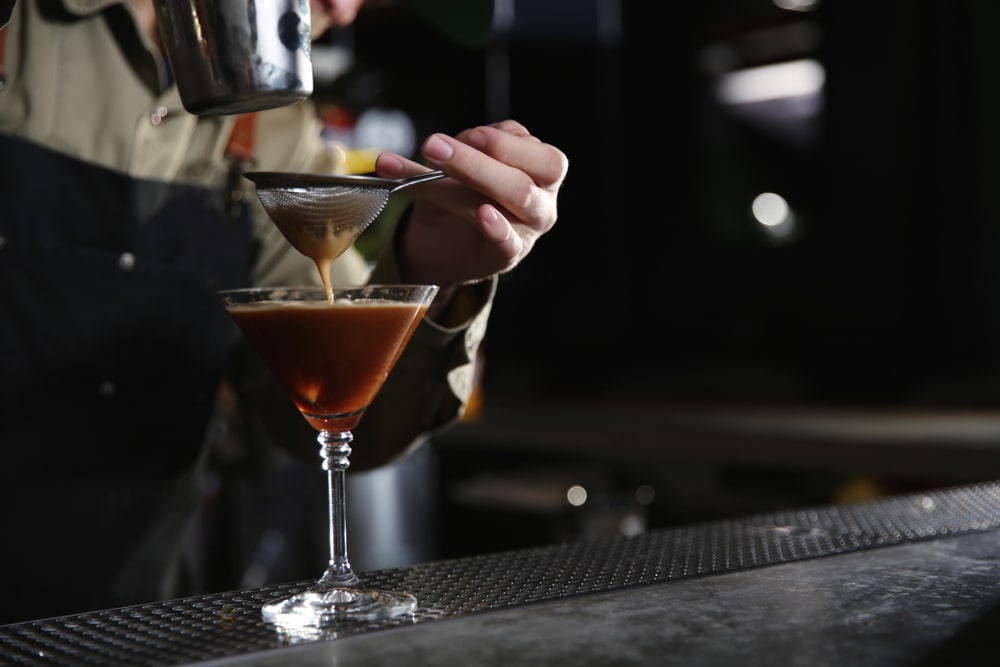 – Make sure your martini glasses have been chilled in the fridge.
– If you want to add sugar syrup, prepare this whilst the glasses are chilling.
– Add ice, Kahlua, vodka, and fresh espresso into a cocktail shaker. If you don't have a cocktail shaker, use an empty jar that comes with a lid.
– Shake for 30 seconds until your shaker feels ice cold
– Strain into your chilled glass
– Add coffee beans as a garnish
The perfect espresso martini ingredients
Serving: Per drink
– A handful of ice
– 25ml vodka
– 35ml Kahlua or coffee liqueur of your choice
– 35ml fresh espresso
– Coffee beans, to garnish
So there you have it, how to make the perfect espresso martini.