This Is The Original Nacho Recipe
As National Nachos Day approaches, we share the original nacho recipe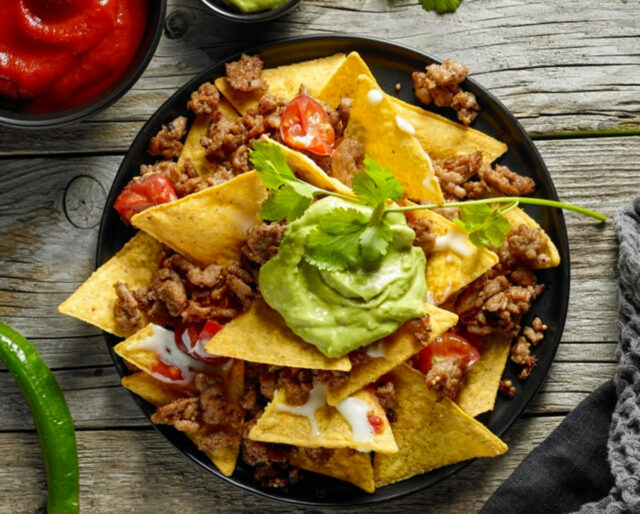 We'll be celebrating National Nachos Day on November 6. Those who love the popular tortilla-chip-and-cheese dish will likely be busy eating the crunchy treat that makes mouths water all over the world.
But, in between bites, it's worth examining the history of the dish. Nachos, it turns out, though they may seem like something that anyone could have invented, are actually new enough that it's possible to trace their history to one particular man.
'Throwing' a dish together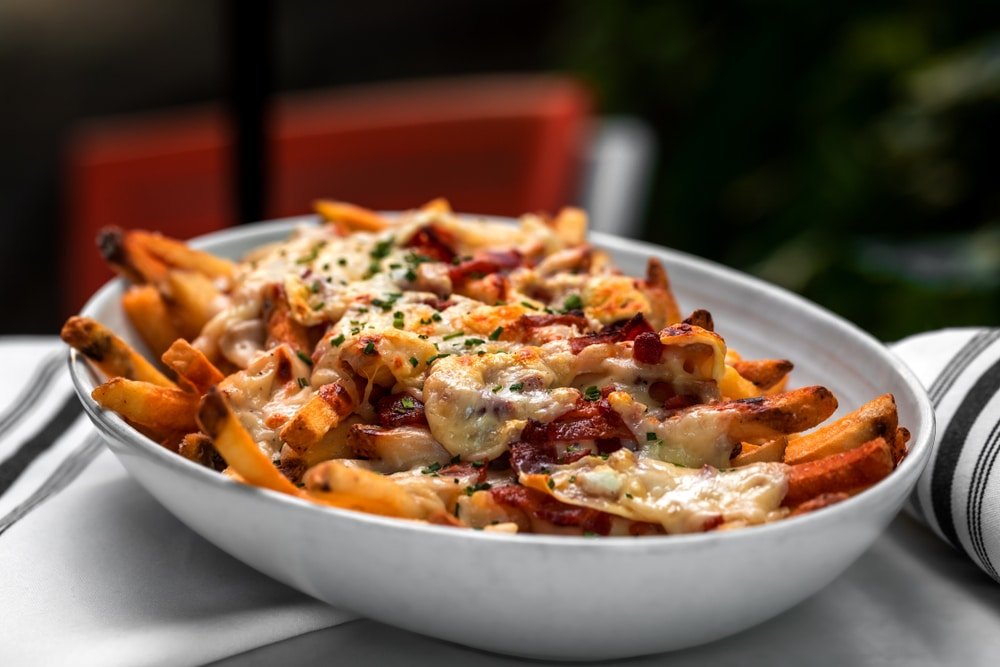 Any discussion about the history of nachos has to begin in the Mexican border town of Piedras Negras — a small Mexican city — which is very near to the U.S. military base Fort Duncan in Texas. A thorough version of the story comes courtesy of the Oxford English Dictionary, via Adriana P. Orr, who shared her research into nacho etymology with the OED newsletter.
A group of about a dozen U.S. military wives, whose husbands were stationed at the base, had spent a day shopping in Eagle Pass when they decided to stop for some dinner, only to find that all the nearby restaurants were closed. Ignacio Anaya, a maître d' (or chef, according to some accounts) at the old Victory Club in Piedras Negras took pity on them and decided to cook something out of what was left in the kitchen. He sliced and fried some tortilla chips, covered them with shredded cheddar and sliced jalapeños, and put the concoction in the oven for a couple of minutes.
Ignacio Anaya then served the inventive snack to the ladies, naming it after himself—Ignacio, or rather the nickname Nacho. Hence, 'Nachos Especiales.' The recipe was later recorded in an Eagle Pass church cookbook. Since then, nachos have become a Mexican — and international — staple.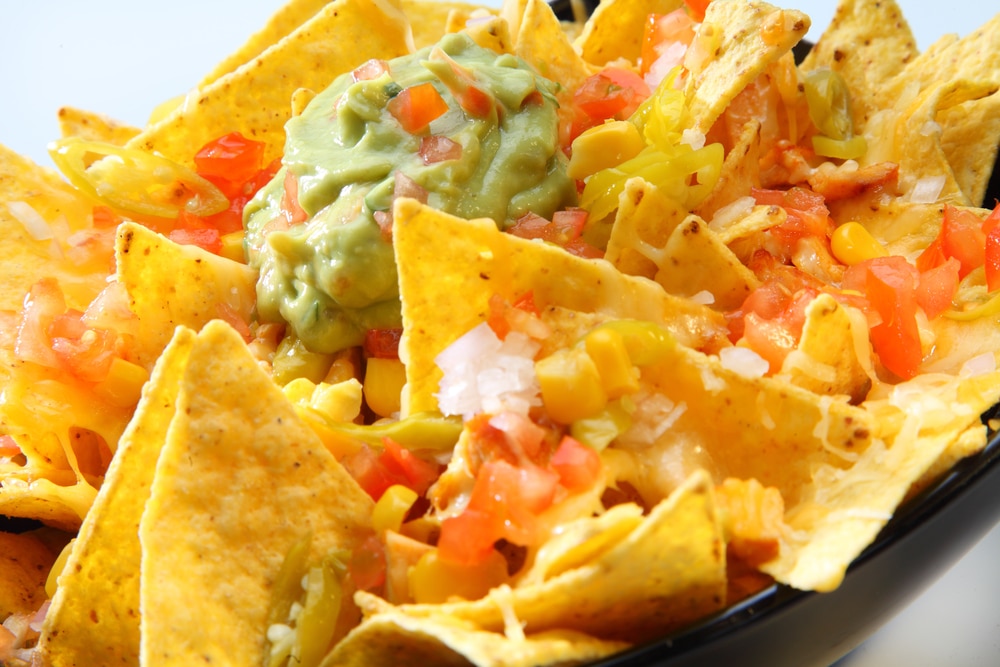 The original nacho recipe
Today's nachos know no end to their variations. They can have several seasoned layers, like bricklayer-style nachos, or these vegetarian bean nachos, or simply be topped with cheese sauce, like those sold at concession stands. But the simplicity of its original, with its barely salted chips, nutty melted cheese and briny pickled jalapeños, is sure to charm true fans.
INGREDIENTS
¾ pound store-bought or Homemade Tortilla Chips
1 pound shredded Colby cheese (about 4 packed cups)
1 cup thinly sliced store-bought or homemade Pickled Jalapeños, plus 2 to 4 tablespoons brine
PREPARATION
1. Set racks in the upper and lower thirds of the oven and heat to 400 degrees.
2. Spread the tortilla chips in a single layer on two large sheet pans. Place a scant tablespoon of shredded cheese over each chip, pressing slightly to adhere. Top each chip with 1 or 2 slices pickled jalapeño. Sprinkle or spoon the pickled jalapeño brine all over the chips. Bake until cheese melts completely and begins to lightly brown at the edges, 5 to 7 minutes.
3. Serve nachos immediately, directly on the hot baking sheets, or use a spatula to transfer them to a platter.
No matter which way you choose to enjoy nachos, make sure to celebrate the tastiness of this delicious snack on National Nachos Day. Even better, try the original recipe out and share with family and friends!