Mulan Will Be Added To Disney+ On Labor Day Weekend
Disney+ subscribers will be able to purchase Mulan for an extra $30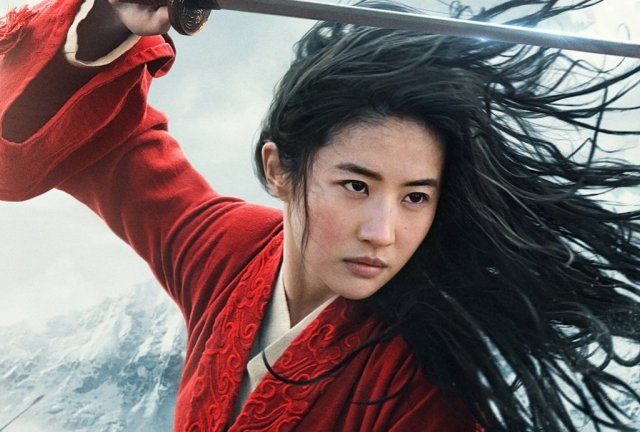 Labor Day is fast approaching and whilst it's likely to have a somewhat different feel this year due to the pandemic we're still looking forward to that time off work. Who doesn't love a day off work, right?
If you're still not sure how to spend the weekend then we've got some good news for you, Disney+ are releasing the live-action remake of Mulan. Sadly it's not free and will cost existing Disney+ members a further $30 to be able to see it, but if you consider the hundreds of millions of dollars that Disney probably would have made from the movie at the box office then it makes sense they have to recuperate some of that here. If the whole family is watching then it's definitely value for money and you get to keep the movie as long as you're a subscriber, so if it's a hit with the kids then it will be money well spent.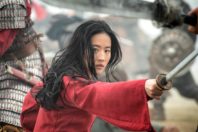 Let's talk about the movie itself which has been ten years in the making. After initially being discussed in 2010 the film didn't get signed off until 2015, and director Niki Caro wasn't hired until 2017. The synopsis (below) doesn't differ from the original animation, but then none of these live-action remakes from Disney really have. Having said that, it has been reported that the cast won't be singing songs from the original animation and that these songs will be presented in a "different way." So it will be different, we're just not sure how much so.
Here's the full synopsis and trailer.
When the Emperor of China issues a decree that one man per family must serve in the Imperial Army to defend the country from Northern invaders, Hua Mulan, the eldest daughter of an honored warrior, steps in to take the place of her ailing father. Masquerading as a man, Hua Jun, she is tested every step of the way and must harness her inner-strength and embrace her true potential. It is an epic journey that will transform her into an honored warrior and earn her the respect of a grateful nation…and a proud father.