A Destiny's Child Reunion Needs To Happen
As superstar singer Beyoncé's Birthday approaches, we give some very good reasons why her claim to fame band Destiny's Child should reunite!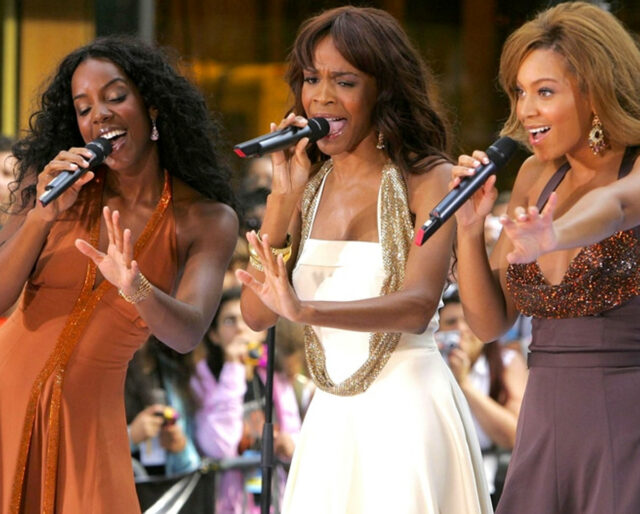 Beyoncé's birthday is on the horizon and it's fair to say there is no other woman in the entertainment industry quite like her. She lights up the stage with her vivacious, confident energy and has impacted the pop world immensely. That's why Beyoncé's nickname is "Queen B!" Whether mega-pop hits like "Single Ladies," "Crazy In Love" or "Run The World (Girls)" is your favourite hit, we can safely say her claim to fame is former band Destiny's Child.
Featuring Beyoncé, Kelly Rowland and Michelle Williams, Destiny's Child achieved worldwide access, numerous awards and critical acclaim during their moment in the sun. Active in a precious era before streaming, the American R&B band sold 60 million records, making them one of history's most successful girl groups. We give some very good reasons why a proper Destiny's Child reunion is needed and why.
Beyoncé will go higher
Beyoncé is considered one of the most famous singers in pop culture, so much so, that's she's now even a Disney princess. Nala counts! The superstar singer's reach is intergenerational and cross-cultural. It's a blessed but difficult position to be in, however. When Beyoncé is already so high, maintaining a cult following of fans, how does she go higher? The world is eagerly awaiting her next move by going back to where it all started. Destiny's Child.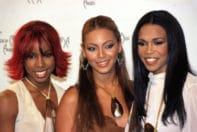 Destiny's Child's legacy will become more relevant
With hits such as "Say My Name," "Bootylicious" and "Survivor" catapulting the band into shaping a girl band movement of the era, many fans want to relive their favorite songs. The band has an incredible story, but it's one infused with conflict and pain. From defamation cases to fraud, or Kelly and Michelle's mental health struggles, to racist fashion brands refusing to dress a group of young black women, there are stories that deserve revisiting and resolving. When and if Destiny's Childs' stories are retold with 20 years of hindsight and wisdom, the band's legacy will evolve and dominate once more.
Destiny needs to be reimagined
We've had "Destiny Fulfilled" in 2004, Destiny's Childs' fifth and final studio album. Since whispers circulated of a possible reunion in 2020, the world is still eagerly awaiting. Now, we want Destiny Reimagined, and nothing like anyone would expect. Think reimagined visuals, openness and creativity to finally heighten their historic fandom to a whole new level. The girls are capable. Beyoncé is capable. And we need it to happen.
Millions of people around the world will be celebrating "BeyDay" all over the world, so make sure you celebrate Beyoncé's Birthday in your own special way!