5 Thoughtful Gift Ideas for National Daughters Day 2020
National Daughter Day has arrived. Here are some thoughtful gift ideas for your daughter.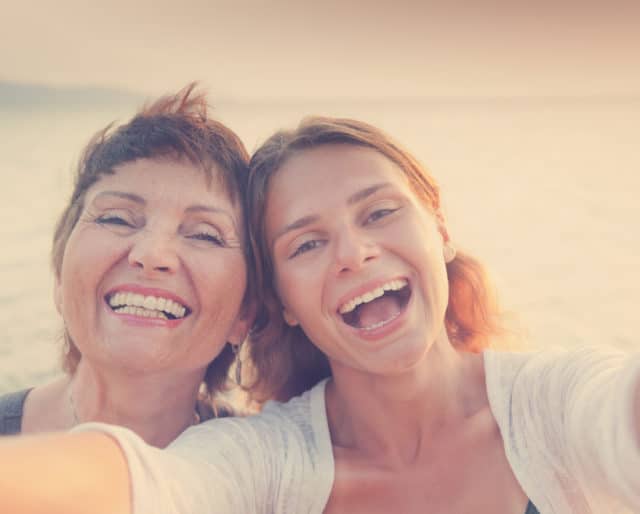 Today, September 25, is National Daughters Day. We don't really need a reason to celebrate our children any more than we do, but National Daughter Day is a great excuse to show your daughter or daughters a little extra love. The family bond is something to be cherished and this day is all about savoring those special moments that you have together.
There's no doubting that 2020 has been a testing year for us all and as such you may want to go the extra mile for National Daughters Day and get your daughter a gift. Everyone loves receiving a present, but we wanted to suggest some gift ideas that are especially thoughtful and will really show her how much you care.
Gift ideas for your daughter on National Daughters Day.
1. Your favorite book
Why not buy her a copy of your favorite book? You can write a nice message on the inside of the cover and then when she's finished reading it, the two of you can talk about the book. It's a chance for her to experience and understand something that you really cherish and to feel a little closer to you, all whilst reading an awesome book. If your daughter is young then perhaps buy her your favorite book from your childhood.
2. Plan a trip somewhere meaningful
There are certain places that families visit time and time again when the children are growing up. If your daughter is a lot older now and you no longer take these family vacations or days out, then why not plan one for a chance to get all nostalgic together and take a trip down memory lane. The pandemic does limit your options somewhat, but perhaps there were day trips you used to take to places where social distancing can be easily done.
3. Make her a photo album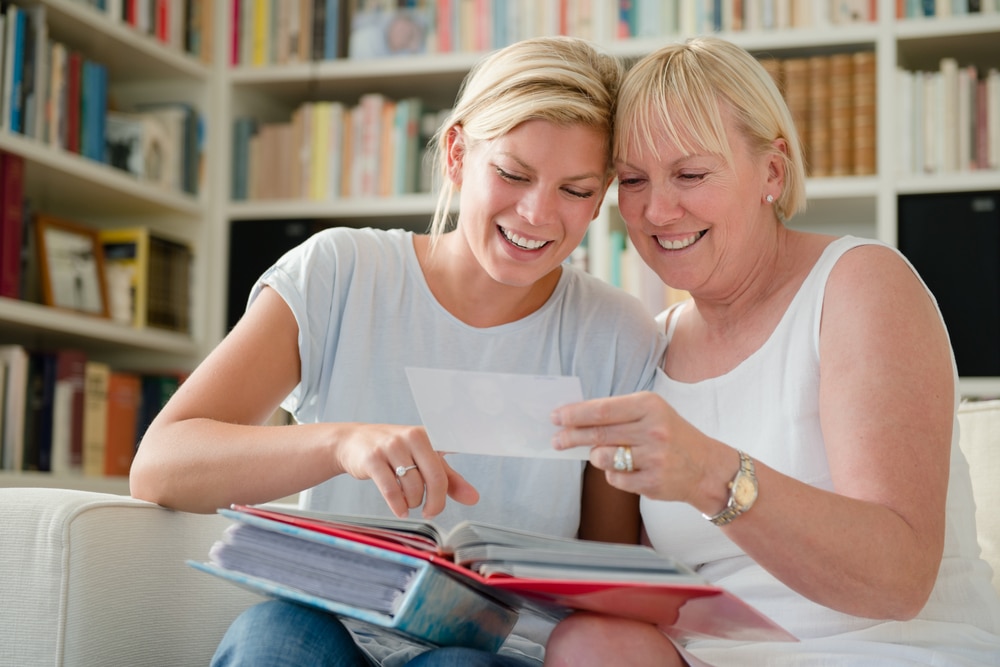 Photo albums mainly exist on our phones nowadays but there's still something to be said for looking at and flicking through actual photographs. Make a collection of your special memories together and she'll always have a reminder of your unique bond to flick through.
4. Get A Personalised Family Portrait
There are many talented artists online who are creating personalized pieces at a reasonable price. Do some research and find one whose style you like and then commission a piece from them. It could be an image of your whole family or just something of you and your daughter. Either way, it is unique and thoughtful.
5. Adopt an Animal
Family is all about life, the bringing in of new life, and the continuation of life. We raise our children and then watch on as they raise theirs. There are few more fitting gestures for National Daughters Day than to celebrate life, but this time the life of an animal. There are many endangered animals in the world that need our help. You could sponsor one on your daughter's behalf.
Have a great National Daughters Day and remember to enjoy the moments you spend together.