Green New Deal: Chipotle's giving away guac on National Avocado Day
Plus — avocado affogato, amigo?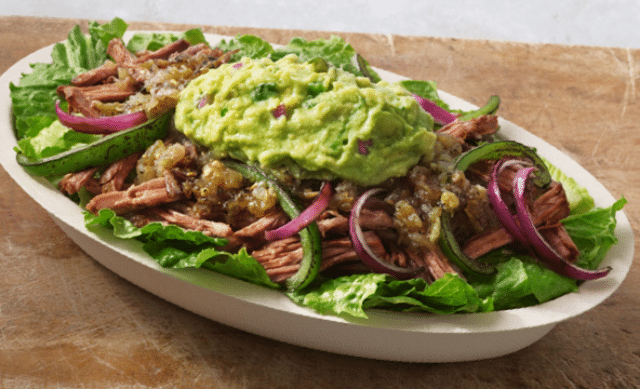 Got guac?
No need to agonize over this question on Wednesday, anyway, when the answer's quite simple: Yes! Chipotle will offer free guacamole with any entrée on National Avocado Day — that is, if you order either on the app or online.
If only life's other most difficult questions were this easy to solve.
Note: Only one free guac topping per entrée and there's a $10 minimum delivery on the order. And yes, you can also use this with a Chipotle Rewards entrée.
That's not the only National Avocado Day surprise the wildly popular restaurant chain has for you this week. Chipotle's second official TikTok challenge, #GuacDance, is already underway. Not familiar with Dr. Jean's ultra-viral avocado/guacamole ballad, "The Guacamole Song"? Hard to believe, since the 20-second snippet has hypnotized more than 15 million YouTube viewers.
Now TikTok is kindly asking Americans to take time off during their busy midsummer week to bust some avocado-flavored dance moves with the hashtag #GuacDance. (You might remember TikTok's first U.S. hashtag challenge — #ChipotleLidFlip — earlier this year.)
NYC: The big avocado?
Still think California leads the U.S. when it comes to avocado obsession? That's so 1977 "Annie Hall." Turns out New York, of all states, tallies 90% more avocado orders than the rest of the country. That's according to Grubhub, America's leading online and mobile food ordering and delivery app, which reports the nation's most passionate avocado consumers now live on the East Coast. The District of Columbia's second, followed by New Jersey and Connecticut.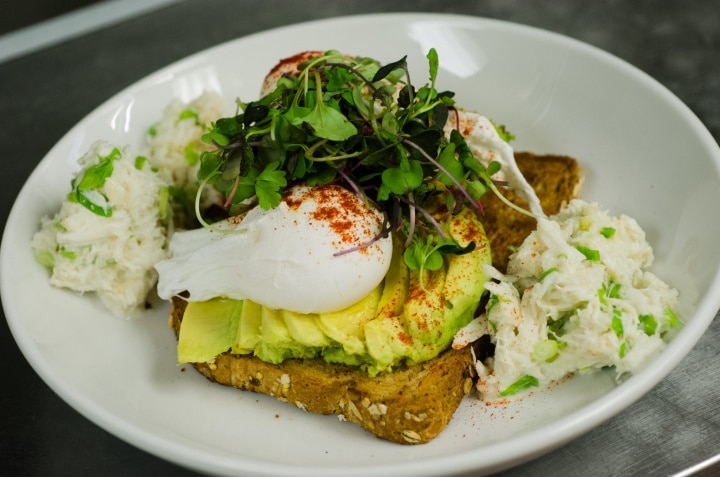 The company also measured America's "quirkiest" avocado-infused orders. Avocado pancakes topped the list, which also included an always entertaining raw walnut, sunflower & guac pate, the deliciously rhyming avocado affogato (coffee-based dessert) and avocado ice cream sundaes. But what doesn't go well with chocolate syrup?
Finally, hungry Grubhub diners ordered extra guac most frequently with quesadillas, poke bowls, nachos and pork burritos.