40 Toys For 4 Year Olds
No idea what to get a four-year-old? We've got you covered.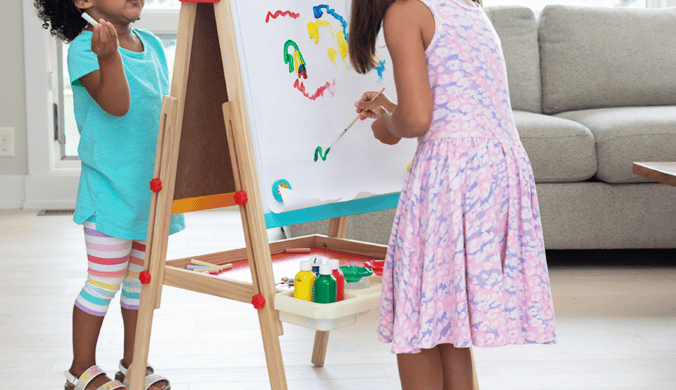 Fabulous four is the age where the curiosity of kids begins to heighten. It is a peculiar time for ingenuity as even the attention span of kids improves as they continue to navigate their environment. All work and no play makes Jack a dull boy," is a saying that is well known to all. Well, that doesn't have to be the case because some of these recommendations are a great combination of work and play. The youngsters can have fun while learning and developing their skills. For this kid-oriented gift guide, we're covering all the categories from creative to educational and even bath toys. These toys engage their boundless curiosity while still being enjoyable.