40 Gifts For 10 Year Olds
The best gift selections for 10-year-olds are here. Come and check it out!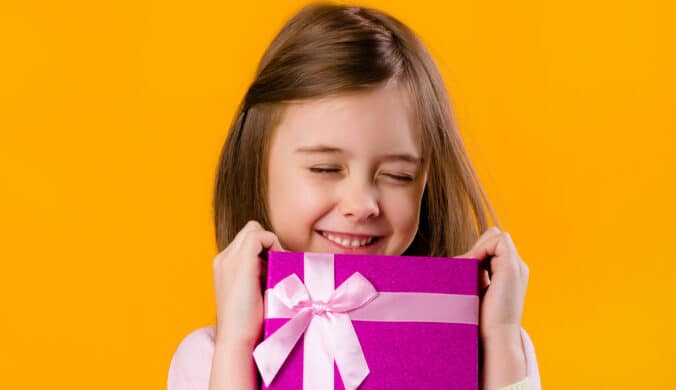 Looking for the perfect gifts for 10-year-olds? When choosing a toy or game for the 10-year-old in your life can be tricky because each boy and girl have different favorites. It would also be wise if you could consider things such as age-appropriate recommendations, entertainment value, and an appeal to their interests. 
We carefully considered these aspects when reviewing toys and games and have narrowed down the list of products below that are sure to be a hit.
Find gifts for 10-year-olds here. Check out our gift guide with the best toys and games to suit boys and girls.