100 Last-Minute Halloween Costume Ideas
Halloween is all about self-expression and immersing yourself into the world of monsters and ghouls!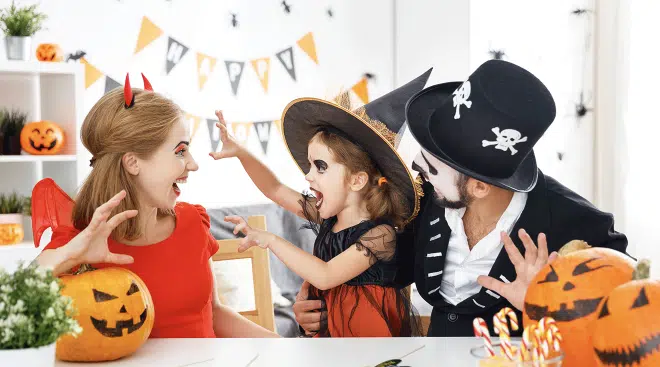 Halloween is observed by many before the Christian All Saints Day. This holiday has grown and evolved into a fun and creative night where beastly creatures roam free! While Allhallowtide may be the day in which Christians liturgically honor the deceased, the previous night is all about scares and sweets!
This said, this holiday can easily – and ironically – creep up on you, and it's easy to find yourself without a costume. With handmaking a costume being a much sort-after skill, we're here to save you the time and energy. Let us tap into our creative inspirations and dive into our extensive list of 100 last-minute halloween costume ideas.
Classic Monsters Costume Ideas
Cartoon Characters Costumes
Television and Movie Characters Costumes
1980s-Inspired Costumes
Fantasy and Mythical Creatures Costumes
Profession or Occupational Costumes
Historical Costumes
Couples or Group Costumes
Animal Costumes
Food Costumes