8 Labor Day Activities To Enjoy Summer's Final Fling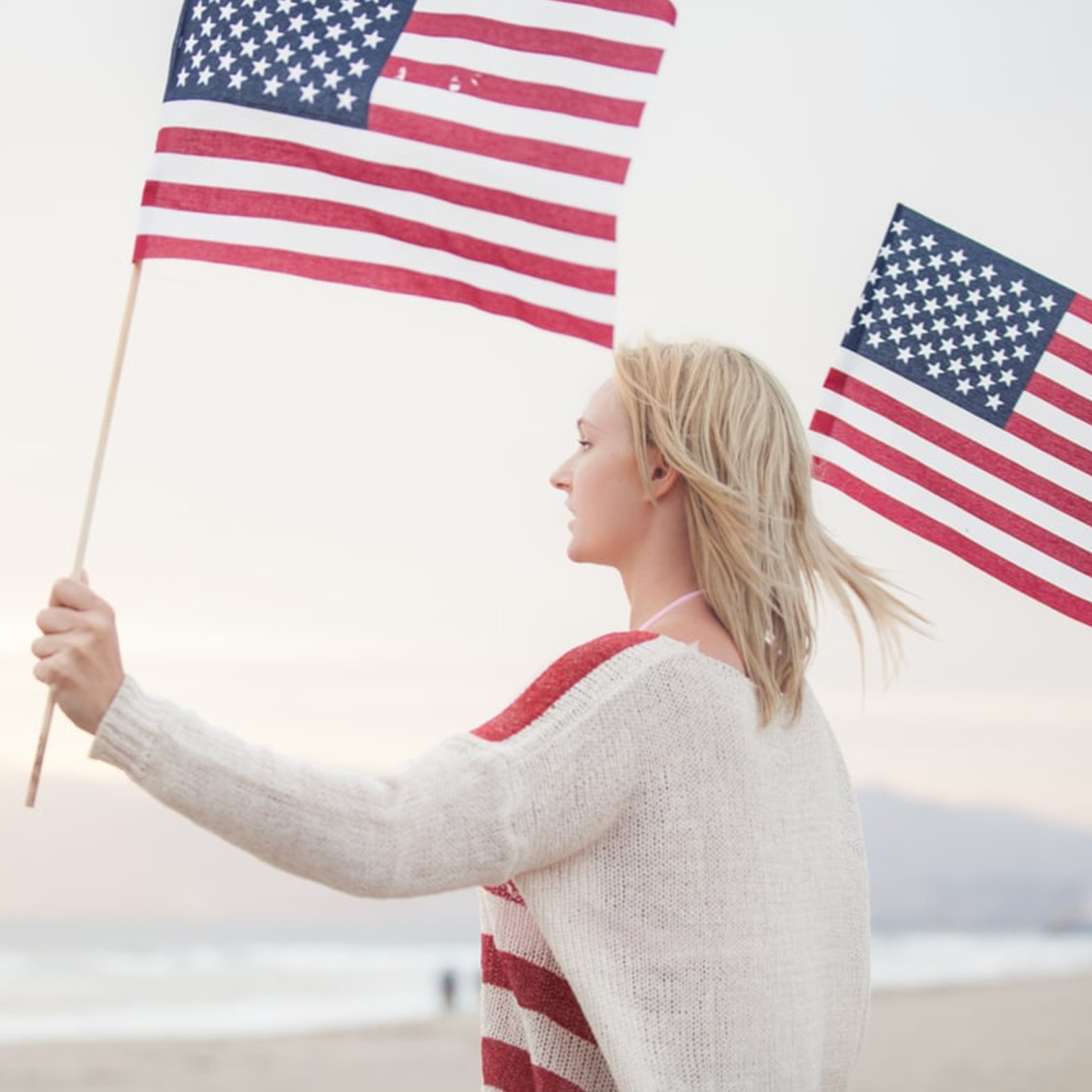 SoJasmine OsbyMost of us get the day off on Labor Day, but the holiday is marked with mixed emotions because summer is coming to an end. With the school season approaching and things starting to take a more serious note, many wish to enjoy the first Monday in September outdoors and reflect on the American workers' contributions to society.
Whether in the form of a leisurely barbeque, a relaxing swim in the pool, watching a film in a drive-in cinema, or even just relaxing at home with family, there are so many different ways to mark the occasion. We list some activities to try on Labor Day.
Labor Day Activities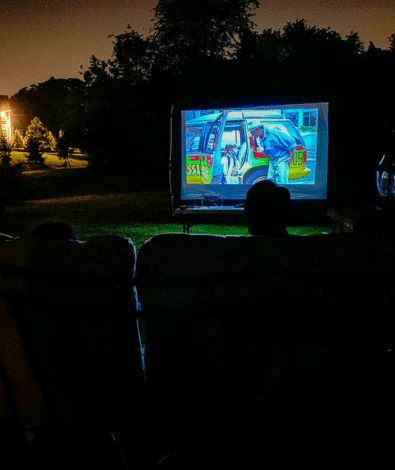 1
Turn your backyard into a movie theater
During the late afternoon when the weather gets a little cooler, consider setting up an outdoor movie theater. Adding cozy seating, packing baskets with popcorn and drinks and hanging string lights will give that extra ambience.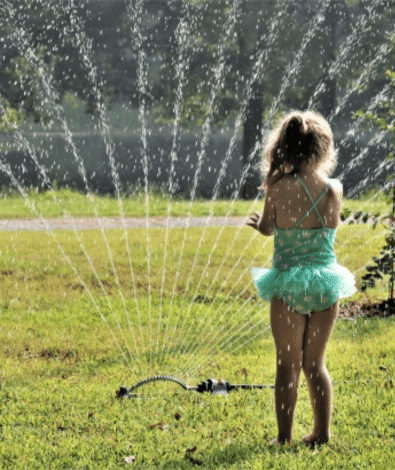 2
Set up a sprinkler
Kids love running through sprinklers on a hot summer's day. It's also a great way to channel your inner child and have some fun!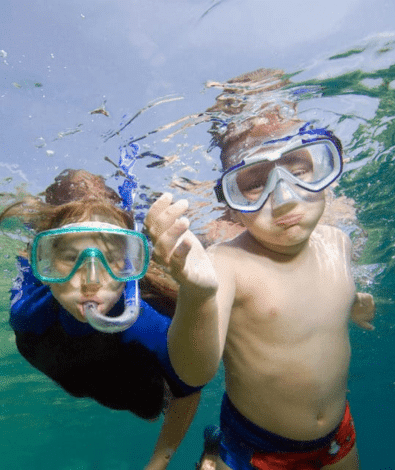 3
Take a dip in a swimming hole
Nature often makes us feel relaxed, so swimming in a natural swimming hole might be an excellent way to take our minds off normal office routine. There are also many located all over the United States!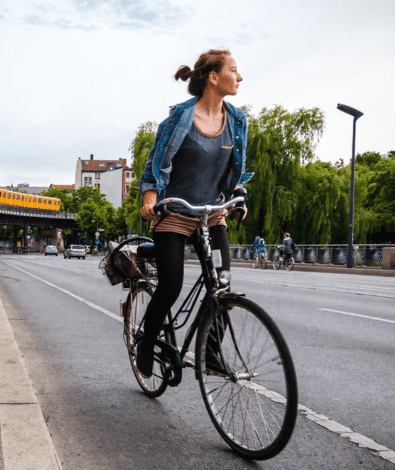 4
Ride a bike
Biking is a great mode of socially distant travel! Rent a bike or take your own and enjoy summer by taking a leisurely peddle on your favourite track, or even better, find a new one to explore.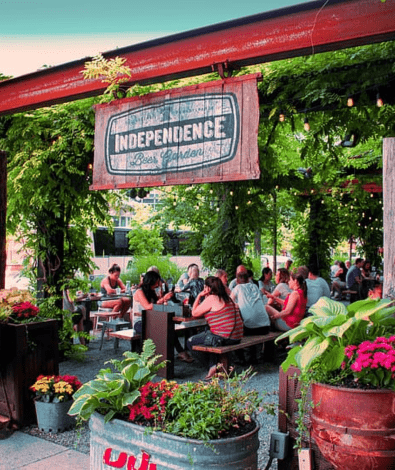 5
Visit an outdoor brewery
Quench your thirst at the source instead of at home. Luckily, many breweries are revamping outdoor spaces for socially distant drinking and installing sanitizer stations. Enjoy the summer vibes by taking in the fresh air.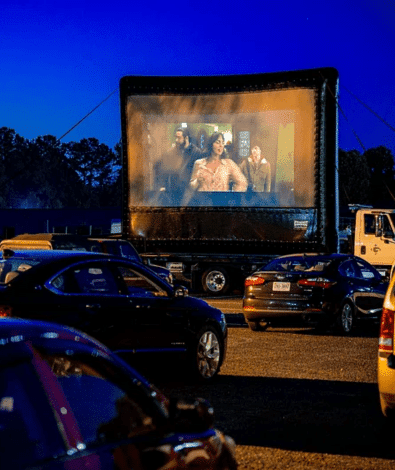 6
Experience a drive-in movie
You'll forget all about your Netflix account when you find a drive-in movie theater near you, where the family is enjoying snacks from the safety and comfort of the car.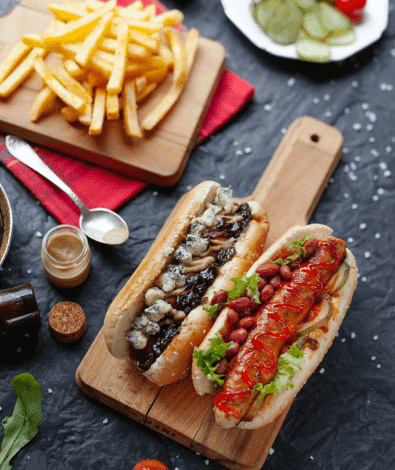 7
Organize a hot dog cook out
There's probably nothing more American than hotdogs, so why not serve up a side of beans with the meal and serve to family and friends.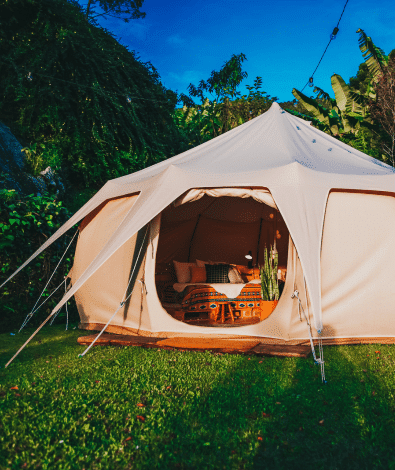 8
Camp in the backyard
Take advantage of this no work or school Sunday night with a sleepover under the stars. Check up on some easy campfire recipes while enjoying those final summer evenings.