7 Mother's Day Recipes
Mimosas, French toast and other "experiences"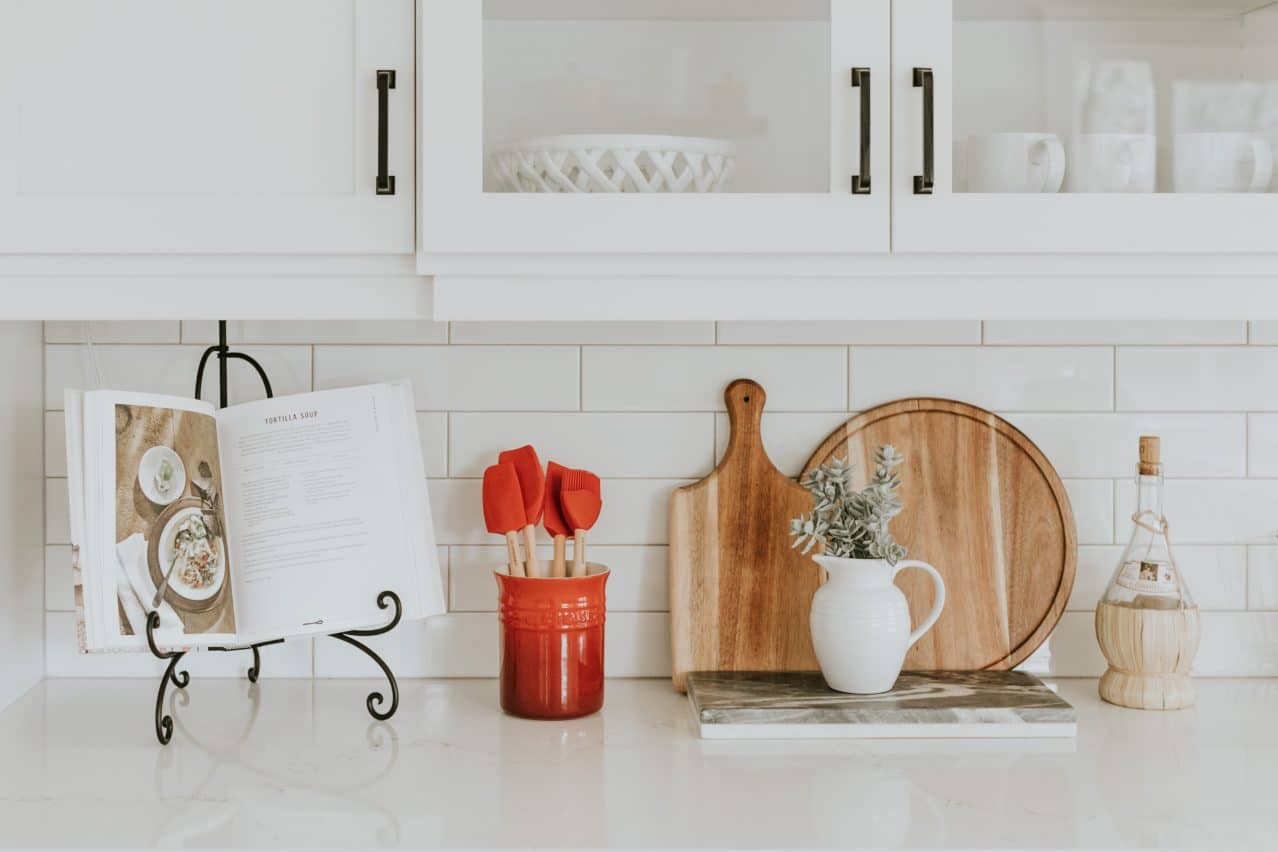 Experiences are the new flowers.
Mother's Day gifts have changed in the last decade. Hyacinths? Try a day of hiking instead. Exotic bubble baths? Maybe take her sailing.
Here's what I've learned over the years. My mom would rather "do" things than "receive" things. We've gone to amusement parks, beaches and spas! While it's always been fun and most certainly exciting, it's exhausting! Still, I'm taking my own advice on Sunday and making the day more relaxing; we are opting for a peaceful yoga class and a delicious home-cooked meal!
Tip: These count as experiences, especially if you clean the dishes after. Here are seven Mother's Day recipe ideas — both for brunch and dinner.
Brunch
Dinner
Dessert