120 Get Well Wishes
Use this guide to send supportive wishes to uplift spirits and bring comfort during recovery journeys.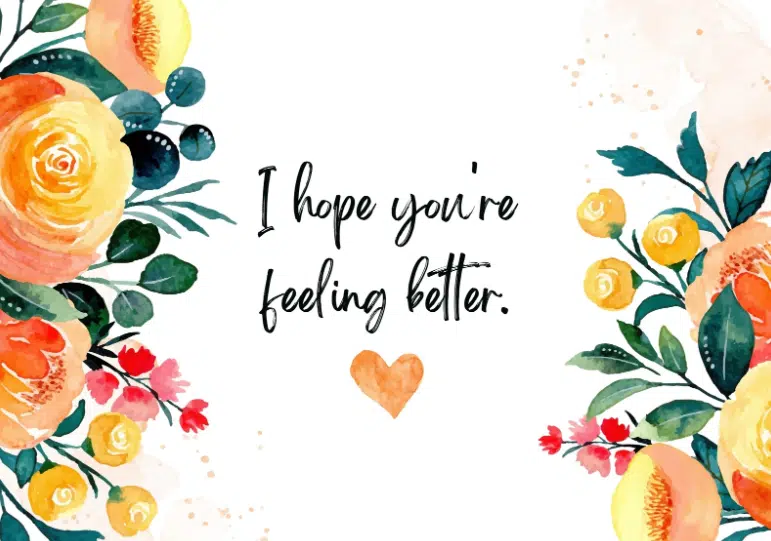 In times of illness, conveying heartfelt "Get Well" wishes can be a tremendous comfort and encouragement. Whether it's a close friend, family member, or even a coworker, wishing someone a speedy recovery is a universal sign of compassion and concern. 
These well wishes not only convey your genuine concern for the recipient's health and well-being but also encourage them during these trying circumstances. However, selecting the appropriate words for crafting the message is crucial because the right words convey the weight of your empathy, regardless of distance. 
In this collection, we provide effective "Get Well" messages that offer consolation, convey encouragement, and bear the right amount of hope. This compilation seeks to assist you in sending messages that not only make a meaningful difference in the lives of those in recovery but also offer words of inspiration for afterward.
Get Well Wishes After Surgery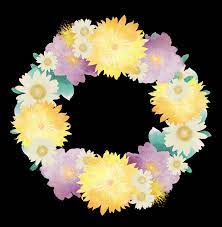 1
Wishing you a speedy recovery after your surgery! Sending you positive vibes and warm wishes for healing.
2
May each day bring renewed strength and comfort as you heal, filling you with hope and positivity. You're in my thoughts and prayers.
3
Your courage is truly radiant! Your recovery will be as strong as your spirit!
4
Hey, remember to celebrate every little milestone in your recovery journey! Everyone is here for you and supporting you along the way. Keep going!
5
I admire how strong you are. May your healing go smoothly and make you stronger than before.
6.
It might be hard to get better, but you're stronger. We're thinking about you.
7
Get some rest, get better, and know that people care deeply about you.
8
Even though we're far apart, my thoughts of healing and comfort are with you through this ordeal. Get better soon.
9
May the pain pass quickly and your body heal swiftly. I wish you the best as you get better.
10
The way you've been strong is a sign of great hope. We hope you get better soon.
11
Every day gets you closer to being healthy. We love and think about you.
12.
Your bravery during this recovery process is inspiring. Accept my love and healing energy.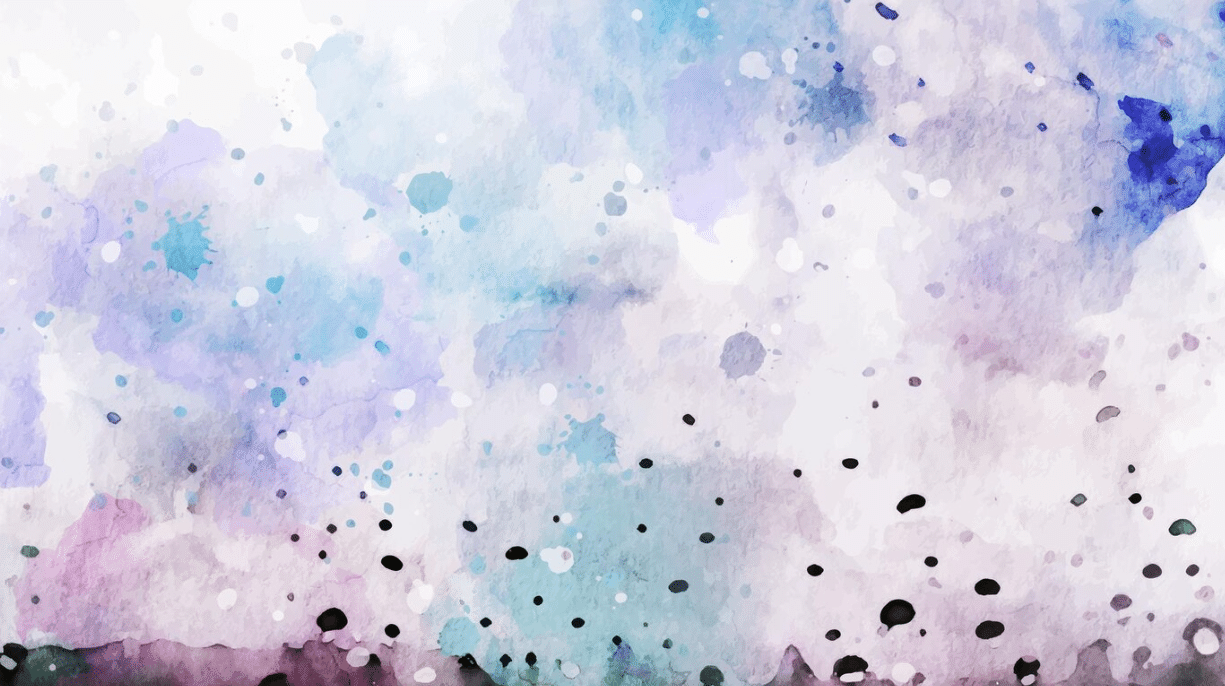 13
I pray that your road to recovery is one of self-exploration and healing.
14
As you heal, know that you are terribly loved. I wish you an innumerable amount of positive thoughts, and am sending an overwhelming number of best wishes.
15
Your resilience is truly inspiring! May your recovery be incredibly stable.
16
I am sending an energetic bear hug and an abundance of healing vibes directly! Your absence is sad, and we cannot wait to see you back on your feet!
17
I wish you nothing but peaceful moments and a steady recovery. You are cherished and 100% supported!
18.
May your recovery be a magnificent tapestry of boundless progress and unwavering hope! Sending love and light your way!
19
Your strength is unquestionably evident, even in these incredibly challenging times! We wish you a speedy recovery!
20
Your well-being is certainly in our thoughts! Here's to an incredibly speedy recovery and even brighter days ahead!
Get Well Wishes for a Friend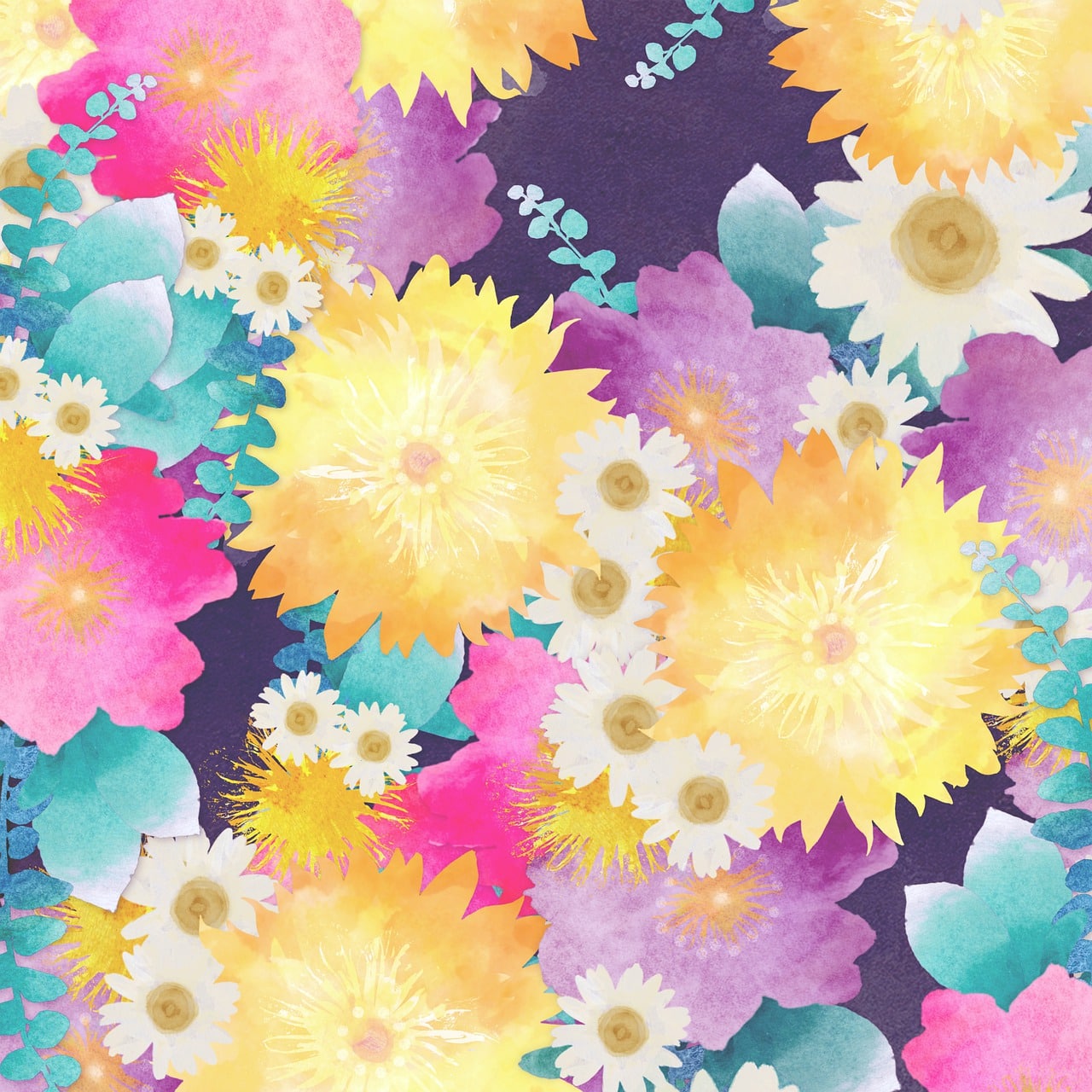 21
In this incredibly challenging time, know, without a doubt, that your unwavering resilience truly and deeply inspires every single one of us. I wish you a swift recovery and much brighter days ahead!
22
Your strength truly shines, even in your weakest moments! May each day bring you closer than ever to renewed health and boundless happiness!
23
The road to recovery will be difficult, but your spirit is strong! We all send our deepest love of love, boundless hope, and an unwavering strength to heal.
24
Even though distance separates us, my thoughts of healing and comfort powerfully bridge the gap. Get well soon, my friend!
25
Amid the clouds of illness, never forget that you are not alone! You can lean on our unwavering care and unparalleled support as you embark on your transformative journey back to wellness.
26.
Your absence leaves a void! But fear not, for your recovery will fill that void with boundless joy! Stay strong, for the most extraordinary days are coming yet!
27
The power of healing lies within YOU! Embrace it with unwavering courage, knowing that infinitely brighter times await on the other side!
28
Sickness may dim your days, but your inner light shines even brighter! May your recovery be incredibly swift, and may your spirit emerge even stronger than before!
29
Your well-being is our top priority! May each passing day bring you closer to vibrant health, abundantly surrounded by overflowing love and unparalleled warmth.
30
Remember, as you battle valiantly through illness, you have the warm and comforting embrace of love. I wish you immense strength and an extraordinarily speedy recovery!
31
In the tapestry of life, challenges like these are nothing but mere threads! May your strength weave a beautiful story of profound healing!
32.
Your health journey is an absolute testament to your unwavering resilience! May your days be filled abundantly with progress, boundless hope, and a swift and complete recovery!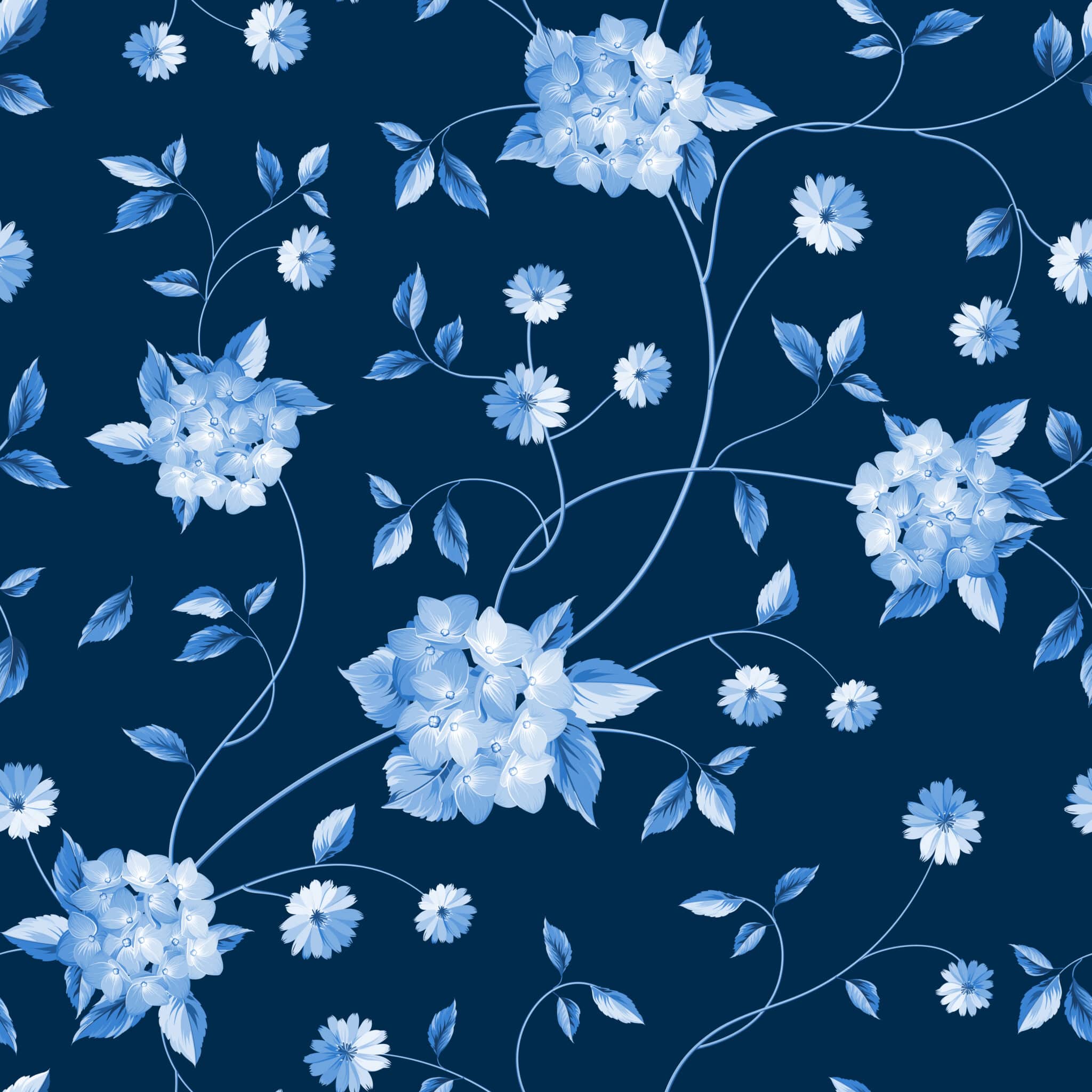 33
While the body heals, the spirit grows stronger! I send heartfelt wishes for your body and soul's complete and absolute restoration!
34
The sun undoubtedly still rises, brilliantly painting hope on every new day! May your recovery be as vibrant and uplifting as the glorious dawn itself!
35
With each passing day, may your body mend and your spirit soar, leaving behind the shadows of illness!
36
Rain shall give way to sunshine, and your sickness shall undoubtedly yield to renewed health! I wish you immense comfort and a speedy recovery!
37
Through the storm of sickness, your courage truly shines! May your journey to wellness be incredibly smooth, astonishingly swift, and victorious!
38.
Our wishes for your recovery are unquestionably boundless, even if words may fall short! We always think and pray for you!
39
Your strength in this battle is truly an inspiration! May your recovery be nothing short of extraordinary, dear friend, matching the sheer brilliance of your indomitable spirit.
40
In the magnificent garden of life, may your health burst forth in vibrant bloom anew! We send powerful healing thoughts and deeply heartfelt wishes for an incredibly speedy recovery!
Get Well Wishes for a Co-Worker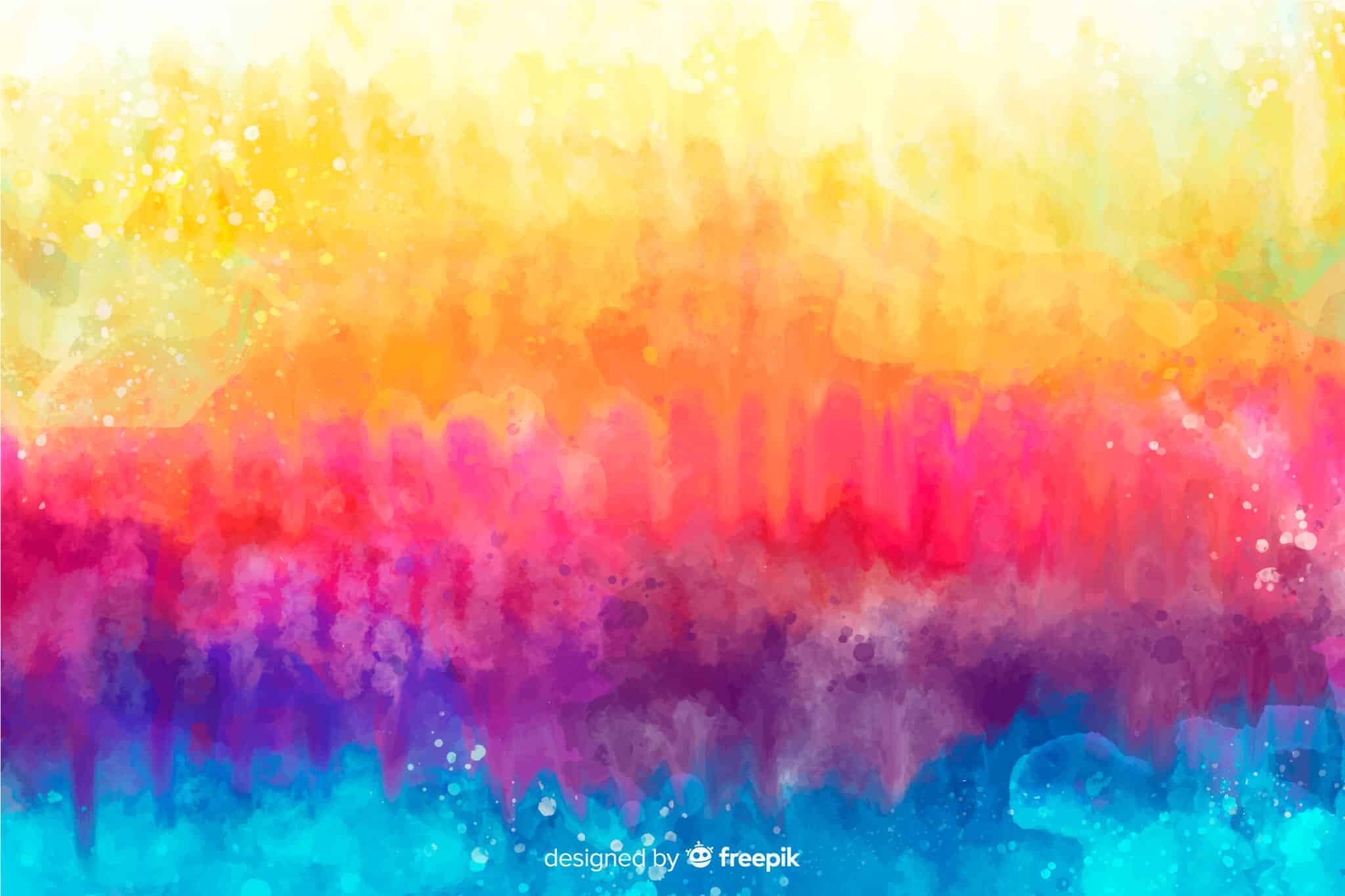 41
May your strength be unstoppable in overcoming every obstacle that dares to stand in your path to recovery!
42
Let every day bring you closer and closer to an even brighter and healthier tomorrow! Your strength amid challenges is admirable!
43
May your recovery be swift, your strength unwavering, and your heart filled with the overwhelming warmth of countless well wishes!
44
Rise from the ashes of illness like a mighty phoenix and emerge more resilient!
45
Your absence reminds us of your immense importance! Please return to us soon, completely healed and whole!
46.
In this recovery time of healing, may you find comfort in being wholeheartedly surrounded by an abundance of love and heartfelt wishes.
47
As you tread the path of recovery, may you find immense strength in the unwavering support and boundless love that surrounds you.
48
In the valleys of illness, never forget that you are relentlessly ascending toward the majestic summit of well-being! You are not alone!
49
Your health is an absolute treasure, and your recovery journey is an undeniable testament to your unwavering strength. I wish you an incredibly smooth path to wellness!
50
I send you powerful healing thoughts and the warmest, most heartfelt wishes imaginable, fervently hoping that each day brings an astounding surge of renewed strength and an astonishingly swift recovery.
51
In this incredibly challenging time, you must know that your colleagues are wholeheartedly and passionately rooting for you and are eagerly awaiting your triumphant return.
52.
Your absence leaves an immense void! We desperately yearn for your radiant smile and vibrant spirit to illuminate our workspace again!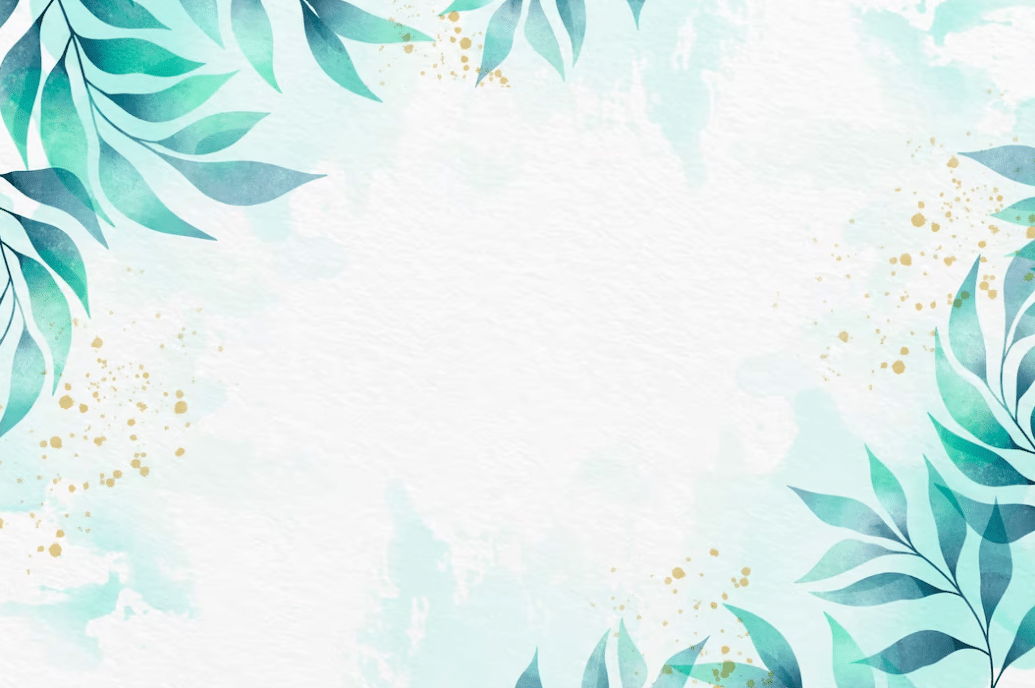 53
The office is far from the same during your absence! We all send powerful healing vibes and wish for your speedy return to health.
54
Please remember that you hold a special place in our hearts. We cannot wait to see you better than ever before!
55
We wish you immense patience during the difficult moments and unwavering strength for every step toward complete wellness. Get well soon!
56
May the road to recovery be incredibly gentle, bringing you back to us with renewed energy and well-being!
57
We send bundles of powerful healing energy and heartfelt wishes with the utmost hope of seeing you back in excellent health soon!
58.
Rest, recharge, and truly understand that we feel your absence. Get well soon, and grace us with your radiant presence!
59
May you find immense solace in knowing that your extraordinary work family is sending a truckload of unwavering strength, boundless positivity, and an unwavering commitment to your swift and complete recovery.
60
Despite the numerous challenges surrounding you, your resilience shines brightly as a guiding light. We cannot wait for the day you rejoin us, even healthier and happier!
Funny Get Well Wishes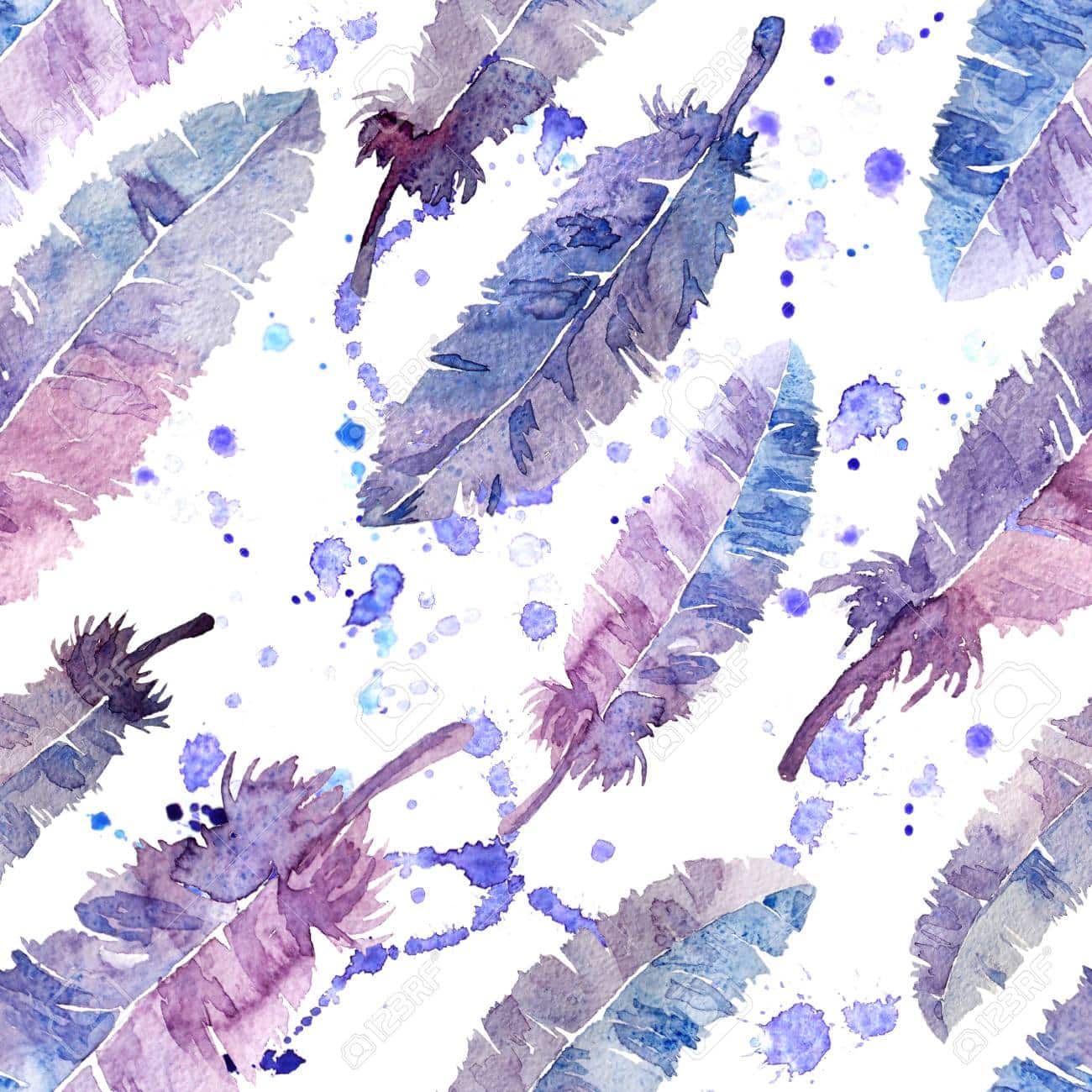 61
Sprinkling some healing vibes and a pinch of humor your way – because laughter is the best doctor's prescription!
62
I wish you a recovery so fast that Usain Bolt will be jealous! We need to get back to laughing until our abs have a six-pack!
63
Don't worry! I have ordered a truckload of chicken soup and singing unicorns to serenade you back to health! We miss your contagious laughter. Too bad that's not what got you sick.
64
Even microscopic creatures couldn't help but catch feelings for you. Get better soon, and let's have our reunion!
65
Wow, without you around, it's like the comedy club turned into a library. Hurry up and come back so we can turn up the laughter volume!
66.
I send you a virtual comedy marathon and a mountain of grins to turbocharge your healing process.
67
Life is not the same without your snort-inducing, knee-slapping, milk-out-of-the-nose humor. Since laughter is the best medicine, you should be on your feet by tomorrow.
68
Brace yourself for a hilarious journey towards healing – it's like taking a joyride to good health.
69
May your recovery be filled with so much laughter that even the doctors prescribe it as the best medicine!
70
Your resilience is as inspiring as a clown juggling rubber chickens while riding a unicycle. Here's to a swift and joyful recovery!
71
We're transmitting so much joy your immune system's got to crack a smile. Get well soon!
72.
I hope your recovery time will pass with laughter, joy, and giggles.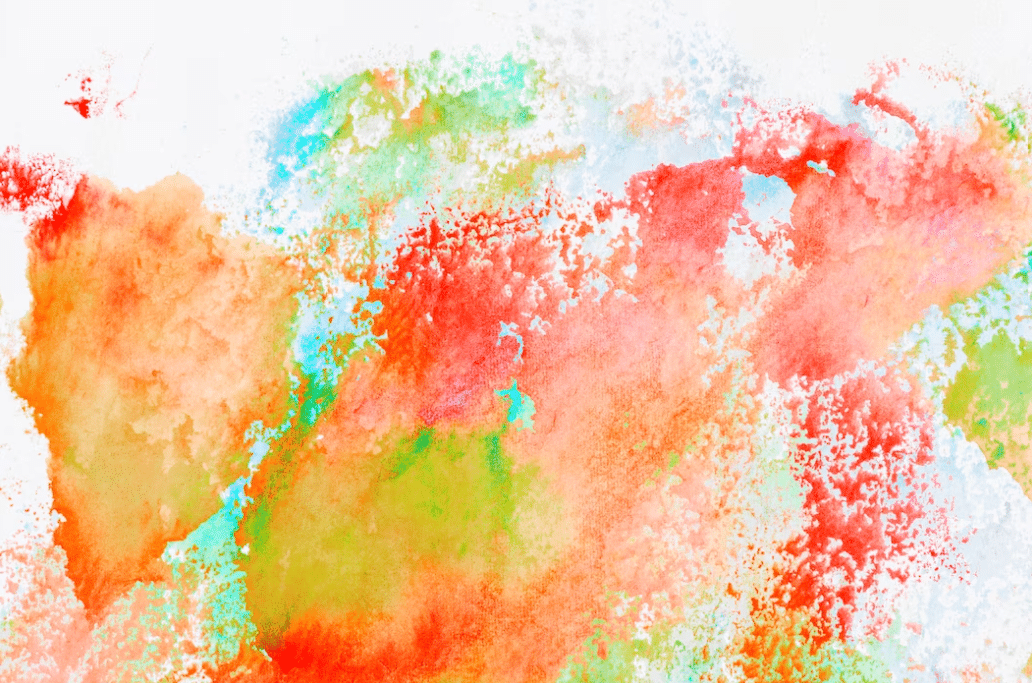 73
You are not just resting now that you're recovering, but you are preparing for more.
74
I heard you've got a bug; I hope it's a little one with a sense of humor! Get better soon!
75
The way life says "slow down" is a little exaggerated. I do hope you get well quickly.
76
I hope that your recovery entails more amusing cat videos and less sneezing.
77
If laughter is the best medicine, we are your 24-hour pharmacy.
78.
I wish you a path to recovery filled with belly laughs and sitcom reruns. Get better, sweetie.
79
The world is duller without your humor. I wish you good health and a quick recovery for both body and wit.
80
Hey there, I heard you're feeling a bit under the weather. It is your fault for not stopping at the sky, our preplanned limit. I hope you get back to the station soon!
Inspirational Get Well Wishes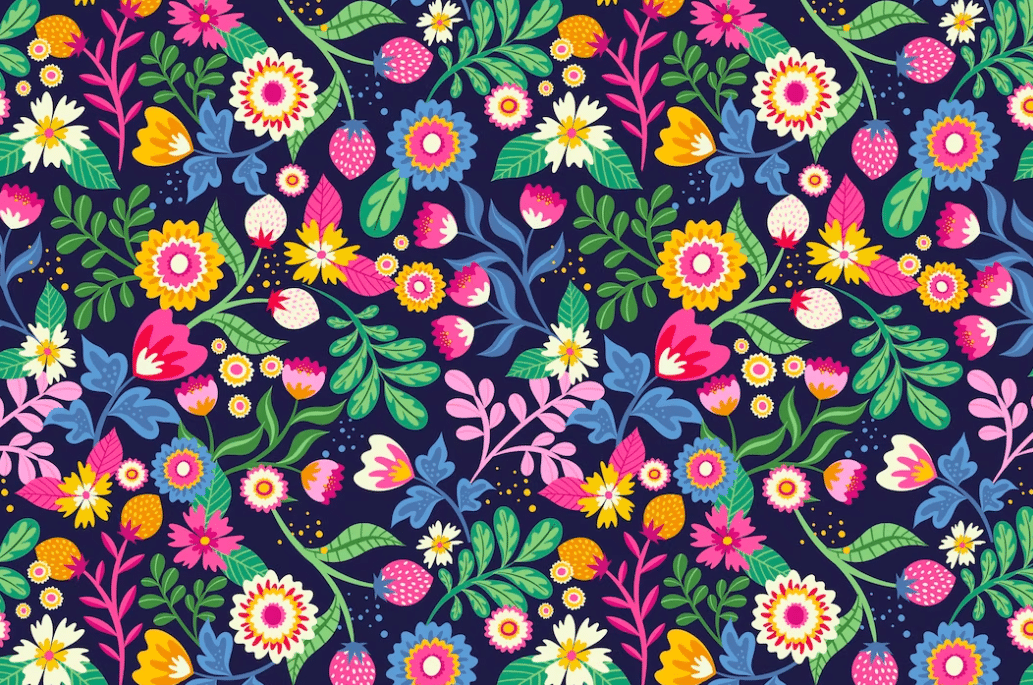 81
May a stream of healing thoughts and unwavering strength be bestowed upon you as you embark on this transformative recovery. You possess an incredible power within you to conquer any obstacle that comes your way.
82
I pray that every day is a stepping stone toward your recovery as you feel my love and positivity. You possess the heart of a warrior, never backing down from any challenge that comes your way.
83
In the face of adversity, your spirit radiates with unwavering brilliance. May your recovery be swift as you rise above any obstacles that come your way.
84
Embrace every precious moment of healing, for you are truly cherished and supported by caring souls.
85
You are a shining example of resilience, inspiring others with your unwavering determination and strength. May your recovery be a testament to the endurance within you.
86.
Let the radiance of your strength illuminate your path. I send boundless positive energy for a swift and triumphant recovery and a future filled with the brilliance of hope and joy.
87
In the cocoon of healing, may you discover the boundless power within you, the unwavering resilience in your soul, and the breathtaking transformation that awaits your spirit.
88
As you work towards recovery, may you find times of peace.
89
Your strength and optimism light the way to getting better. I hope that your will keeps shining through.
90
Embrace each day as a powerful stride towards personal transformation and renewal. May you embrace your journey towards restored health.
91
Recognize the power within you to overcome any obstacle, for setbacks are merely stepping stones to your triumphant comeback. You possess a resolve that knows no bounds.
92.
May your healing be as great as you are. Lean on the good thoughts and know that people care deeply about you.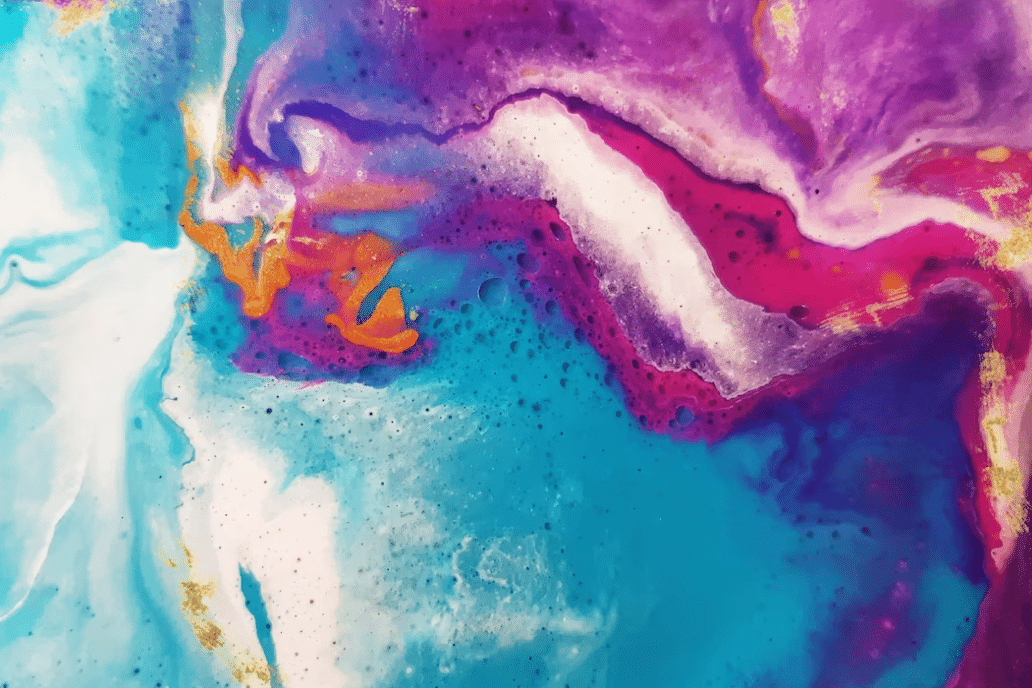 93
It may take time to get better, but your strength and drive will help you get there. Things will get better.
94
It's amazing how brave you are when things don't go as planned. Your healing is just another sign of how strong-willed you are.
95
During this recovery time, may you find the power you have inside you, and may it help you to pull through. I hope you get better quickly.
96
Every morning's dawn brings the hope of a new day full of healing and growth. Don't give up.
97
May your days of healing be full of small victories that serve as a constant reminder of the warrior you are.
98.
Embrace every moment because they are the first steps toward a better tomorrow.
99
Healing is a process that puts our patience to the test. Your grace and fortitude during this ordeal are inspirational.
100
Remember your resiliency and the light that shines within you amid challenges. Your strength during this trying time inspires us all!
Religious Get Well Wishes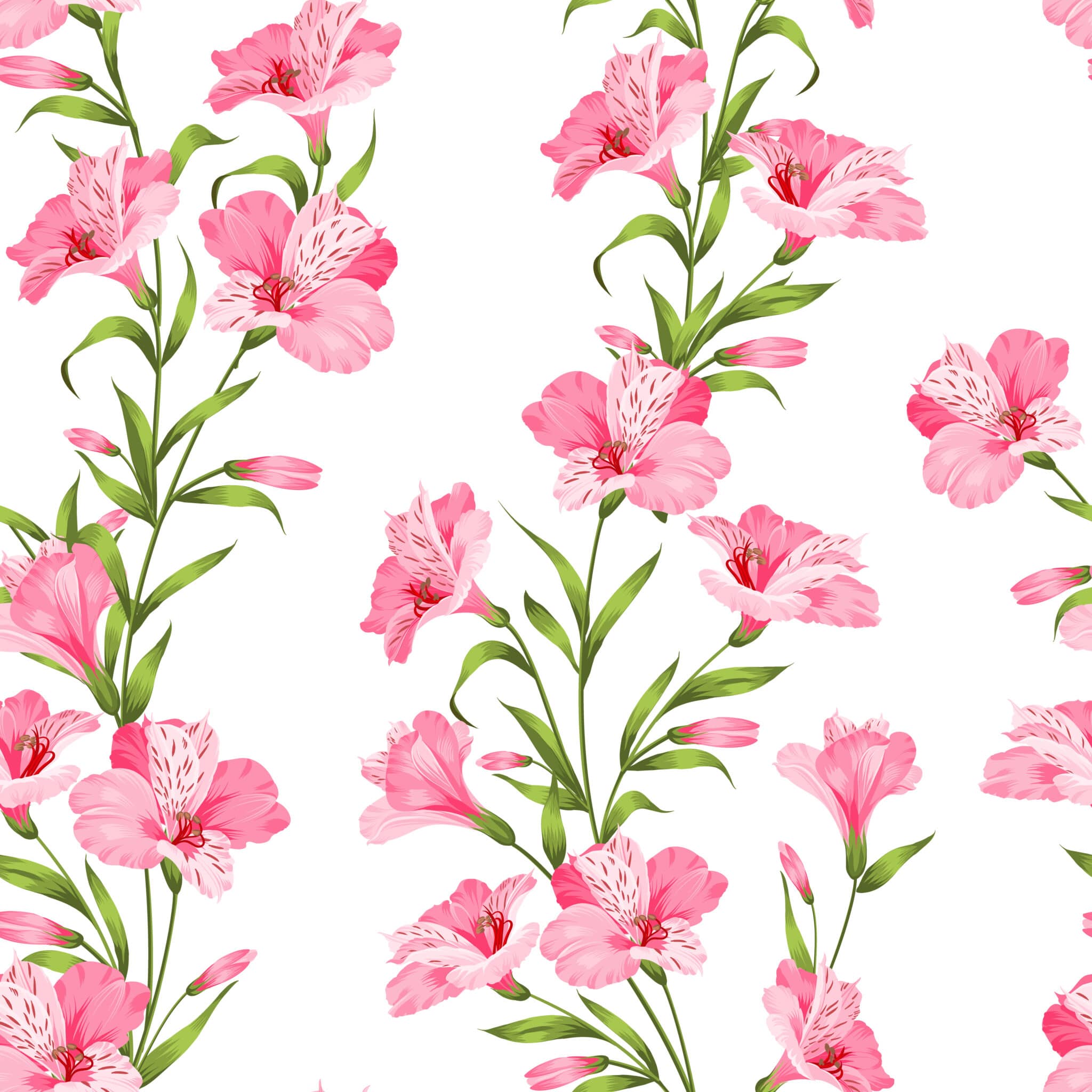 101
During this trying time, may the soothing light of divine grace surround you and bring you solace and renewal.
102
I pray for your health and recovery and believe that God's love will lead you on this path to recovery.
103
May your spirit be lifted and your body heal in the embrace of faith. I hope you heal quickly.
104
May your recovery serve as a sign of God's unfailing love, and may the comforting touch of His hand bring you good health.
105
I send healing prayers and reassurance that a future of improved health and well-being is part of God's plan.
106.
Have faith in the Almighty's plan for your healing, knowing that His grace is with you at every turn.
107
May God's love surround you, relieving your pain and assisting you in a complete and quick recovery.
108
I ask the divine physician's tender hands to restore your health. Believe that brighter days are coming.
109
In times of illness, let your faith serve as your haven. God's grace is a salve that fosters recovery and rejuvenation.
110
May God's unending mercy shine through your recovery, and may His blessings give you hope for the future.
111
May this test strengthen your faith, and may you feel the reassurance of God's love!
112.
May God's mercy uplift your soul, and His restoring touch cure your body and mind as you heal.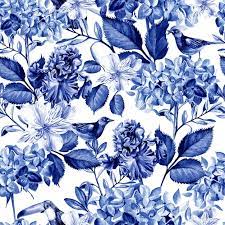 113
May God's love guide you to total healing, and may you trust that He has a plan even when you're sick.
114
I'm praying for your quick recovery with the conviction that God's love and regenerative power are on your side.
115
As God's love nourishes your body and soul, let your faith be a guiding light that illuminates the road to wholeness.
116
May the comfort of God's love take the place of your discomfort, and may His heavenly intervention restore your health.
117.
I wish you strength in your recovery, solace in the love of the Almighty, and a future full of renewed health.
118
May your illness only be a passing shadow that the brilliant light of God's restorative grace will dispel.
119
May each morning bring new hope and the assurance that you are under God's therapeutic hand!
120.
May your body find comfort in God's healing embrace, and may your heart find consolation in His promises. I will keep you in my prayers.