175 Funny Group Chat Names
Revive those dying, muted group chats with a dash of wit and a splash of humor.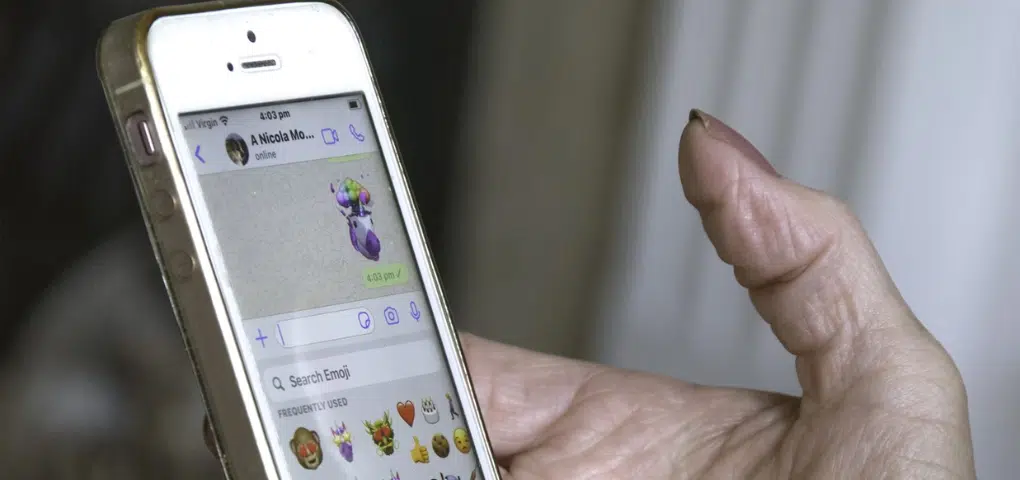 Staying connected is hard enough, so why not liven those chats up with funny group chat names? For "no man's an island," said the poet John Donne, little knowing how technology would take these words to heart. Here we are, just a couple of centuries later, able to stay in touch with our favorite people with the mere touch of our fingertips. 
That being said, take a moment to scroll through your chats. How many groups are you a part of? Our guess is that you've probably lost count. Be it work, family, friends, or leisure; group chats have become a norm. There's a group chat for pretty much anything and everything, and we're here for it! To nudge you along this path, we have some fun, and downright cheeky, group chat names to get your creative juices flowing. Go ahead and get inspired to personalize!
Funny Group Chat Names for Friends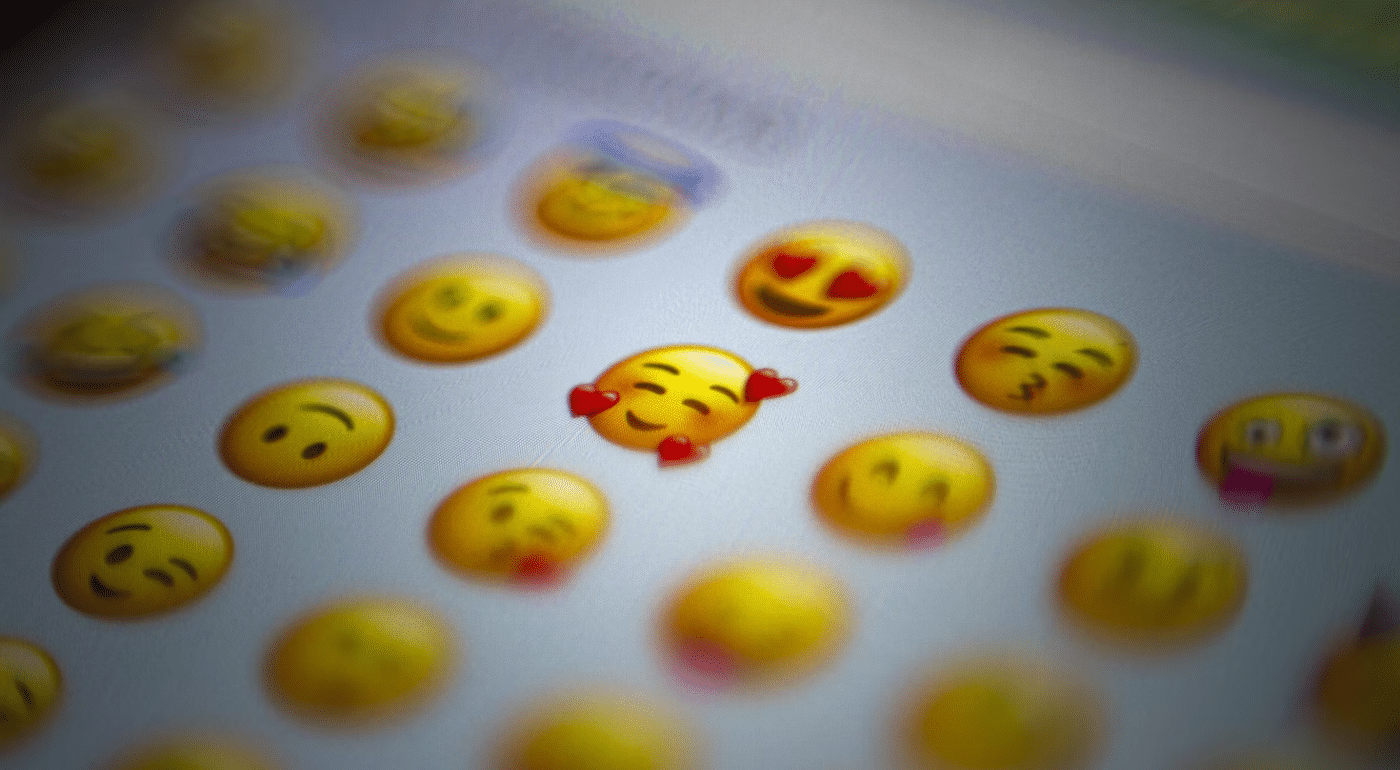 1
Sisters Before Misters
How many have really stuck to the spirit of this one, we wonder?
2
Bros Before Hoes
Ah, this cliched one brings back the early 2000s, that ushered in the golden age of "bro-dom."
3
S.P.A.M 
It can stand for anything you want, but we recommend Stop Posting All Memes!
4
S.O.S. 
Ladies, have you got a gym/workout group chat? Pump up some further inspiration with this group name — Sisters of Sweat!
5.
Let's Taco Bout It
Because we all know that gossip can be dee-licious, almost as good as the Mexican food we bet you're craving right now.
6
Glass-mates
Because drinking buddies can be the best listeners too. It's great for all those plans to go grab a drink at your favorite watering hole.
7
Lettuce Chat
No, this is not a group only for salad eaters; we all love a good food pun. 
8
Talkie, No Walkie
Some of you may remember the good old days when walkie-talkies were a thing and an important mode of communication.
9
Let's Meet Sometime…
We all have those friends who make such carefully vague promises. Why not add them all into one chat?
10.
Tower of Babble
A play on the legendary Tower of Babel; this one's for the ones who love chitchat.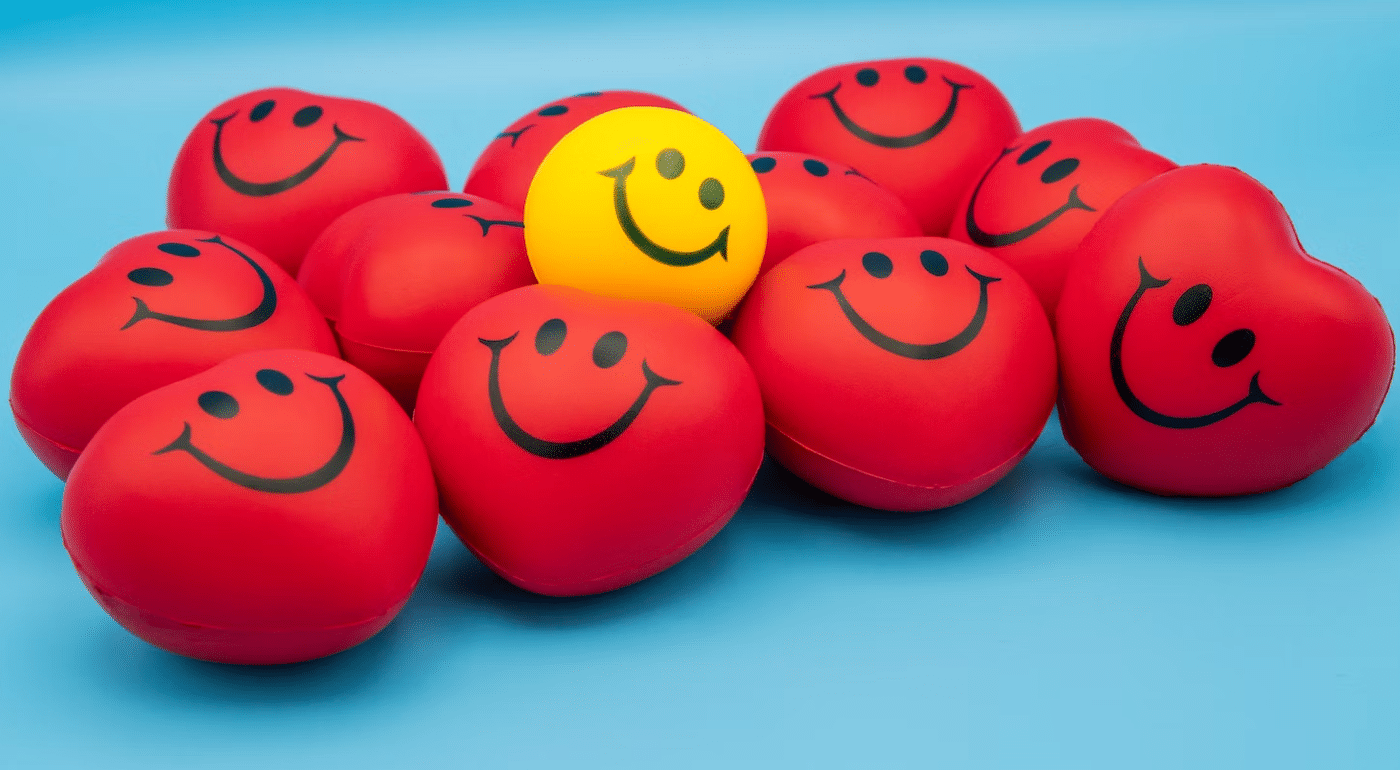 11
The Sisterhood of the Traveling Rants
Movie puns are just plain clever, and if you haven't seen this one, go ahead and add it to your watchlist too.
12
Words With Friends
All you Scrabbleheads can also have a laugh with this one.
13
Game of Phones
You would have to be living under a rock to not chuckle at the wordplay here.
14
Nerd Herd
This one's for those who choose their friends based on some nerdy commonality or the other.
15.
The Real Drama Club
Considering drama is performative and therefore not real, this one's a hoot on many levels.
16
Tik Talkers
Those who swear by TikTok are sure to appreciate this one.
17
Friends Without Benefits
For the friends who go Dutch every time, but one loves them anyway!
18
Mistakes Were Made
This hilarious title is sure to bring back all the shared wild memories. Who doesn't like a dose of cringey nostalgia?
19
Quads of Fury
Whether it's leg day every day, or not, this group chat name will bring laughter, sweat, and tears.
20.
Dyslexics Untied
Did you get it? For support groups that may need some levity.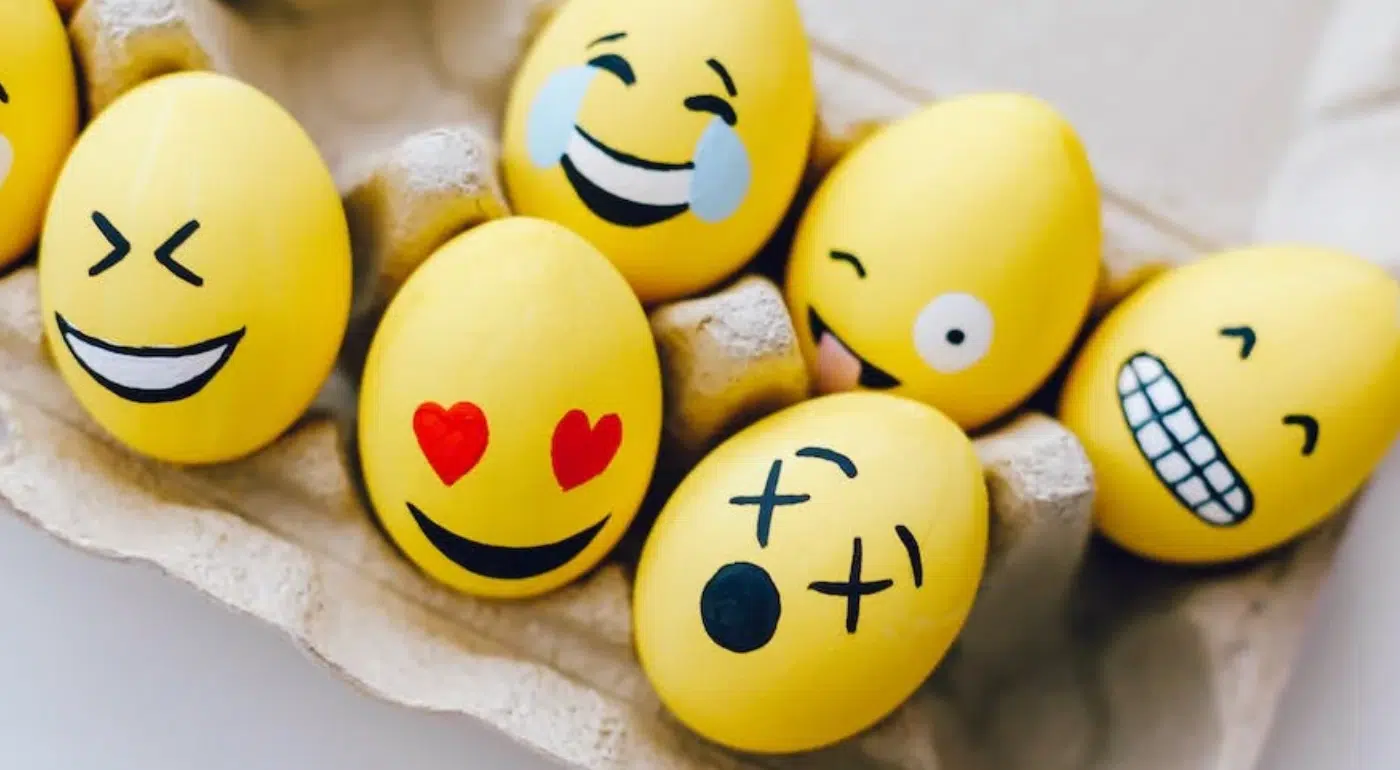 21
Separate Checks
For those with really picky friends who insist on paying for exactly what they ordered. 
22
Single Pringles
At least no pringle is ever alone though!
23
 Ladies and the Tramps
We'll leave this open to interpretation but hooray for the classic Disney reference.
24
Fur Real Friends
For the pet parents, furry friends, and those who consider humans to be the inferior species.
25.
Menace to Sobriety
It's a play on the phrase "menace to society" and a shout-out to your drinking buddies.
26
Beer Pressure
They say that friends who drink together… er… we'll leave it for you and your squad to complete.
27
Your Place Or Mine?
For friends who are like family, your place is their place and vice versa.
28
Besties Before the Resties
At least you'll have your priorities straight with this one.
29
Postcards from Venus
Because women are from Venus, apparently. So ladies, you may as well own it. 
30
Postcards from Mars
And since men are from Mars, "bro"wn it!
Funny Group Chat Names for Snapchat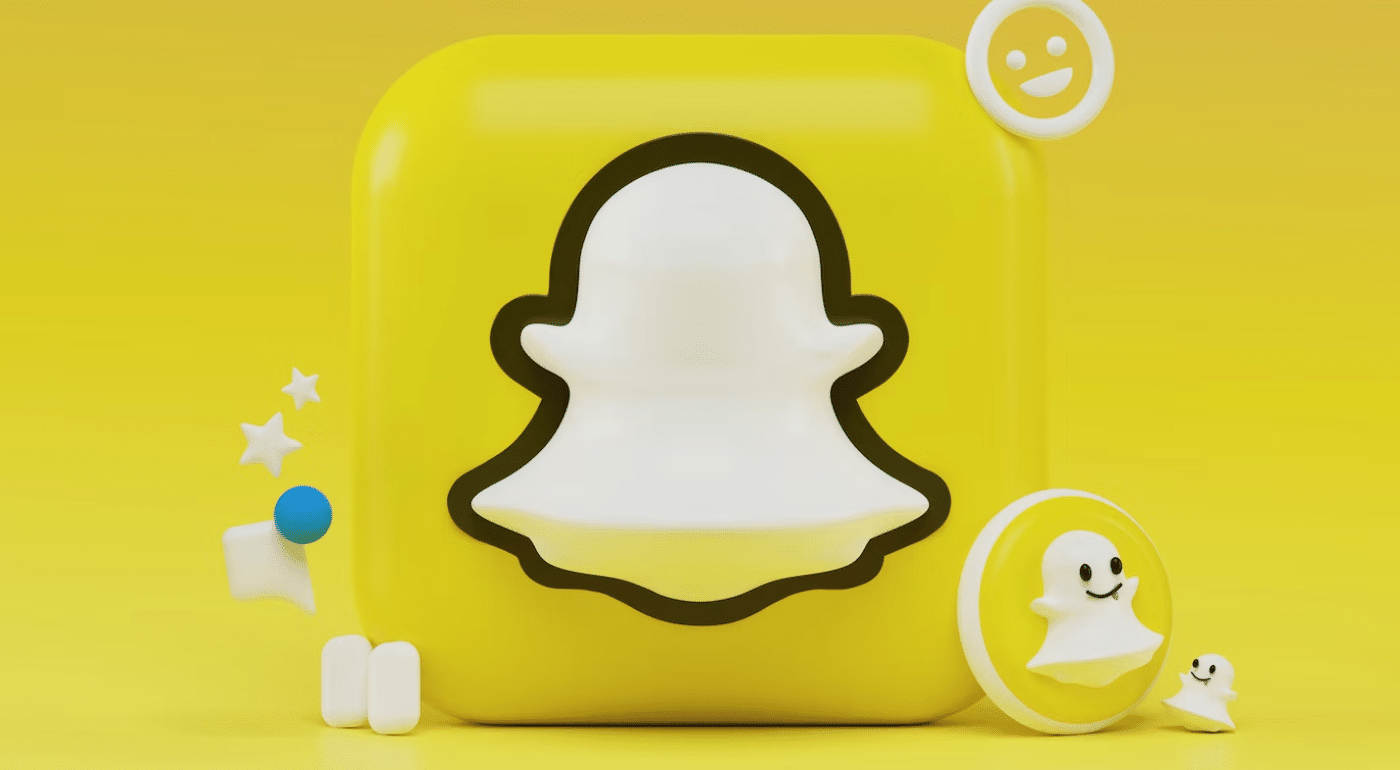 31
50 Shades of Slay
For the fashion-forward to send snaps that absolutely slay.
32
Fellowship of the Bling
The Ring of Power isn't the only bling out there, so show off your razzle dazzle (smile included).
33
Bend and Snap!
A timeless and iconic "Legally Blonde" reference that seems tailor-made for Snapchat.
34
Snap Outta It!
This one's rather self-explanatory, and also very versatile.
35.
Selfie Care
Because self-care is one of the biggest trends, ever on the rise.
36
Cereal Snappers
You could send breakfast snaps only, or just roll with the wordplay.
37
Toasted Bae-Gals
Delicious on all levels?
38
Feline Purrrfect
Not restricted to those who love cat filters — the meow the merrier!
39
Butter than the Rest
For a smooth flex, this pun's got your group covered.
40.
Snap Attack
A play on 'snack attack' that just sounds snappy too.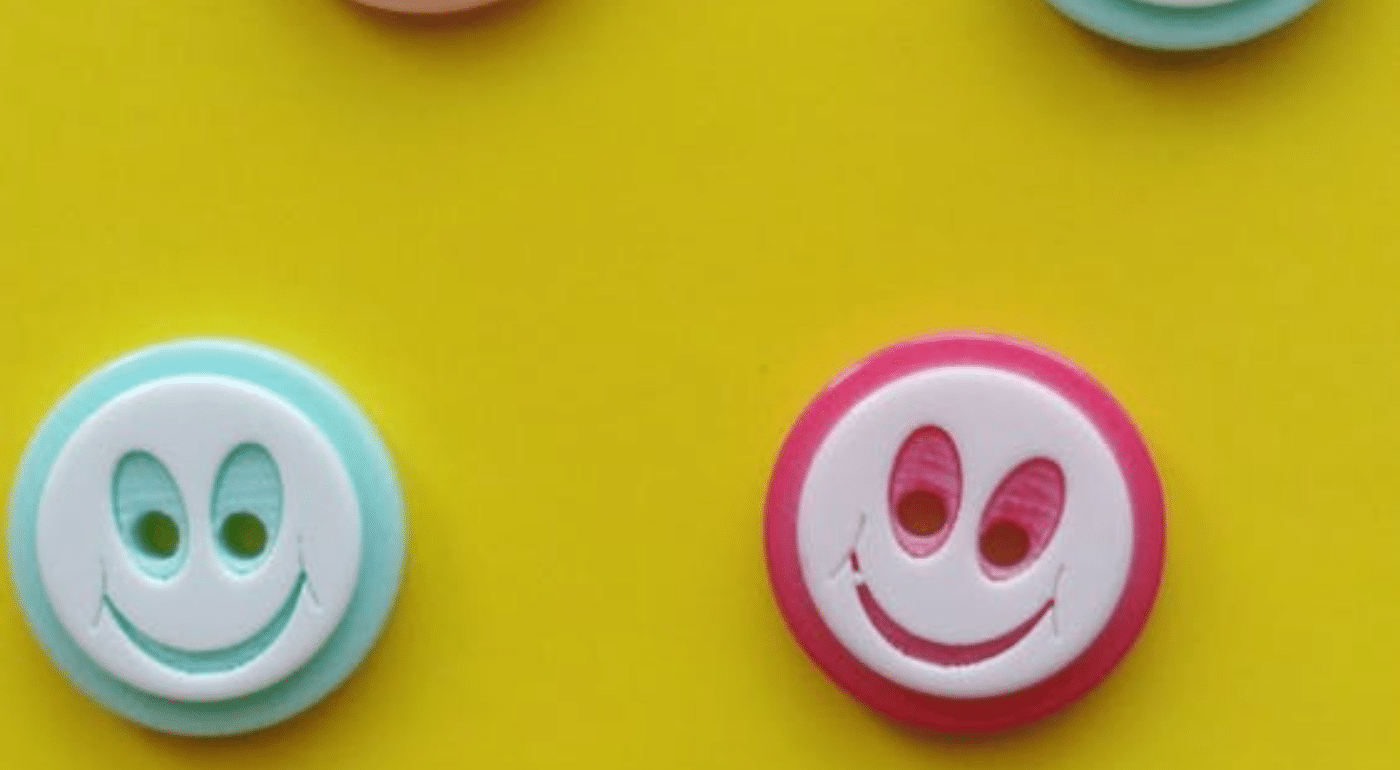 41
Quarter-Life Crisis
For those mid-20-somethings who feel like life may suddenly end at 30, this can be your support group.
42
Bed, Bath, and Beyonce
For Queen Bey fans but also for those who love home decor retail therapy. 
43
Hit Me With Your Best Shot
A snappy song title that works for snaps too, for that added zing factor. 
44
Gym Sock Heroes
If mirror workout selfies are what your chat is all about, then this one's for your group chat.
45.
Jamba Juicy
Love juice? Love Juicy Couture? Or maybe just juicy goss. This name's got you covered.
46
Sheesh! Kabobs
Another food pun for the win, because who can resist them?
47
Squad Ghouls
This does not have to remain only for Halloween, especially if ghoulish behavior is a staple of your friendship.
48
No Offense But…
It's great for those delicately framed insults. 
49
Not Fast, Just Furious
For those longer rant chat sessions.
50.
Birds of a Feather
To remind you of why you all flock together in the first place.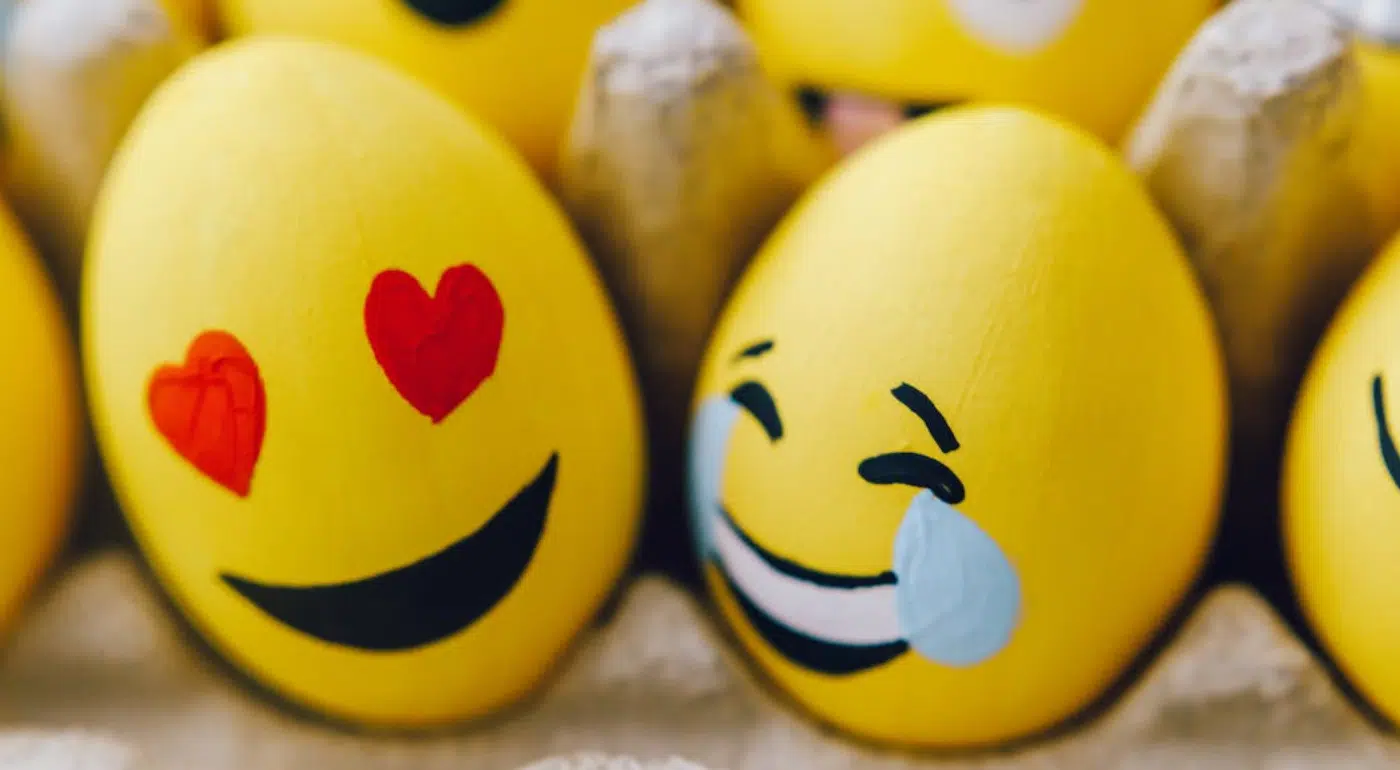 51
The Karens
Whether you are a Karen, feel like a Karen, or display Karen-like behavior, this is the name for you. 
52
Paws-itive Vibes Only
Calling all animal filter users, spirit animals, and general animal aficionados. 
53
The Bold and Brewtiful
A dose of nostalgia to take you back to the days of "The Bold and the Beautiful," which you may have watched while having a nice cuppa joe.
54
All That and Dim Sum
This one's just funny to say out loud. The play on words is great if your group also happens to love these Cantonese dishes.
55.
Livin' La Vida Mocha
Here's another funny coffee pun to put your group in as good a mood as caffeine does.
56
Cake it Easy
We're sure this would have been the name of Marie Antoinette's group chat with her ladies-in-waiting.
57
Knit-Wits
This may have you in stitches already. 
58
Whine and Cheese
Which pair perfectly together, we might add. 
59
The Meme Team
If your chats are only memes, well then, this one's for you.
60
Slay Belles
Belles of the ball who slay every time with their fits (in every sense). 
Funny Group Chat Names for Family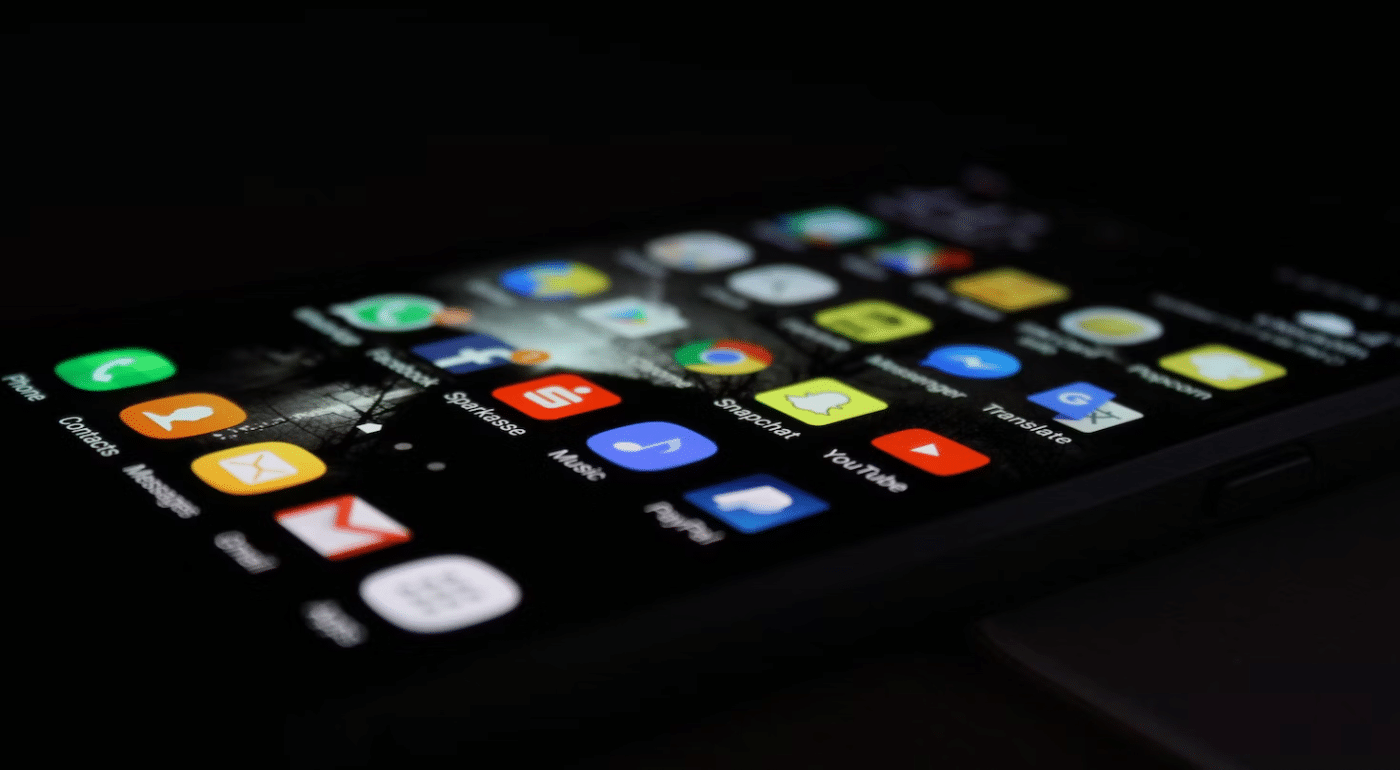 61
The Ancients
Because who doesn't find age-related jokes funny?
62
Ancestors Hear Our Plea
If you caught the "Mulan" reference here, we're already impressed.
63
Bloodline
After all, "blood is thicker than water" they say.
64
DNA Donors
This one's for those who enjoy being very literal.
65.
Sardines
For families that stick together. It's also reminiscent of the fun childhood game of hide-and-seek with a twist. 
66
Family Jewels
It may be a bit on the naughty side, but humor often is!
67
DNA Directive
So all family members can feel a part of a secret society.
68
Dysfunction Junction
This one's a classic chuckle-inducing one for comic relief.
69
Closet Skeletons
Is your family full of secrets? Try this one on for size.
70.
Kindred Spirits
Pun on 'kin' very much intended.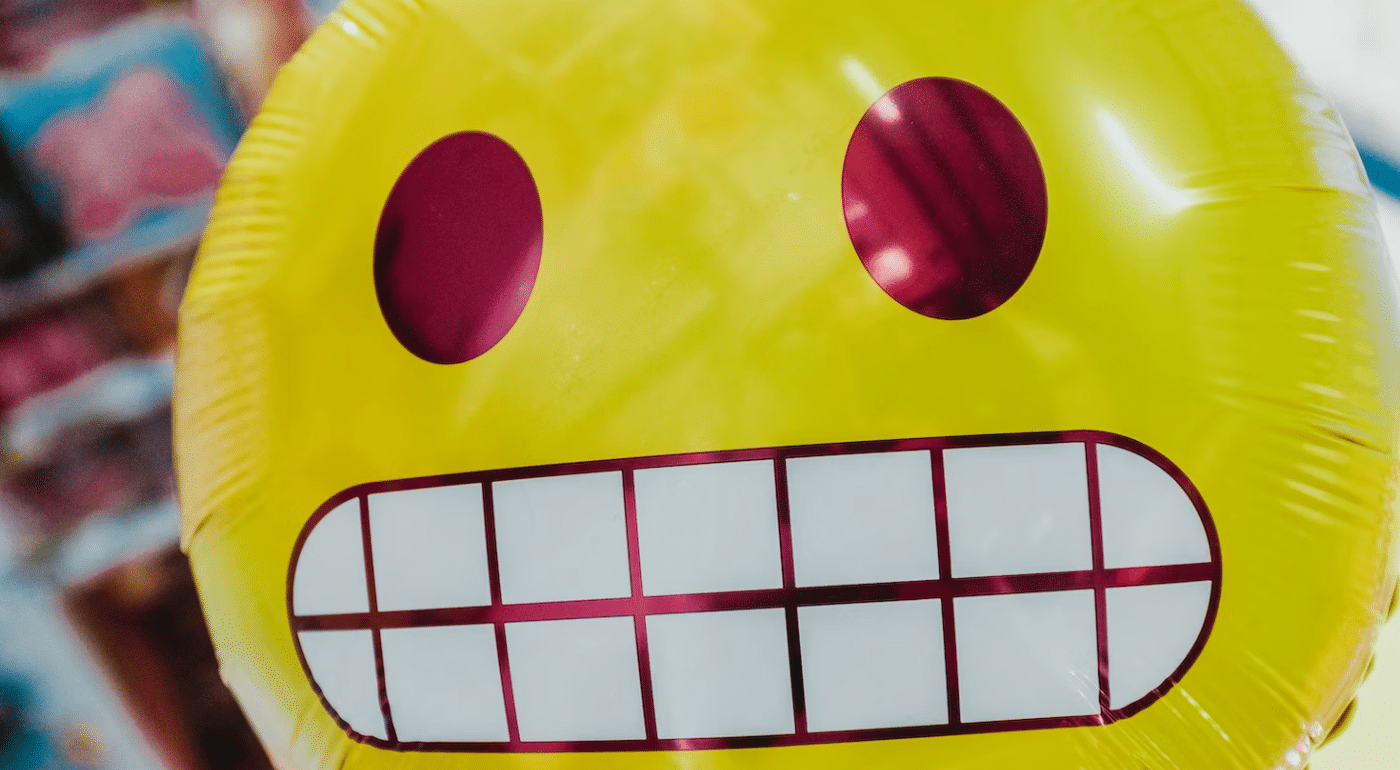 71
In Case I Need an Organ Donor
Ah, we love how this one really showcases what family ties are really all about.
72
Brazen Relations
Especially for those younger generations who are particularly bold when it comes to expressing themselves!
73
Intact Branches
Great for celebrating that your family tree is still com.
74
In My Day…
We've all heard this a few dozen times, or more.
75.
Full House
A nod to the famous 90s sitcom that often brought on tears of mirth.
76
Family Feud
Since reality T.V. is based on, well, reality. 
77
The Ones Who Got Away
When all those attempts to run away from home finally materialized.
78
FAMiliar Faces
This clever wordplay requires no explanation.
79
Kooky Kinfolk
Every family has a few of these.
80.
Rotten Apples
Every family has a few of these too.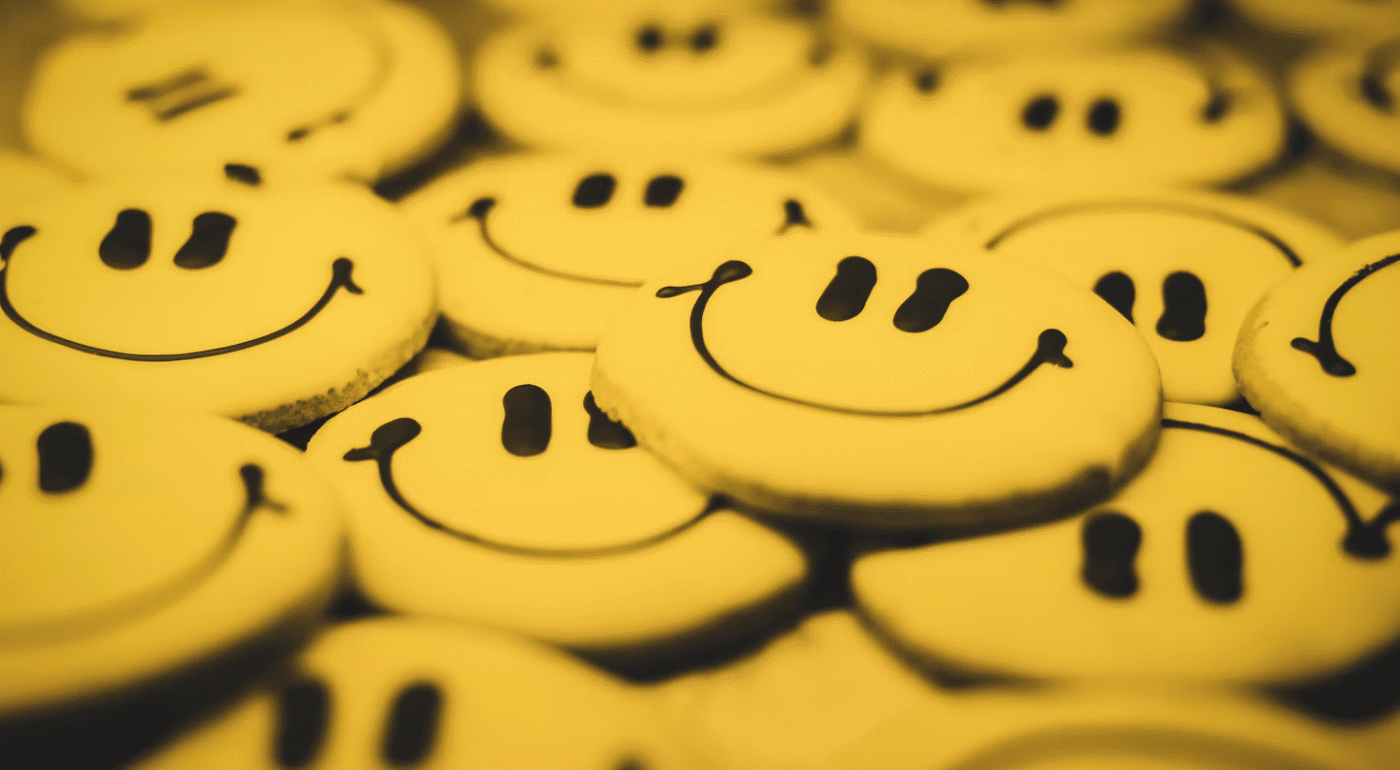 81
No Diving in the Gene Pool
A word of caution to all!
82
Just Cuz(ins)
What would we do without cousins to have fun with/compete against?
83
Family Matters
See the double meaning here? 
84
Are We There Yet?
This one has us taking a trip down memory lane.
85.
Eggs in One Basket
Family are the only exception to the rule "Don't place all your eggs in one basket."
86
Old Kids on the Block
This one's inspired by the beloved band New Kids on the Block.
87
The Wonder Years
Another nod to a classic sitcom to bring on layers of nostalgia.
88
When is Dinner?
Because priorities need to be communicated openly.
89
Inherited Traits
Psychology does tell us that it all goes back to our genes and upbringing.
90
Puns in the Family
For the punny family that passes on the wit from generation to generation.
Funny Group Chat Names for Siblings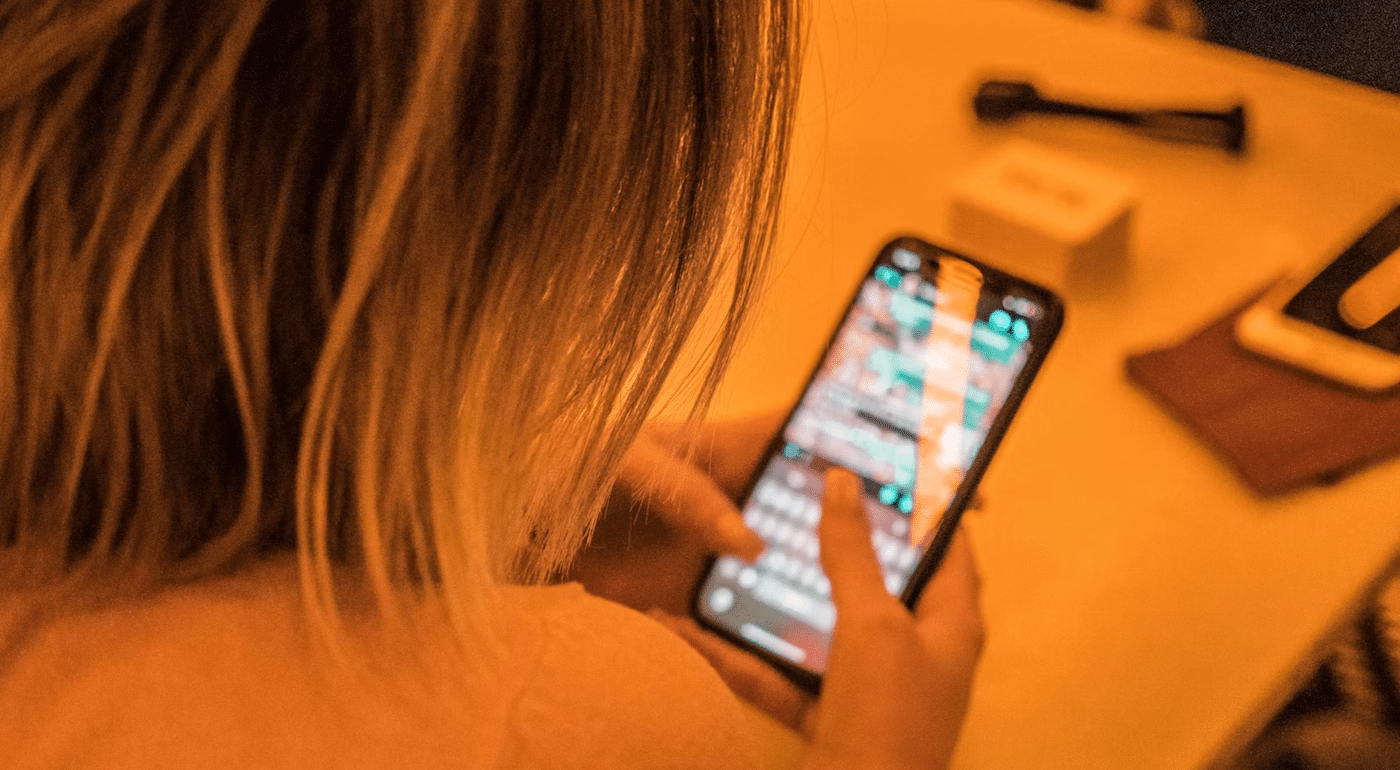 91
Oh Brother(s), Where Art Thou?
It cleverly references the 2000 film starring George Clooney. You're welcome for the watchlist recommendation too.
92
 Middle Child Syndrome
Or black sheep, as they are commonly referred to.
93
Brothers from the Same Mother
It perfectly celebrates the strength of your bro-bonds.
94
The Sib-ling Dynasty
Guess the Ming Dynasty will have to share the limelight now.
95.
Civil Disobedients
For the siblings who keep their shenanigans very low-key.
96
Don't Tell Mom
For loyalty is first instilled at home.
97
Ask Mom
We all know who the real head of the family is.
98
The Heirs
Maybe not to a kingdom, but there has to be something at least.
99
Heirs Apparent
Another one about inheritance because parents never stop giving to their kids, right?
100.
Must Be Adopted
If there was a penny for every time kids think this.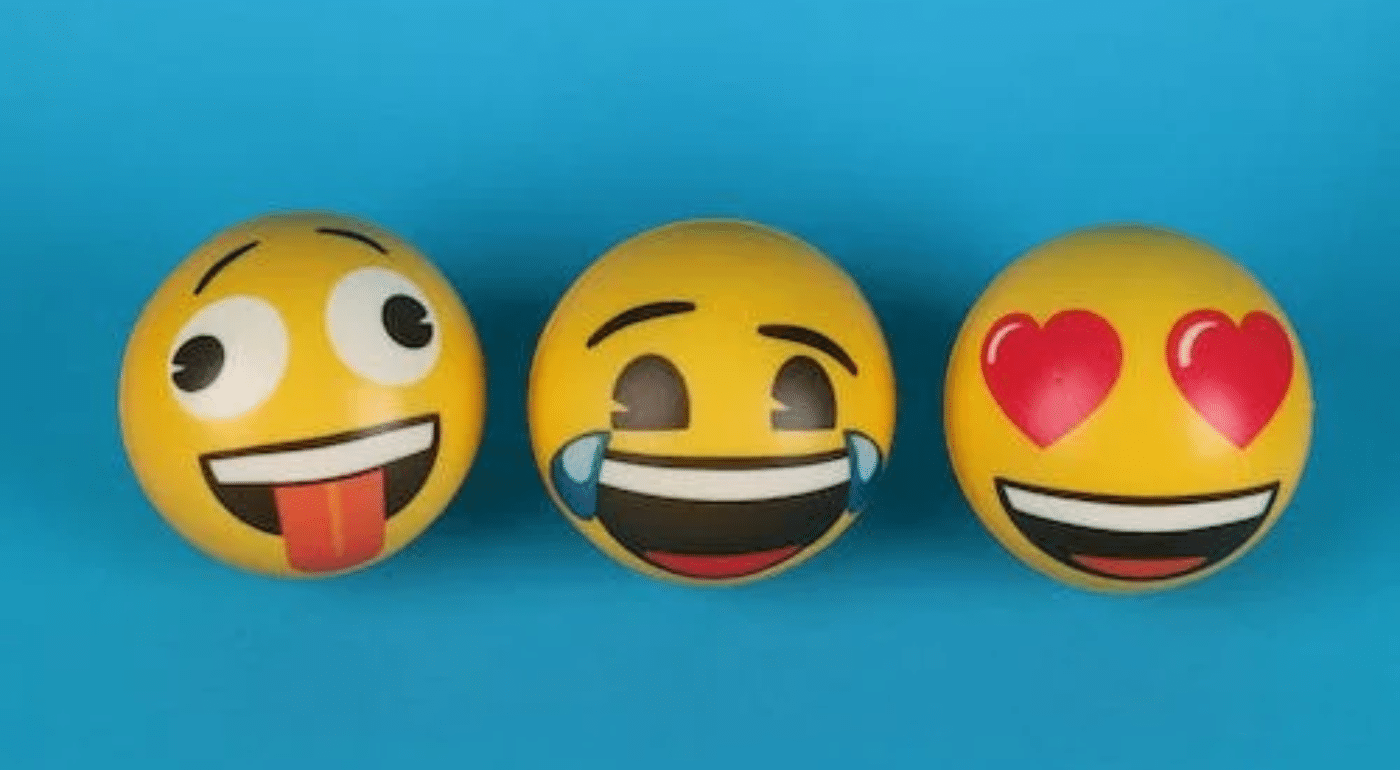 101
Kids These Days
Taking a classic adult line of disapproval and turning it on its head.
102
Snitches Get Stitches
It never pays to tattle on your siblings.
103
The Parent Trap
Another brilliant film reference, reminiscent of the ingenuity of kids.
104
Mom Brought Us Here
Literally. So try to make the most of it. 
105.
Growing Pains
We'll leave it to you to discover the double meaning here. 
106
Nacho Average Siblings
More food puns for the win.
107
Sharing is Caring
Especially when you want something your sibling has.
108
Modern-Day Bridgertons
For those whose parents perhaps didn't quite believe in family planning.
109
It Wasn't Me
No one is ever at fault in the sibling blame game.
110.
Playing Favorites
Only single children may have been spared this classic trope.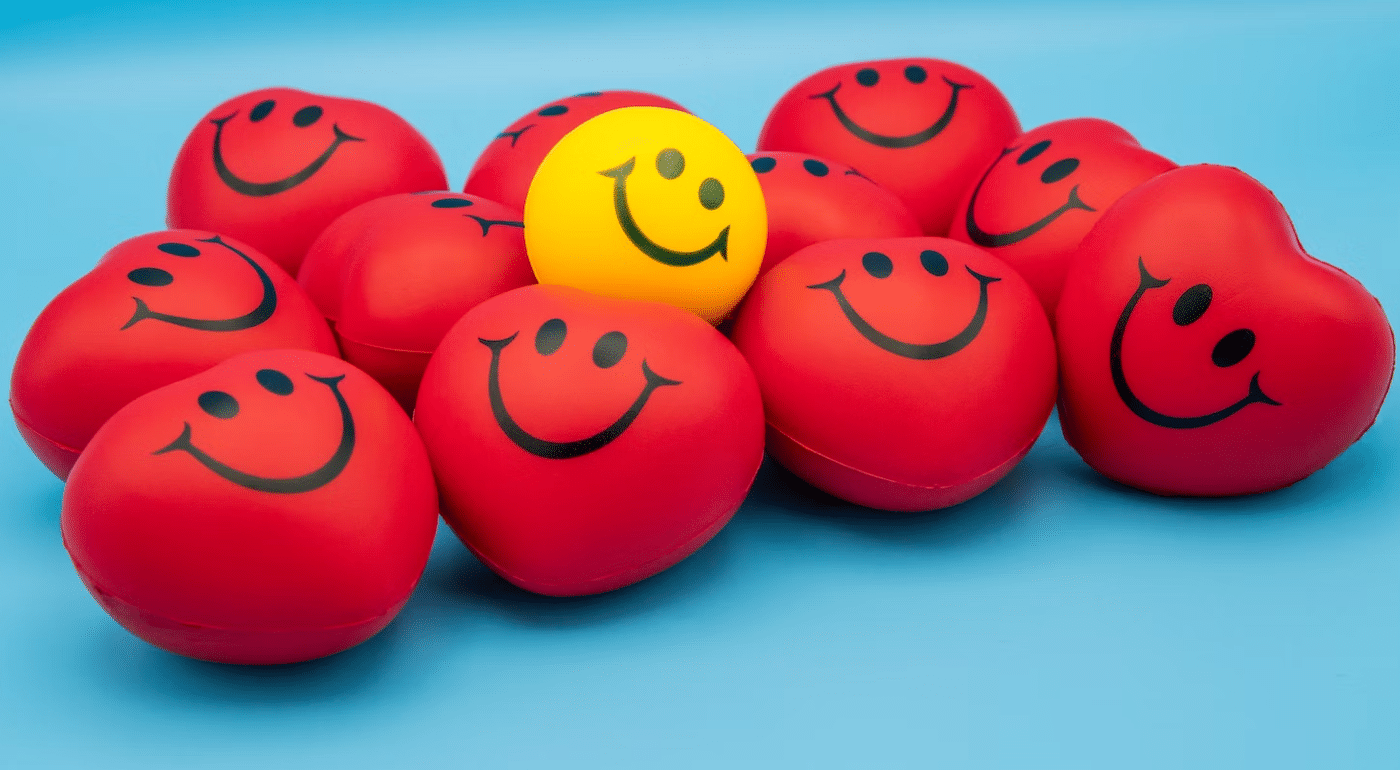 111
Always N-SYNC
Sorry, not sorry for this one. 
112
We Should Have a Sitcom
Because family life can really bring out the comedic best in some.
113
Apples That Fell Far From the Tree
So far, you may be suspicious of your roots.
114
Childhood Roomies
If you ever had to share a room with your sibling, then you can relate.
115.
Extremely Loud and Incredibly Close
Another film reference to add to your watchlist, and also just to appreciate how apt it is for a sibling group chat name. 
116
The 'Fun' in Dysfunctional
There's always room for fun when a sibling or two involved.
117
Freudian Field Day 
This one's a cheeky reference to Freudian theories on children and parental relationships.
118
Sibling Revelry
This witty play on sibling rivalry shows a hilarious reversal.
119
Codependents Anonymous
Where would one be without one's siblings? Independent perhaps.
120
Sister Act
Surely Whoopi Goldberg won't mind that we've drawn the perfect inspiration from her 1992 hit film.
Funny Group Chat Names for Work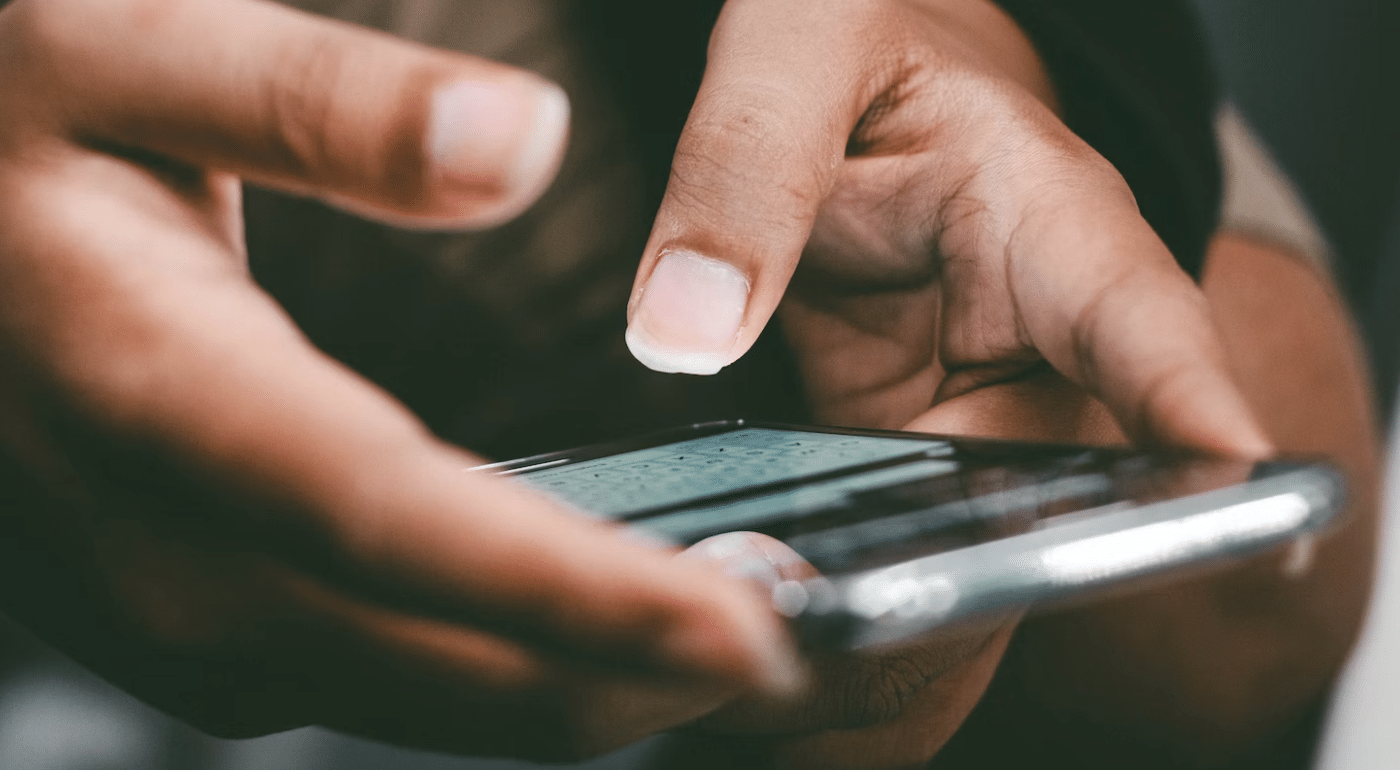 121
Disgruntled Employees United
Because disgruntled workers are far easier to find than gruntled ones.
123
Smells Like Team Spirit
it's a classic play on Nirvana's anthem.
124
Fast and Serious
This one is for the intense workaholics in your workplace.
125.
It's Monday Again
Open the doors to a new week of whining and moaning.
126
Monday Blues
This could also be a great name for your musical group at the next office talent party.
127
Employees of the Month
Now this one's just aspirational.
128
Thanks and Regards
A spicy reference to the whole new language of subtext that work emails have bred.
129
Water Cooler Patrol
Paying homage to the space where discussions are of more substance than those at formal meetings.
130.
Outfit Repeaters
After a while, who cares if you wear the same thing every week!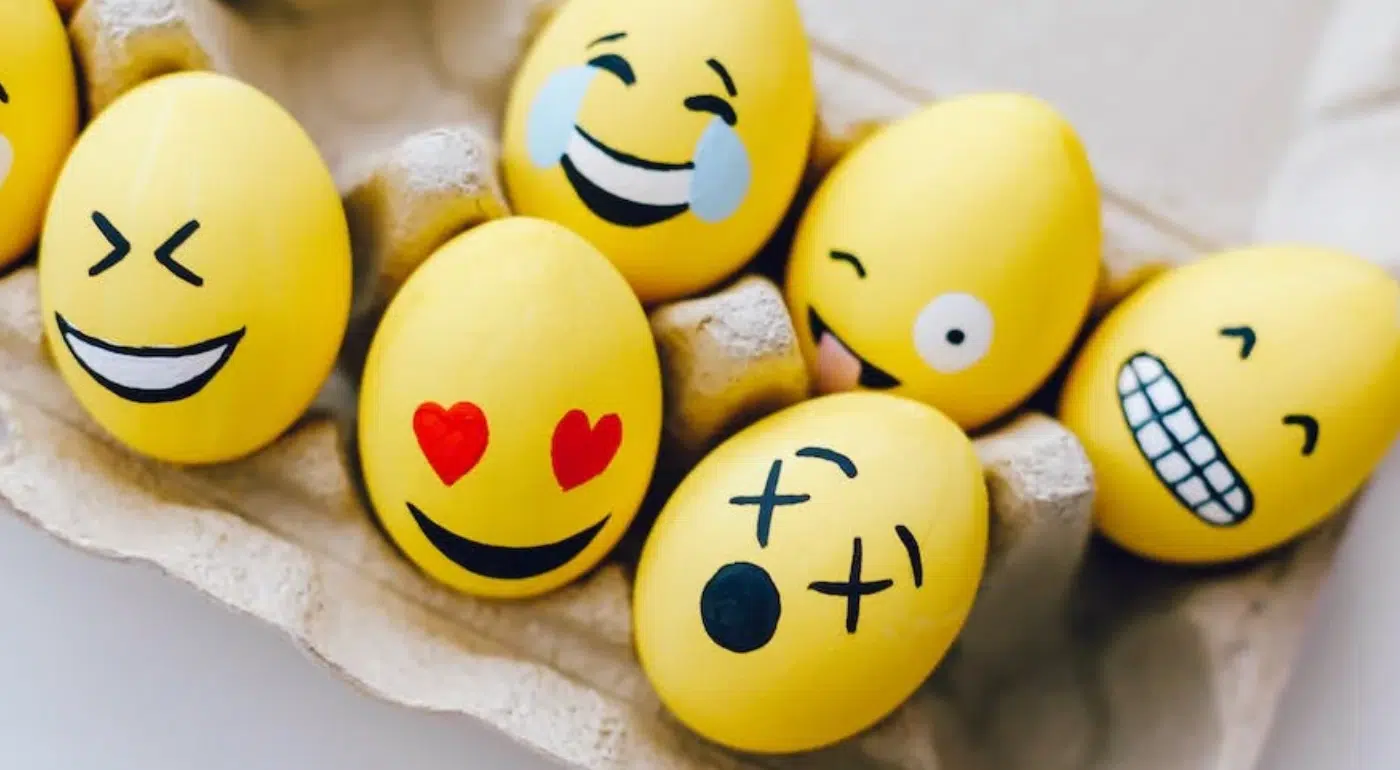 131
Only Bad Ideas Here
A good way to purge before having to churn out the good ones.
132
We Barely Work Here Anyway
There are always a handful in every professional sphere.
133
Cubicles of Doom
For all those soul-weary white-collar workers feeling just a tad claustrophobic.
134
HR's Angels
Make good attempt at trying to win your fellow employees over.
135.
Weekend Get Through This
Especially if life is only truly lived from weekend to weekend, and never in between.
136
Stress Your Way to Success
Ever heard of eustress? Psychology tells us that it's the good kind that can be beneficial.
137
Just Good Business
You don't have to be part of the mafia for this to be your cool group chat name.
138
Not Appropriate for Slack
Or you can customize it to whatever is your primary channel of communication at work.
139
Great Expectations
Have a laugh with your work pals over all the expectations your boss may have.
140.
Copy-Paste Kings
It takes a certain level of skill after all.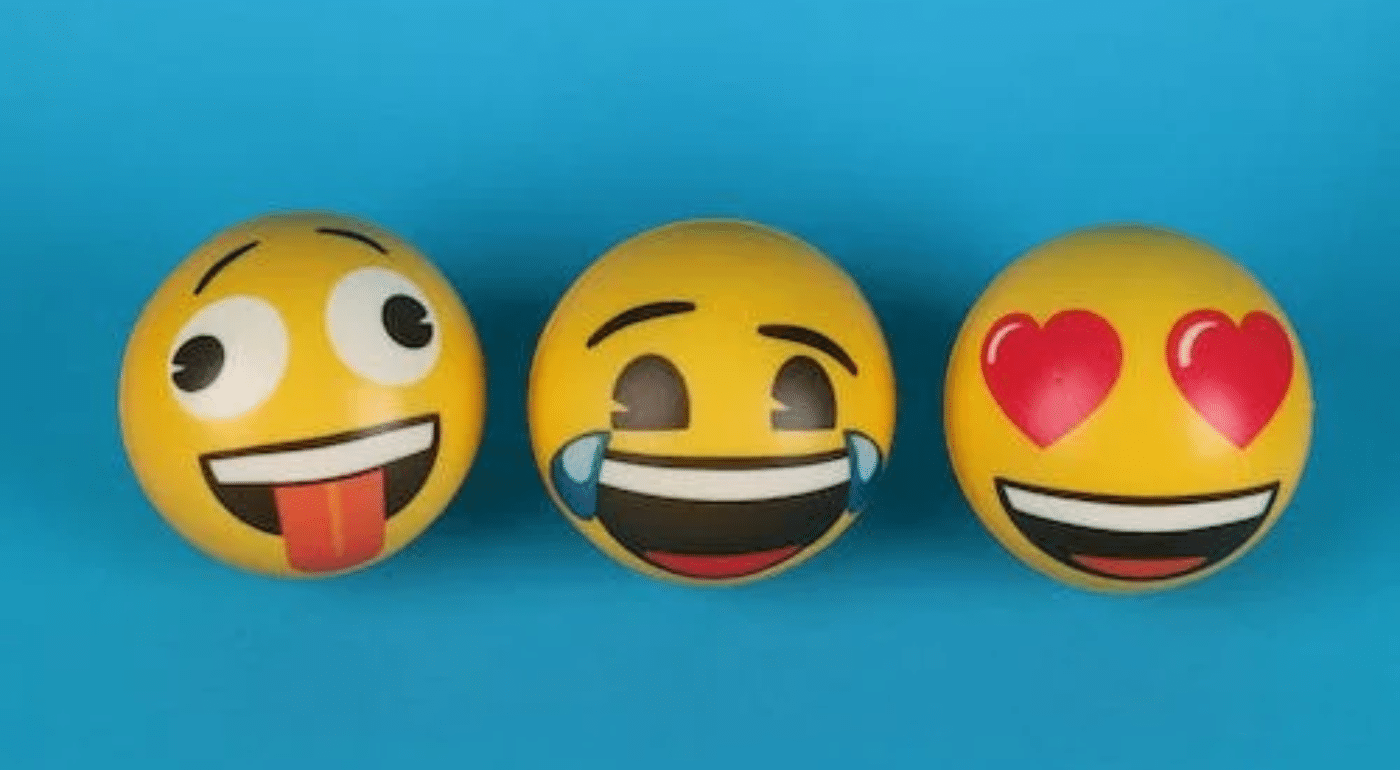 141
Did Someone Say Lunch?
We believe so. For those who always enforce their right to lunch and believe in it being leisurely.
142
Forever on a Coffee Break
There's never a wrong time for a coffee break and catch up.
143
Not Another Meeting
This one's for those who know the meeting could've been an email instead.
144
Zoom Happy Hour
For the virtual community peeps.
145.
To Do or Not To Do?
That is indeed the question. William Shakespeare would be proud.
146
Procrastination Nation
This may just have the most group members but don't expect instant replies.
147
Knights of the Office Table
We're pretty sure this is what King Arthur would have named his group chat had he been around today.
148
Not Paid Enough to Care
We can see the popularity of this group soaring.
149
Screenshots or it Didn't Happen
Especially for those working from home who seem to face an awful lot of internet and tech issues.
150.
That 3 pm Caffeine Crash
We've all been there. Some of us are always there.
151
Is it Weekend Yet?
It's just asking the question that's on every employee's mind.
Funny Group Chat Names for Weddings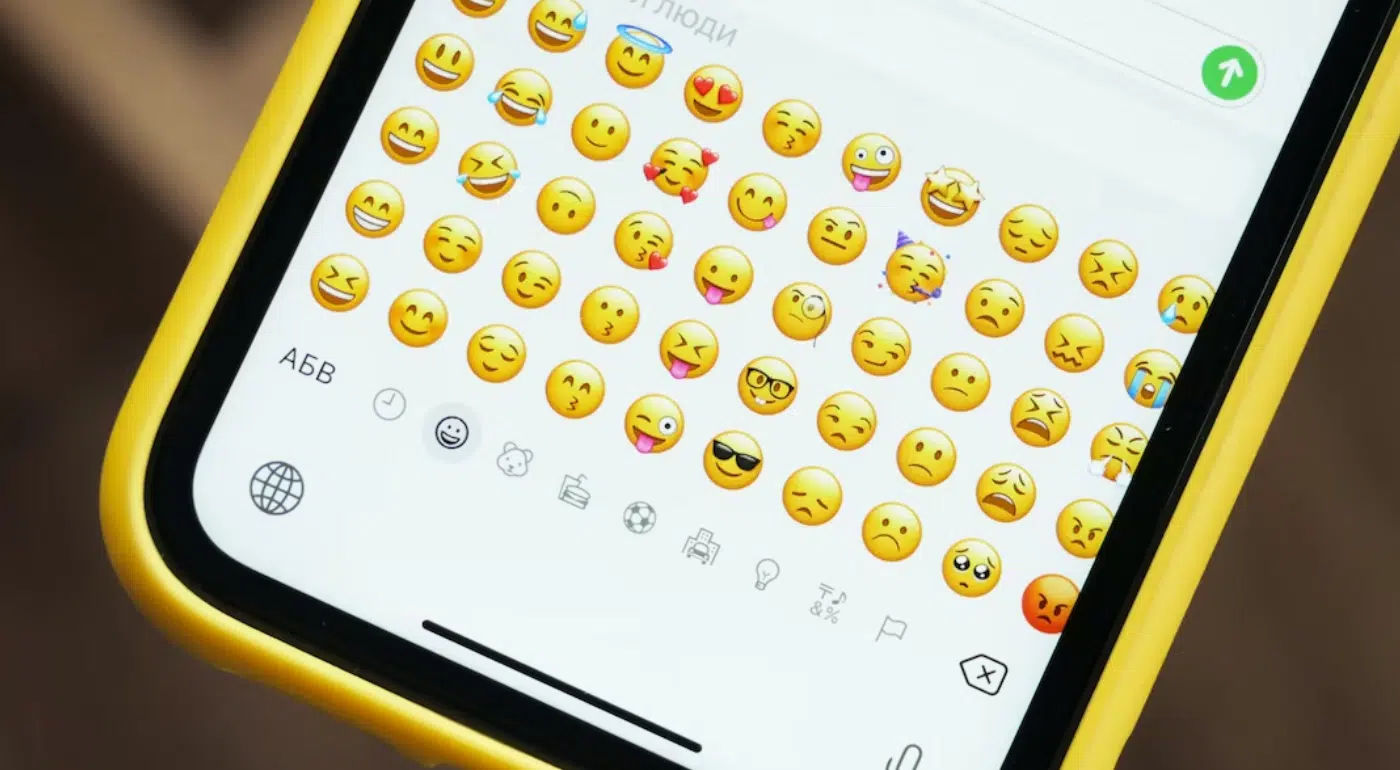 152
50 Shades of White
Only weddings can bring out the full range of these shades, from eggshell to ivory, and the list goes on and on.
153
And Then There Was One
Only single left in your friends' group? At least your group chat name is as clever as Dame Agatha Christie herself.
154
You Can't Sit With Us
All hail this classic "Mean Girls" reference that seems tailor-made for bridesmaids everywhere.
155
Bae Watch
If you think "Baywatch" was the only show full of good-lookin' folk, then take a look at the wedding members of this group chat.
156.
 I Do Crew
Because wedding planning is a serious business. 
157
Bridesbabes
If weddings are the best place to meet people, then the bridesmaids need to be ready.
158
Bridin' Dirty
This would make Chamillionaire proud.
159
We Said Yes
Because the approval of friends is everything.
160
Bride or Die
This one's open to interpretation, folks. Just how pedantic is your bride squad?
161.
27 Dresses + 1
This list would not be complete without a beloved rom-com reference. And also for those who are always a bridesmaid (we shan't complete the rest of that well-worn phrase).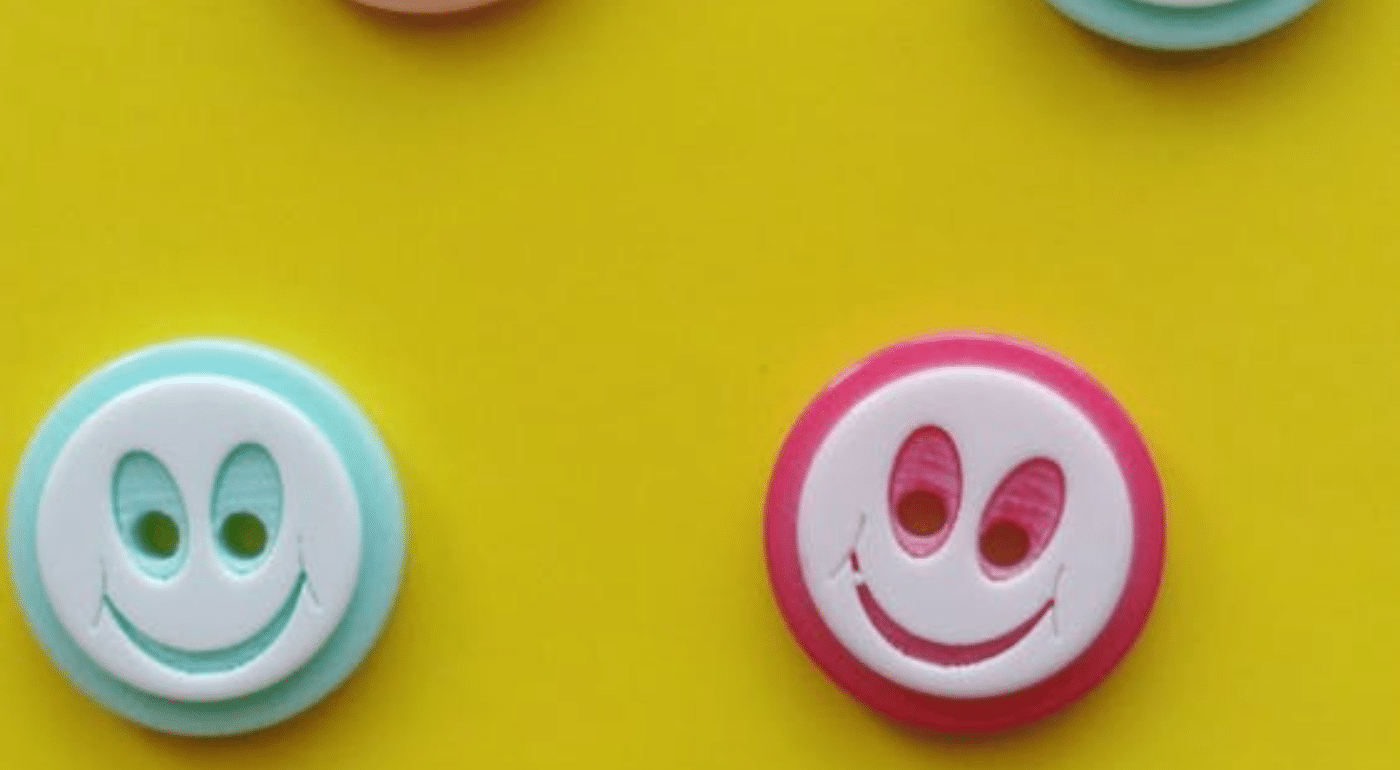 162
Knot Your Basic Bs
Because tying the knot is definitely serious business. 
163
Hot Mess to Wedding Dress
Keep this one hush-hush from the bride.
164
Bridezilla Control
It may take a village.
165
The Baesmaids
You have to explore all possible puns on the word bridesmaids.
166.
Don't Say Bachelor(yet)
A fun one for both sides/parties.
167
Get Me to the Church on Time!
If you haven't watched "My Fair Lady," add it to your weekend plans right now. Better yet, watch it with the bride squad. 
168
The Rack Pack
Here's one for the cheekier bridal party.
169
Clear the Groom
It's important to give the groomsmen some viable options too.
170
Cherished Chums
They'll be right up there with the happy couple.
171.
Vows and Vibes VIPs
With great friendship comes great responsibility.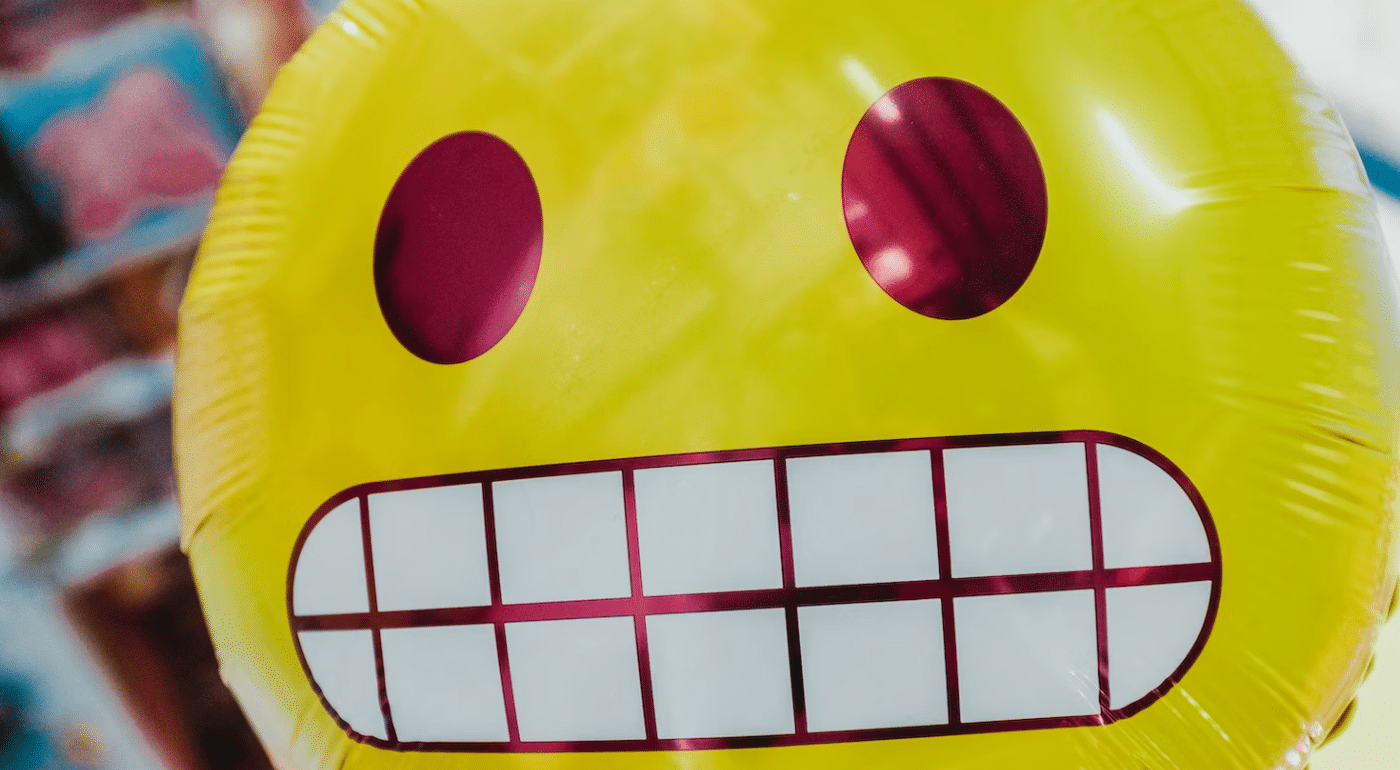 172
The Knot-So-Serious Club
Keeping the knot puns rolling.
173
Aisle Be There For You
If you sang the "Friends" theme song in your head just not, you're not alone. Maybe consider adding it to the wedding march!
174
Wed-locked and Loaded
This one we couldn't resist. 
175
Matrimonial Mischief Managed
For the squad that appreciates a good "Harry Potter" reference.