100 Christmas Crafts
Craft your way to Christmas joy with these inspiring DIY projects for a memorable holiday season.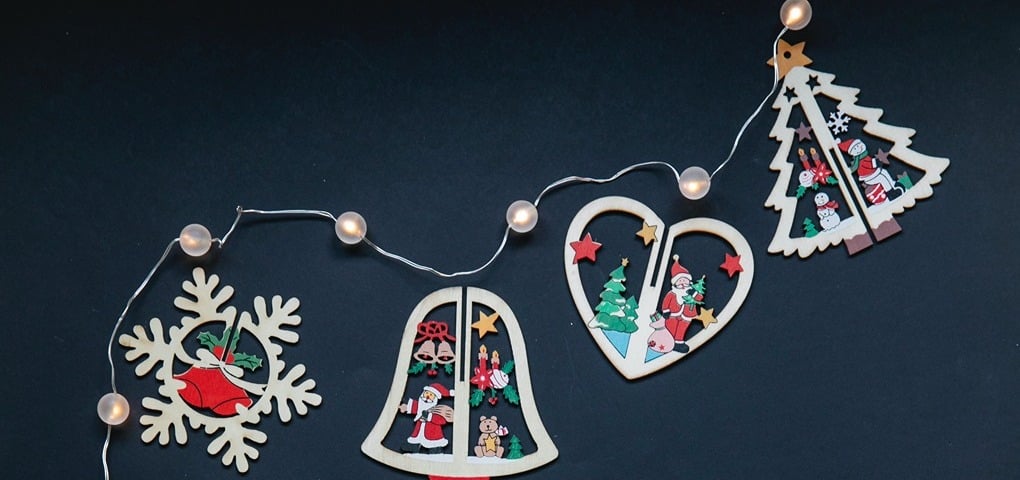 Get into the holiday spirit with the ultimate collection of Christmas crafts! Join us as we celebrate the most wonderful time of the year by tapping into your inner creative genius. There's something for everyone, no matter your interests or preferences. Whether you're looking for fun activities to do with the kids or creative ways to decorate your home, we've got you covered. 
From homemade ornaments and wreaths to personalized stockings and festive DIY decor, these crafts are sure to add a touch of holiday cheer to your home. So, get ready to unleash your creativity because it's time to get crafty.
Easy/Cheap Christmas Crafts
Artistic Christmas Crafts
Paper Christmas Crafts
Ornament Christmas Crafts
Christmas Crafts for Kids and Preschoolers
Christmas Crafts For Adults